---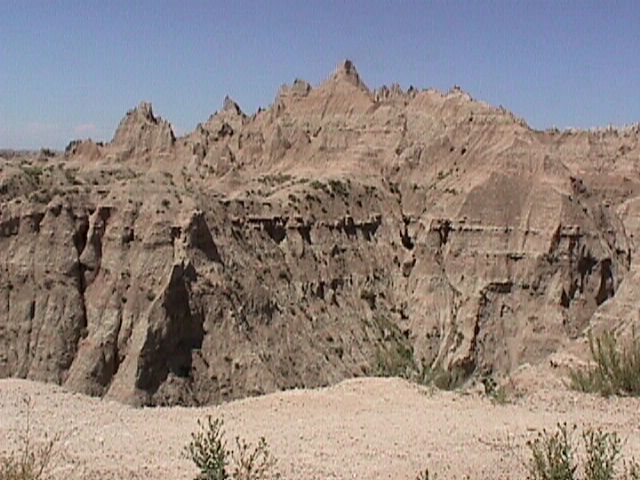 ---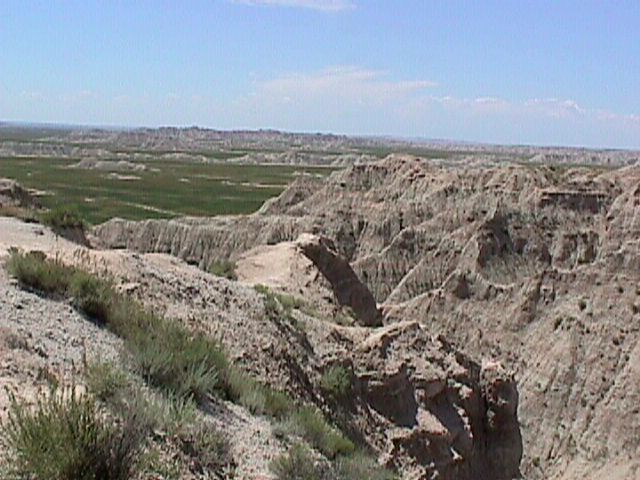 ---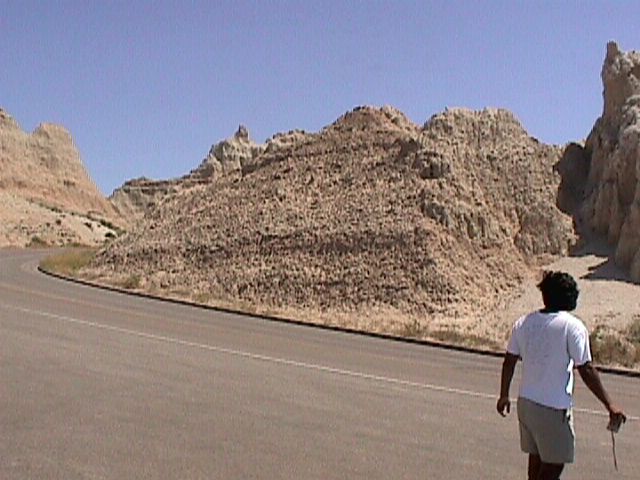 ---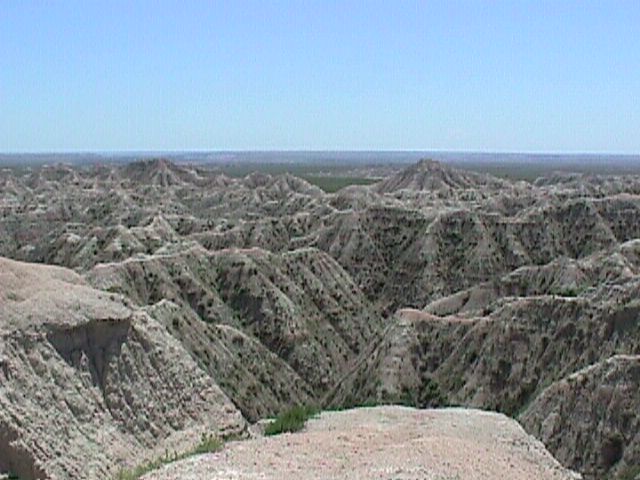 ---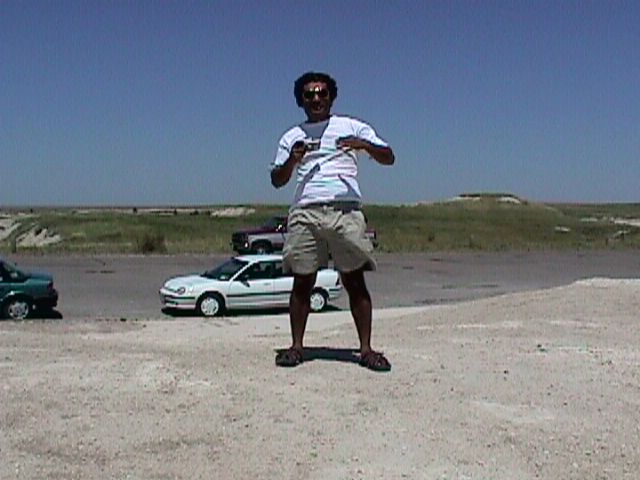 ---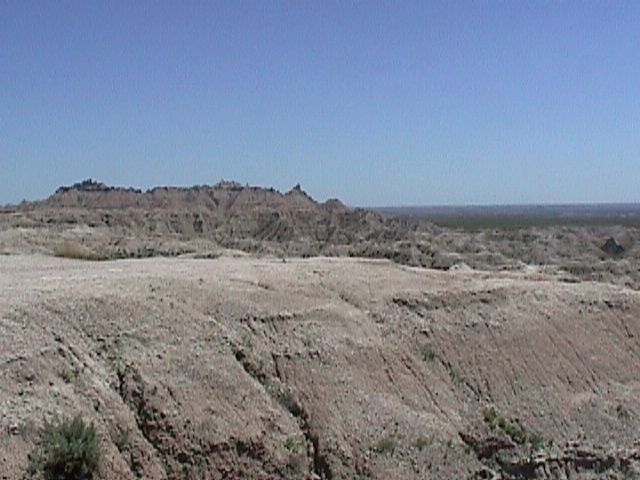 ---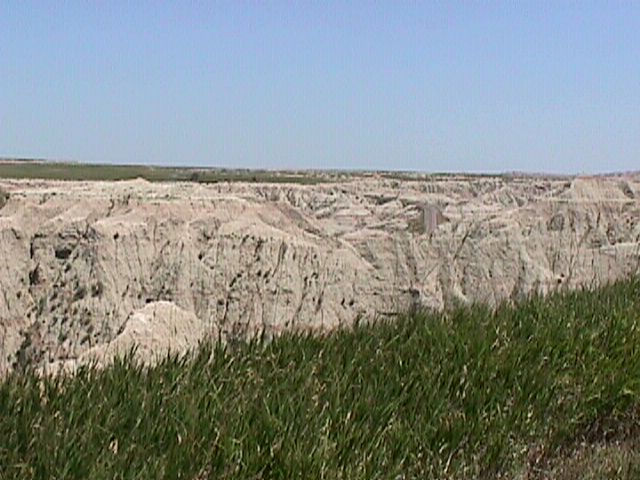 ---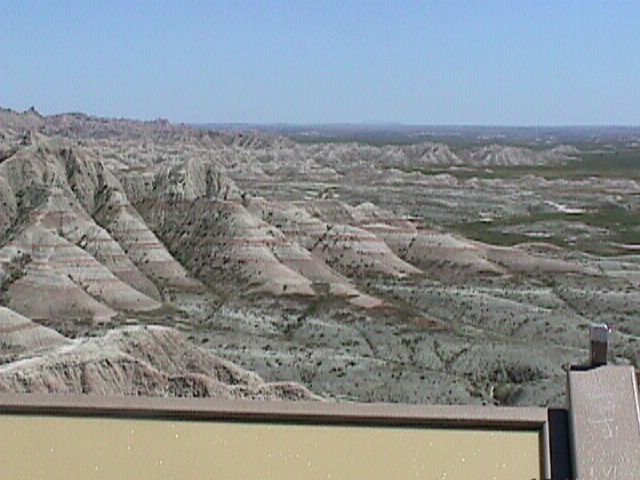 I believe this is the Changing Scenes overlook. The bands of color here are very impressive. Unfortunately, the colors are most washed out during the middle of the day, which is when we were there.
---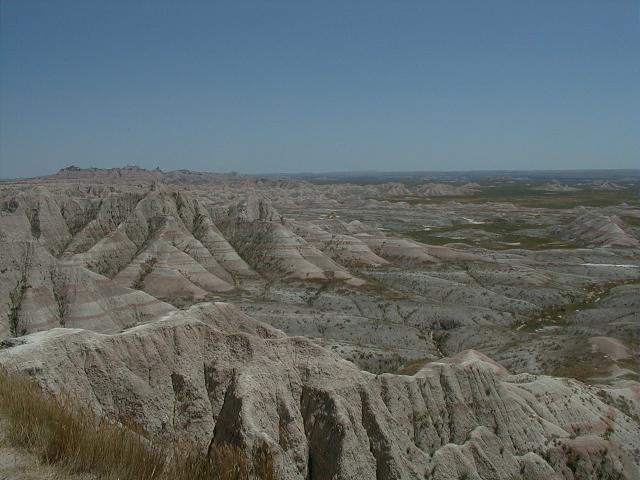 A Nathan picture of the same area. [Bigger]
---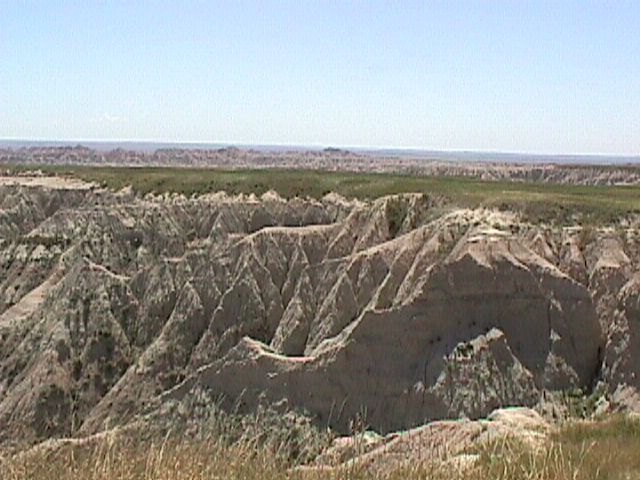 ---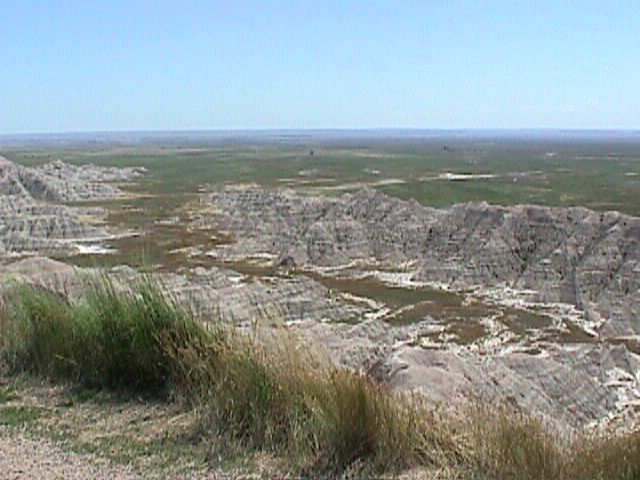 ---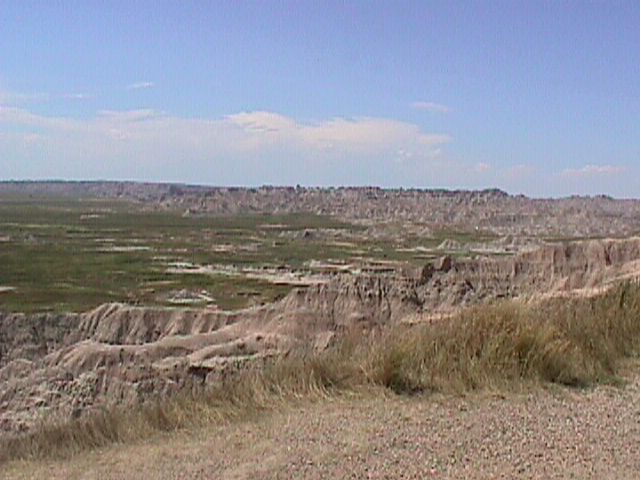 ---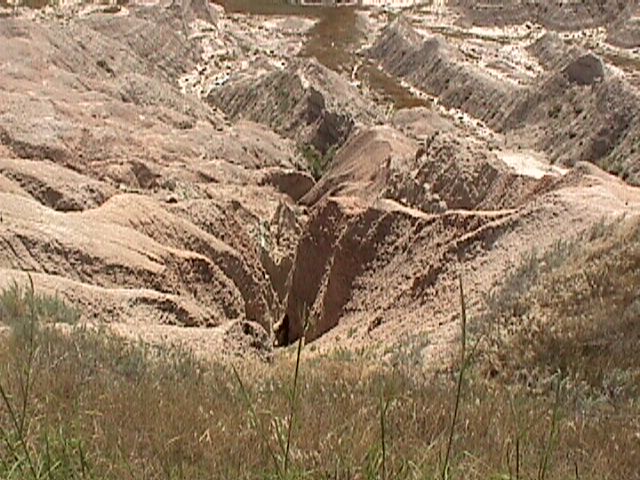 ---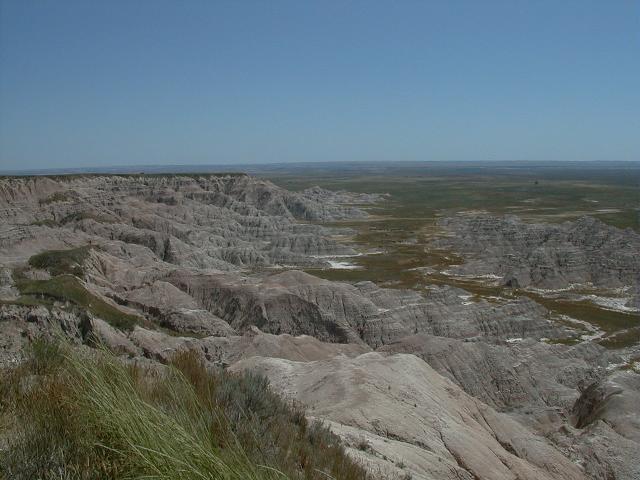 [Bigger]
---
Copyright notice: All images are copyright © James D. Teresco unless otherwise specified. Unauthorized use is prohibited.
---
---