ADAPT '03 - October 11-12, 2003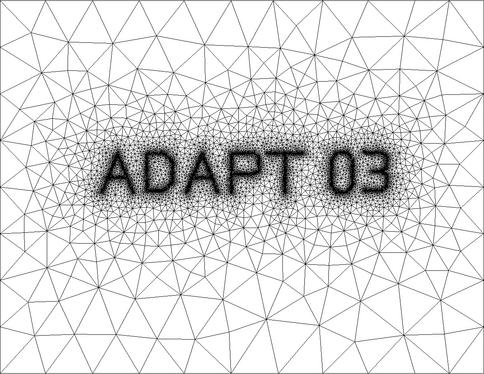 ADAPT '03, the Conference on Adaptive Methods for Partial Differential Equations and Large-scale Computation, was held at Rensselaer Polytechnic Institute in Troy, New York, on October 11 and 12, 2003. The conference was dedicated to RPI's Dean of Science, Joseph E. Flaherty, on the occasion of his sixtieth birthday.
Most images are shown at a resolution of 640x480, but are available in full 2048x1536 size by clicking on the links after the captions.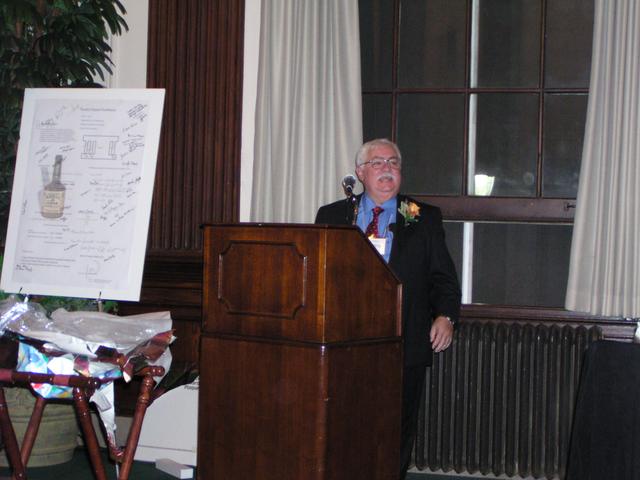 Saturday at the Conference
---
E-mail domain: teresco.org, username: terescoj - Sun Oct 12 13:45:01 EDT 2003
---
Copyright notice: All images are copyright © James D. Teresco unless otherwise specified. Unauthorized use is prohibited.
---