Amsterdam, New York - December 10, 2011
This picture was taken with my Fujifilm Finepix S9000 digital camera on Church Street in Amsterdam, New York, on December 10, 2011. The image shown at a resolution of 640x480, but is available cropped from the original by clicking on the link after the caption.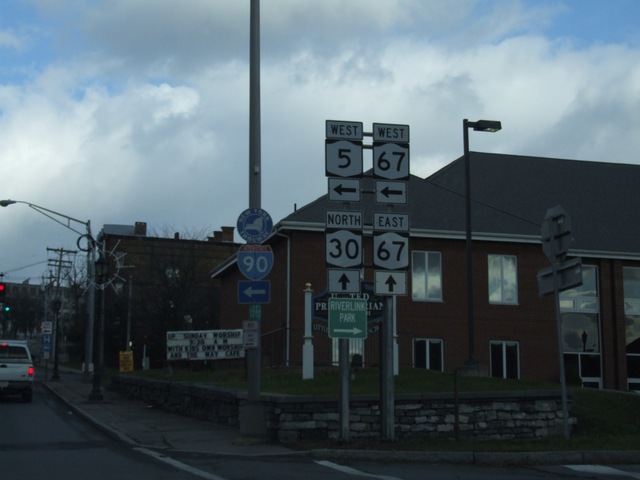 Church Street and the NY 5 West arterial. [Crop/Zoom: 1117x1440]
---
E-mail domain: teresco.org, username: terescoj - Sat Dec 24 09:57:19 EST 2011
---
Copyright notice: All images are copyright © James D. Teresco unless otherwise specified. Unauthorized use is prohibited.
---