Anime Fest 2003 - November 29, 2003
These pictures were taken with my Olympus C730 Ultra Zoom digital camera at Anime Fest 2003 in Niskayuna, New York, on November 29, 2003. The event's name is historic at this point - there was no Anime. In fact, the only thing we watched was The Two Towers extended edition, partly because it is about 4 hours long, and partly because we spent 3 hours waiting out a power outage. Thanks as always to the Calkins family for allowing us to take over their house for a day.

Most images are shown at a resolution of 640x480, but are available in their full 2048x1536 size by clicking on the links after the captions.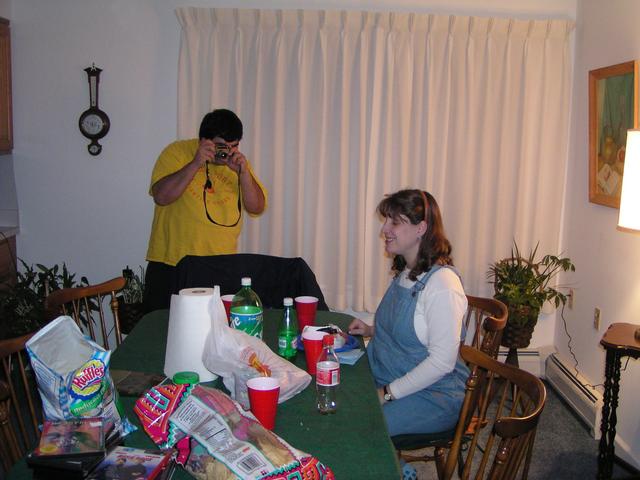 Chris took more pictures. [2048x1536]
---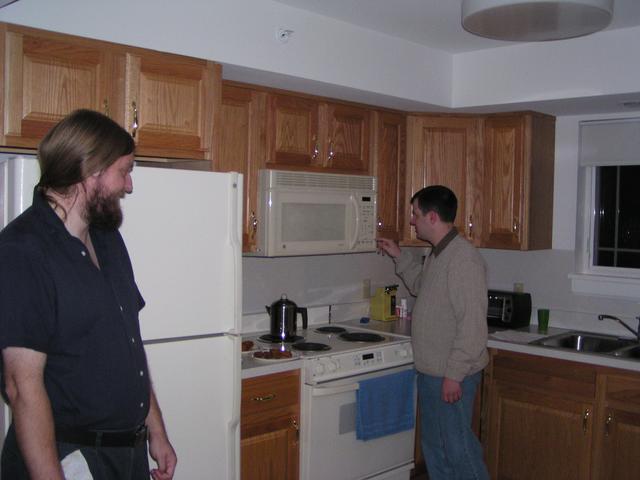 Reheating wings. We had 200 of them. [2048x1536]
---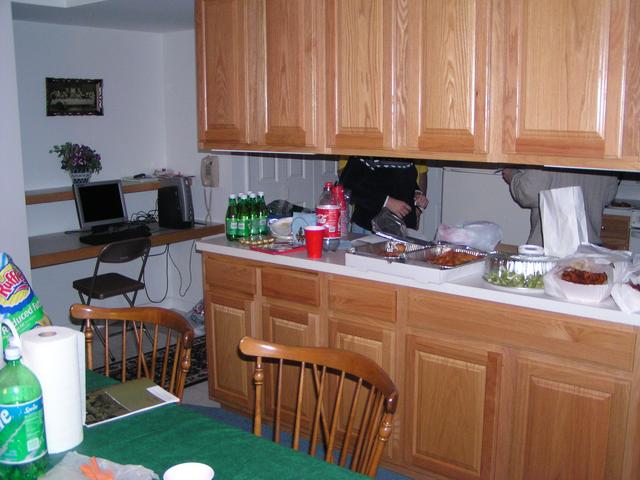 Still some wings. [2048x1536]
---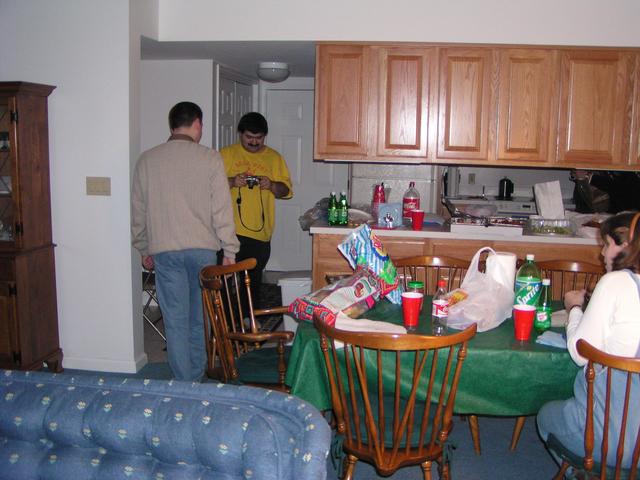 [2048x1536]
---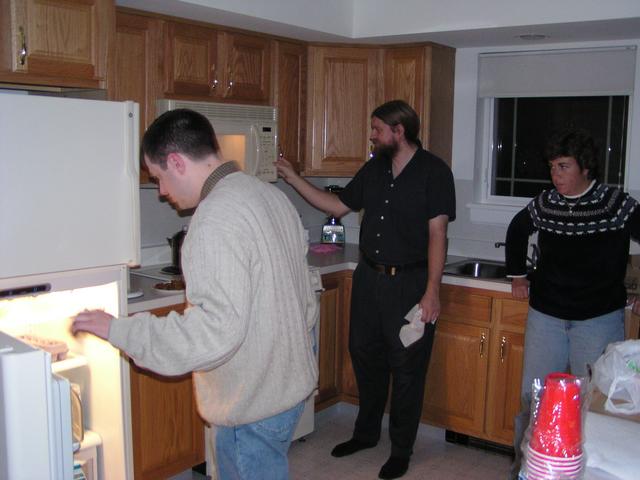 [2048x1536]
---
E-mail domain: teresco.org, username: terescoj - Sun Nov 30 10:26:33 EST 2003
---
Copyright notice: All images are copyright © James D. Teresco unless otherwise specified. Unauthorized use is prohibited.
---