Ascutney Mountain - January 12, 2001
These pictures were taken with my Sony Mavica FD-7 digital camera on the way to and at Ascutney Mountain in Brownsville, Vermont, on January 12, 2001. There are no skiing pictures, mostly pictures of the ride up and back. All images are 24-bit JPEGs and should be viewed on a 24-bit display. Quality is likely to be very poor when viewed on an 8-bit display.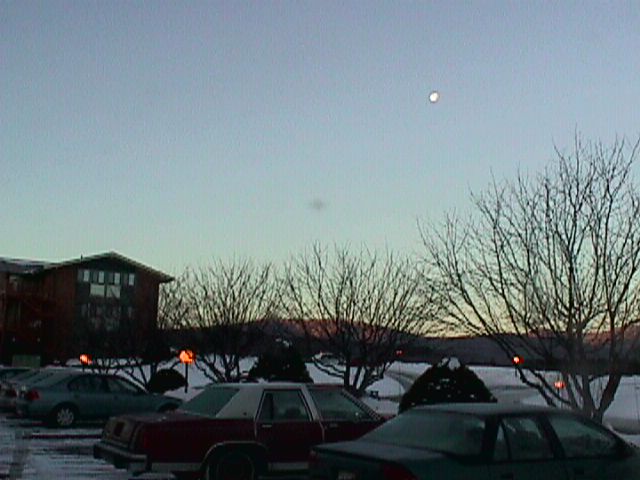 The early morning in Williamstown, Mass. The moon is still pretty bright.
---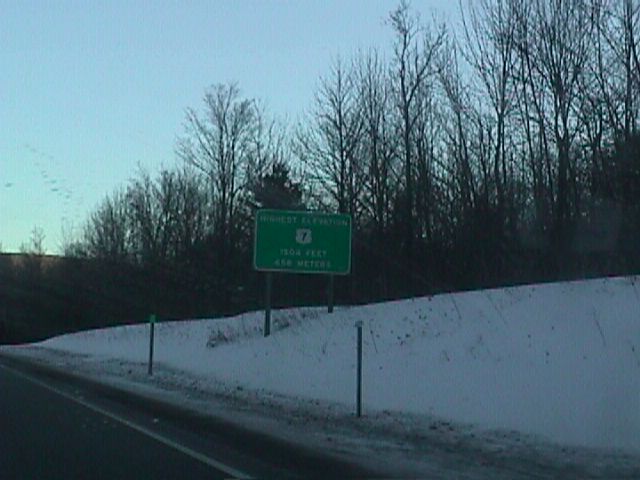 On the way up US 7 North of Bennington, Vermont. This is the highest elevation on US 7, I think it says 1304 Feet, 358 Meters.
---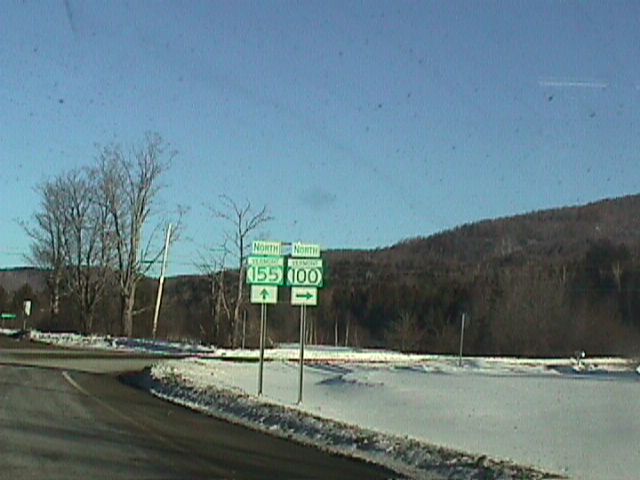 Junction of Vermont 155 and Vermont 100, just South of Ludlow.
---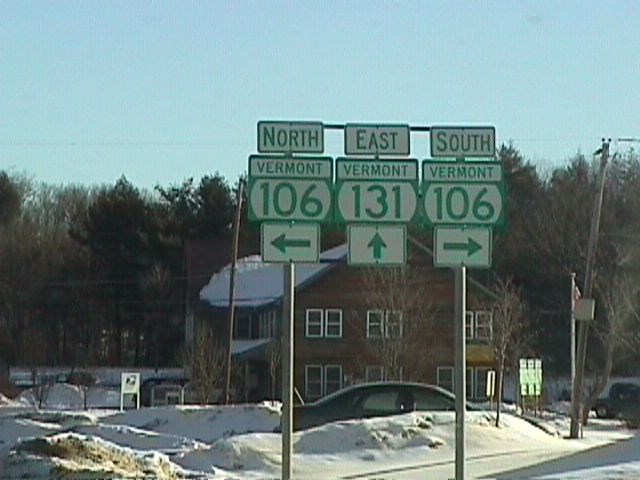 Junction of Vermont 131 and Vermont 106.
---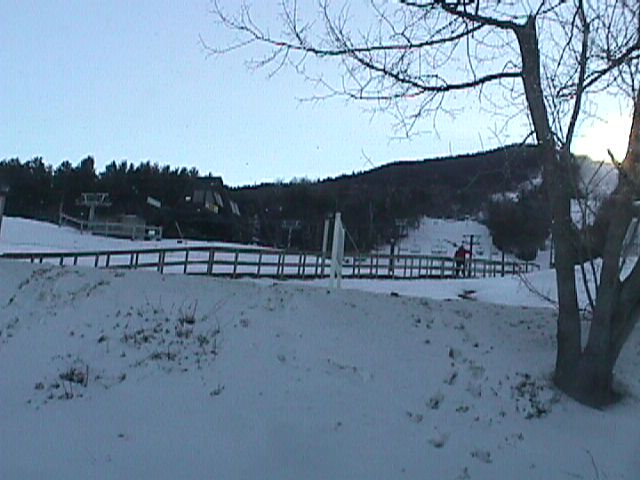 Ascutney Mountain.
---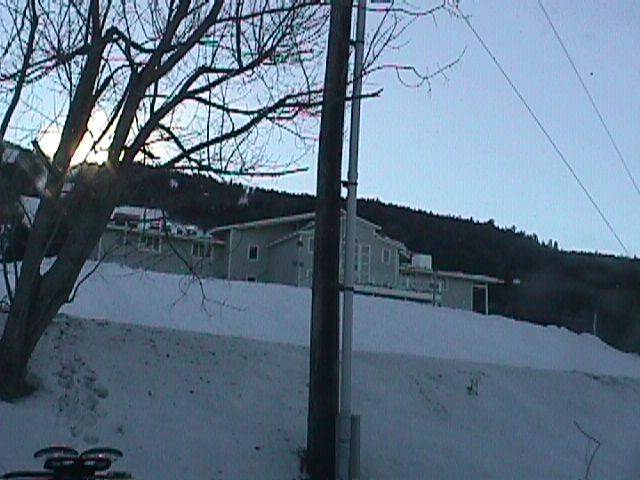 The lodge.
---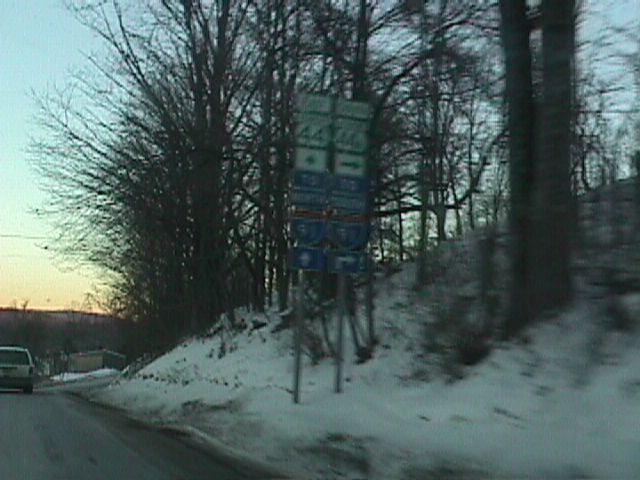 Junction of Vermont 44 and Vermont 44A.
---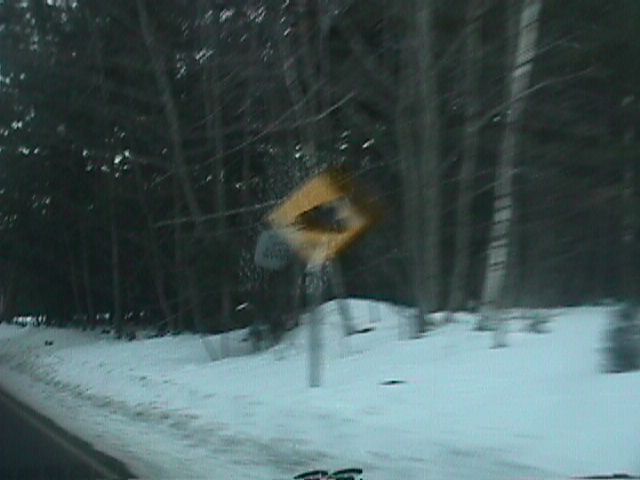 Snowmobile crossing.
---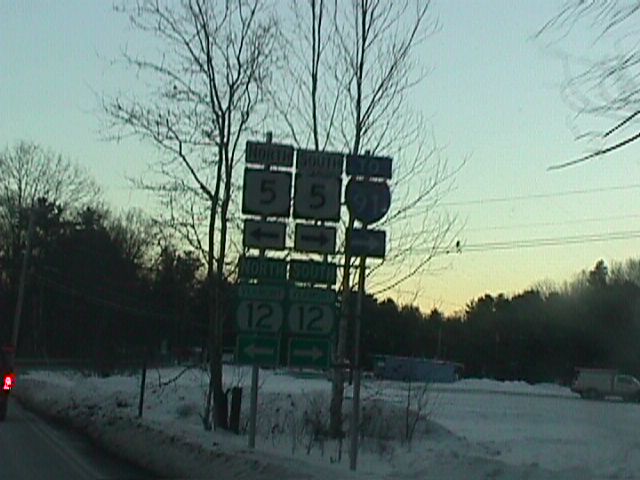 Junction of Vermont 44A ends at US 5 and Vermont 12.
---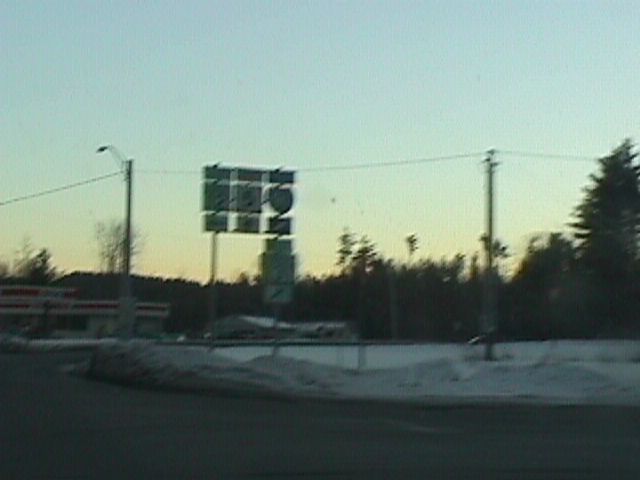 Getting onto I-91.
---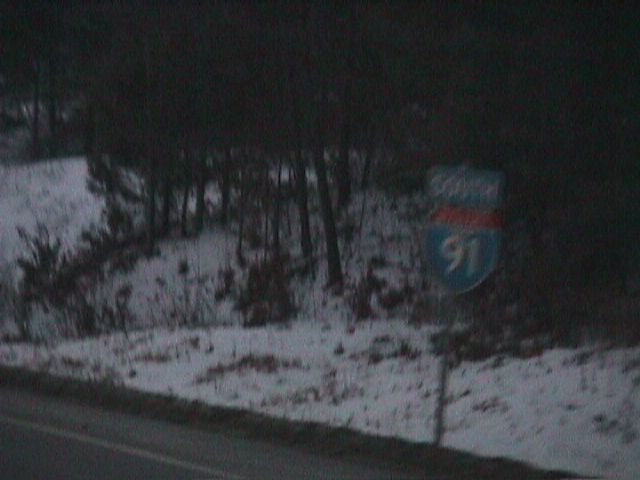 I-91 South in Vermont.
---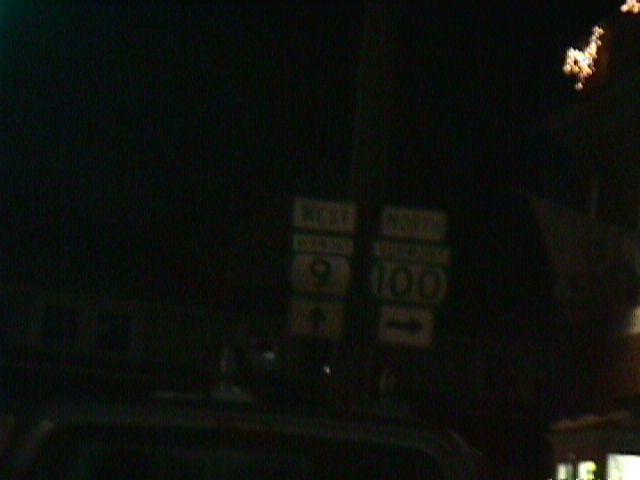 Very dark picture of the junction of Vermont 9 and Vermont 100 North in Wilmington.
---
E-mail domain: teresco.org, username: terescoj+pics Thu Jan 25 21:05:02 EST 2001
---
Copyright notice: All images are copyright © James D. Teresco unless otherwise specified. Unauthorized use is prohibited.
---