Bennington Bypass - January 4, 2013
These pictures were taken with my Fujifilm Finepix S9000 digital camera in Bennington, Vermont, on January 4, 2013. Images are shown at a resolution of 640x480, but many are available cropped from the originals or in half of original size by clicking on the links after the captions.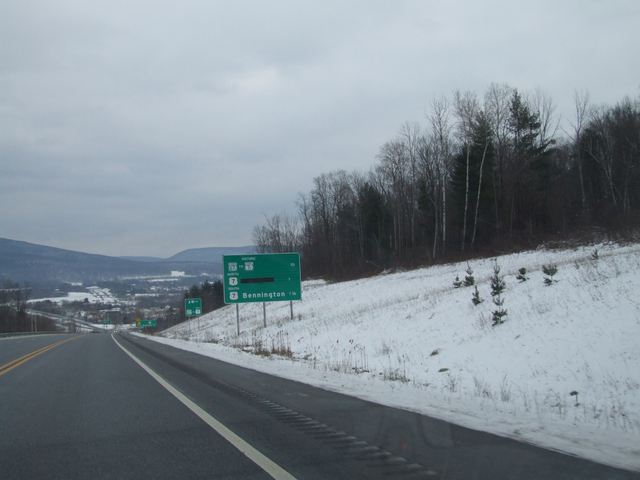 Pictures from the area around the Bennington Bypass, which was recently extended eastward. [Crop/Zoom: 535x357]
---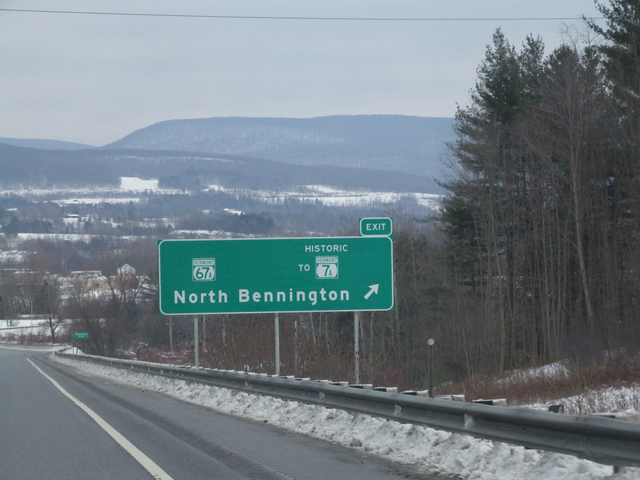 [Crop/Zoom: 1507x696]
---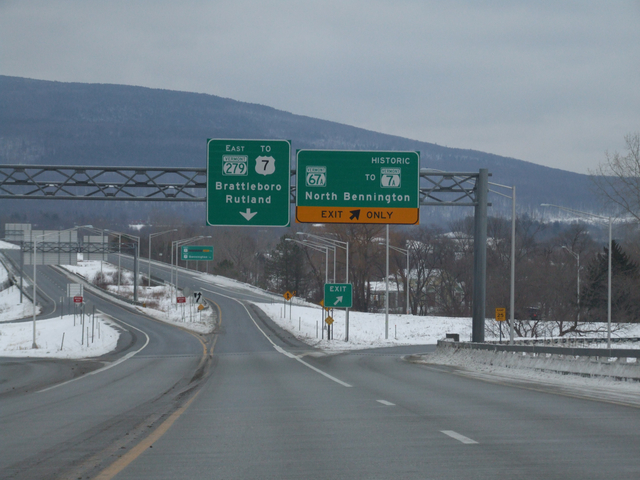 [Crop/Zoom: 1320x620]
---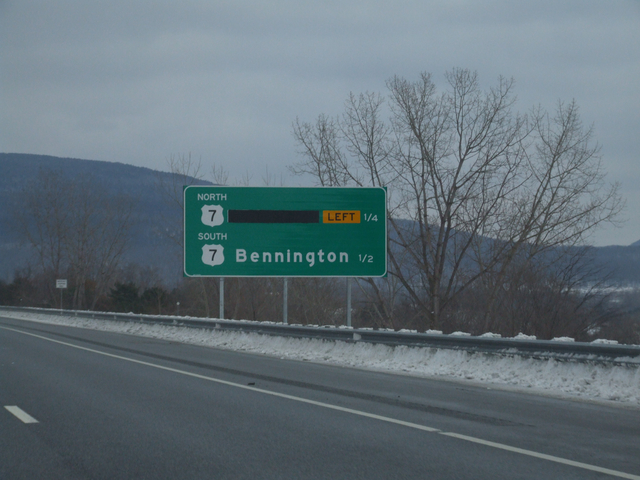 [Crop/Zoom: 1328x654]
---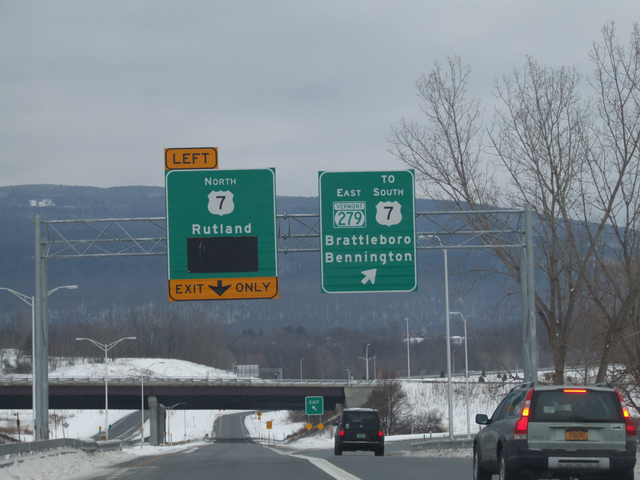 [Crop/Zoom: 1603x1038]
---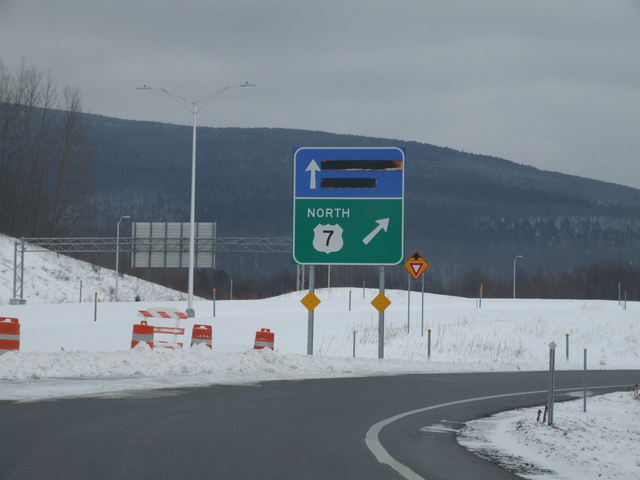 [Crop/Zoom: 752x853]
---
E-mail domain: teresco.org, username: terescoj - Fri May 17 10:14:55 EDT 2013
---
Copyright notice: All images are copyright © James D. Teresco unless otherwise specified. Unauthorized use is prohibited.
---