Yankee Stadium Parking Lot, Bronx, New York - July 1, 2007
These pictures were taken with my Fujifilm Finepix S9000 digital camera in the Yankee Stadium parking lot on July 1, 2007. Images are shown at a resolution of 640x480, but many are available in half of original size by clicking on the links after the captions.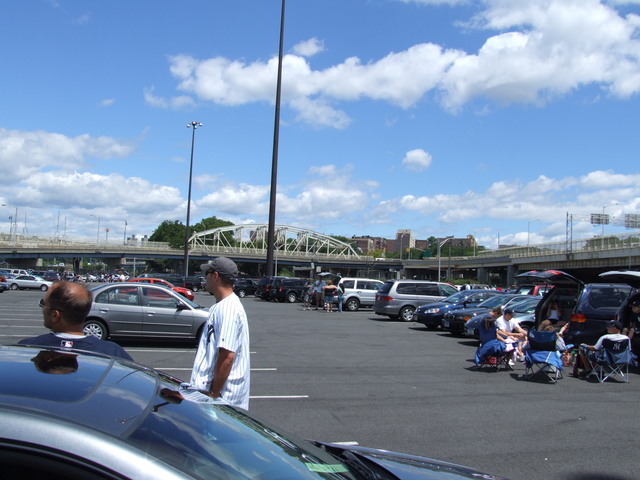 [Larger: 1744x1308]
---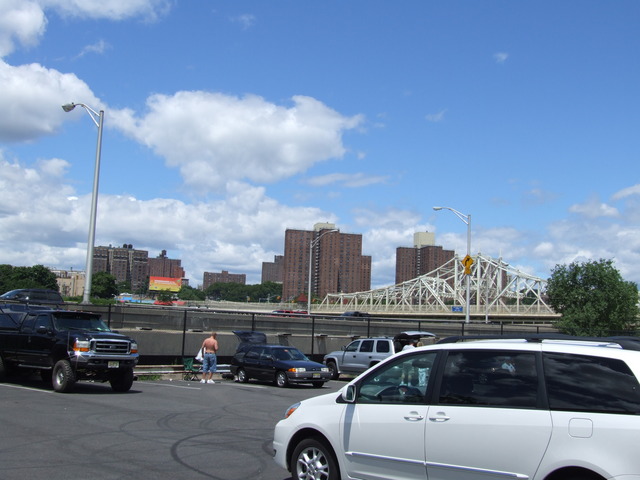 [Larger: 1744x1308]
---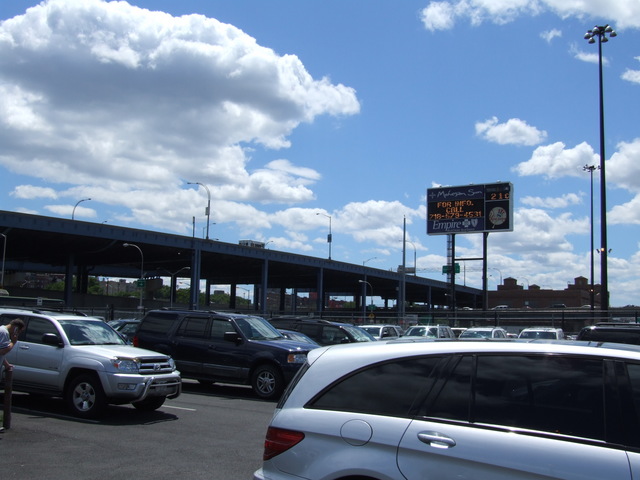 [Larger: 1744x1308]
---
E-mail domain: teresco.org, username: terescoj - Sat Jul 7 17:04:03 EDT 2007
---
Copyright notice: All images are copyright © James D. Teresco unless otherwise specified. Unauthorized use is prohibited.
---