Cold! - January 10, 2004
These pictures were taken with my Olympus C730 Ultra Zoom digital camera in and near Williamstown, Massachusetts during an especially cold day on January 10, 2004.

Most images are shown at a resolution of 640x480, but are available in their full 2048x1536 size by clicking on the links after the captions.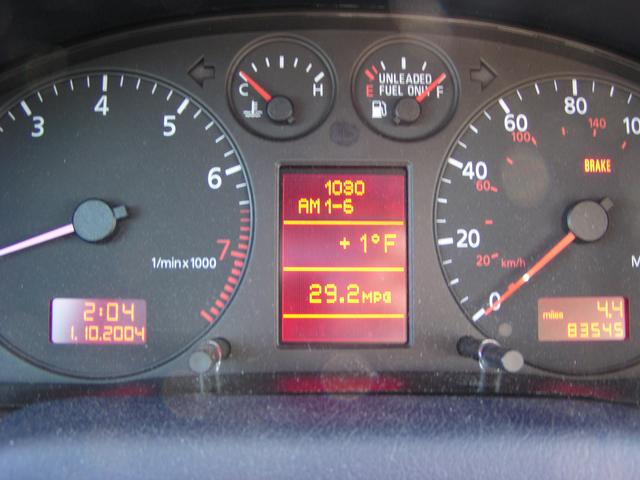 Leaving Williamstown at 2 PM, still just 1 degree.
---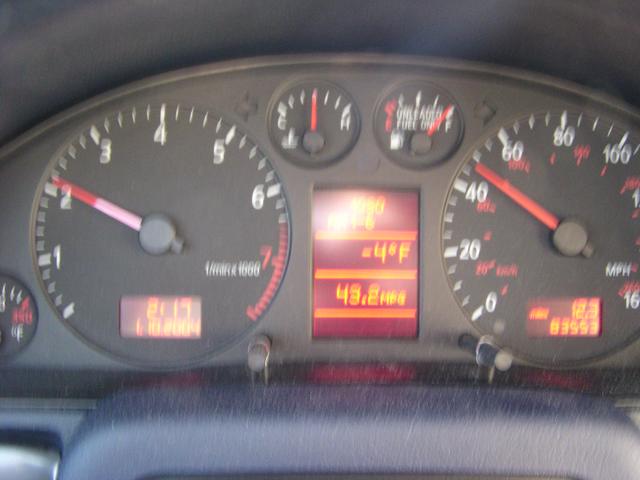 On the way up Rte 2 into Petersburg Pass, it dropped to -4.
---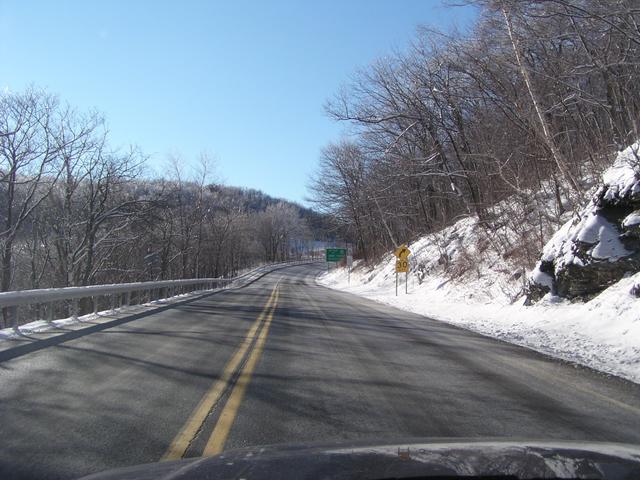 Cold view in the pass. [2048x1536]
---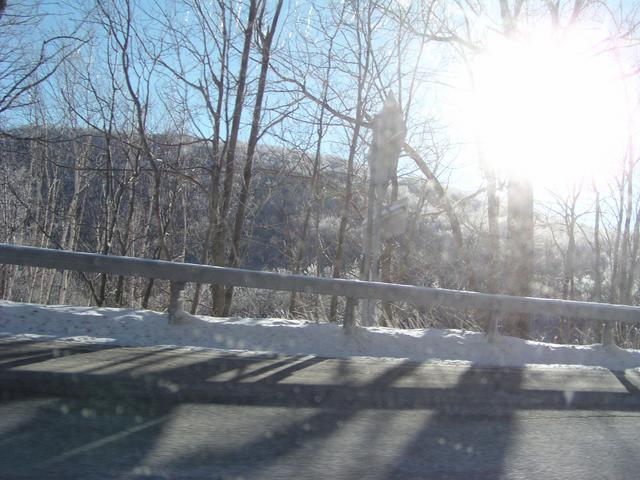 [2048x1536]
---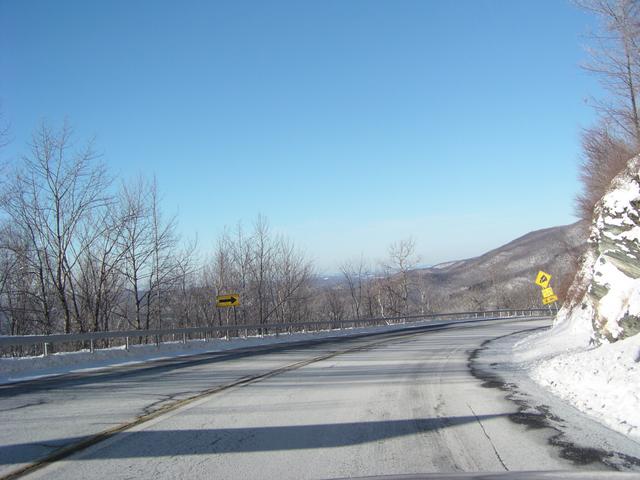 [2048x1536]
---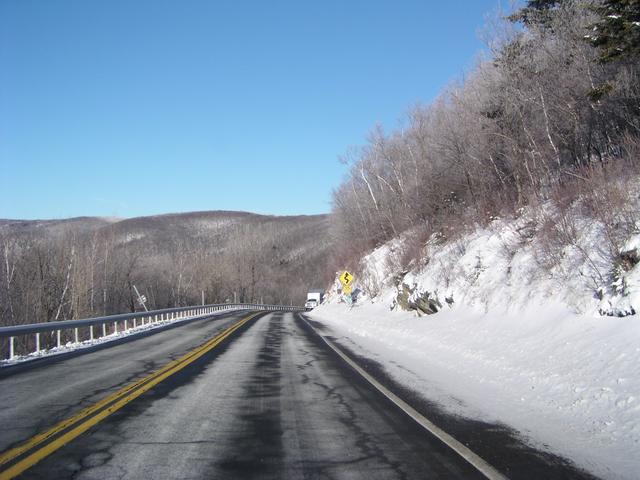 [2048x1536]
---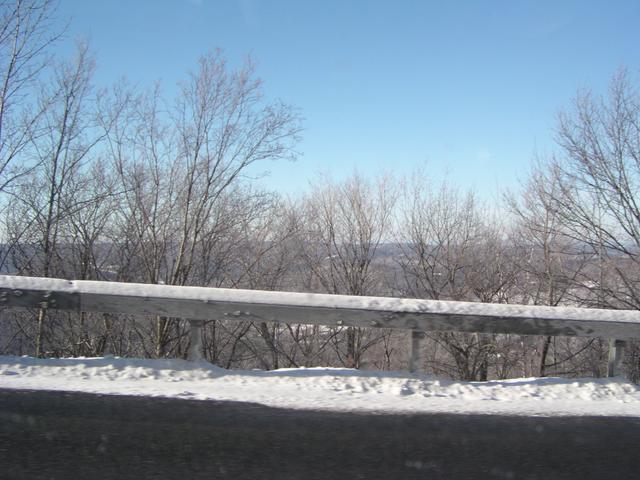 [2048x1536]
---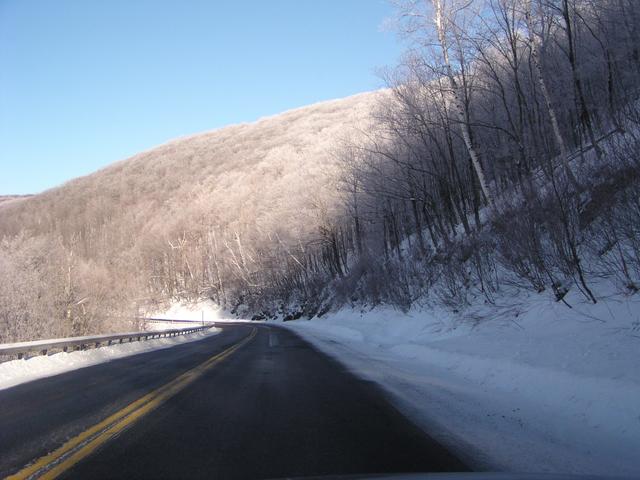 [2048x1536]
---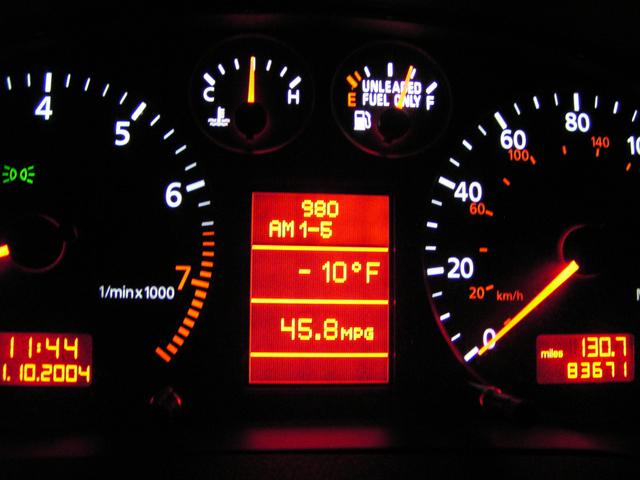 On the way home late at night, it was -10 in Valley Falls, New York.
---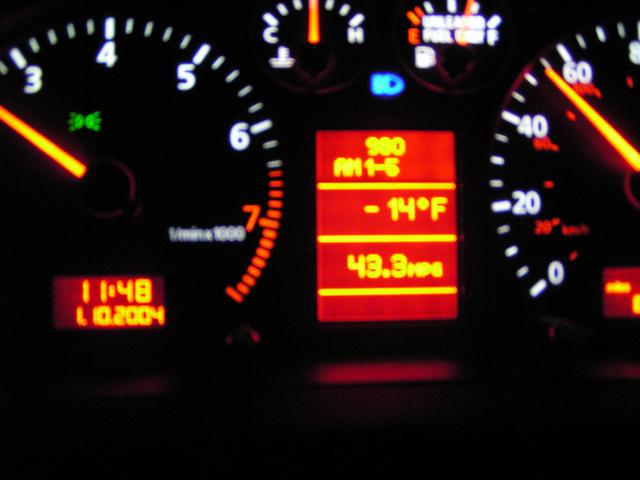 Then down to -14 heading east toward Williamstown.
---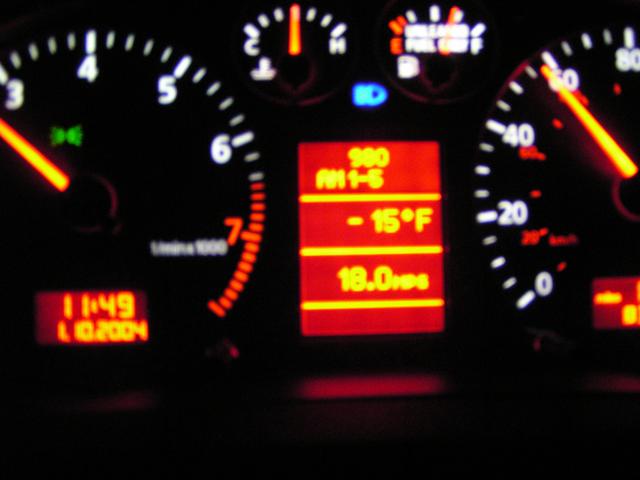 Then -15..
---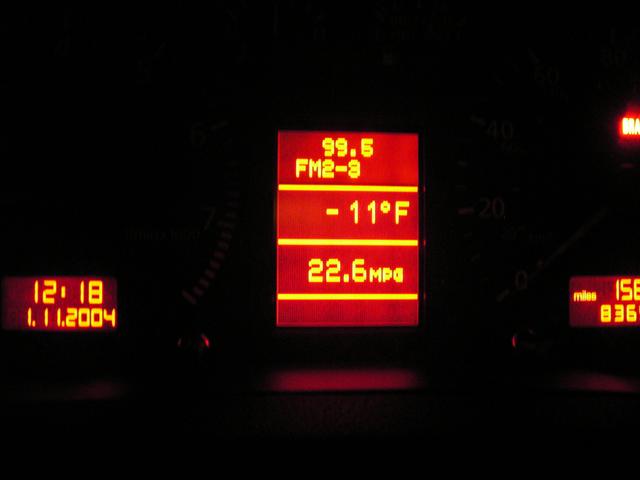 Back in Williamstown just after midnight, it's -11.
---
E-mail domain: teresco.org, username: terescoj - Thu Jan 15 22:59:58 EST 2004
---
Copyright notice: All images are copyright © James D. Teresco unless otherwise specified. Unauthorized use is prohibited.
---