Condo in Breckenridge, Colorado - March 3, 2013<
A few pictures from our arrival at the condo in Breckenridge.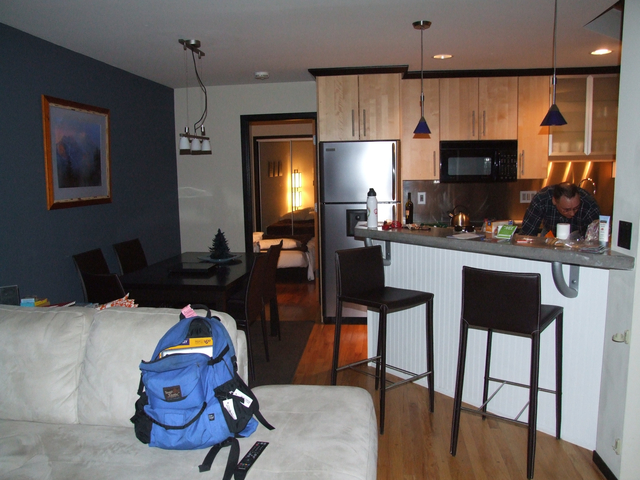 Moving in. [Larger: 1744x1308]
---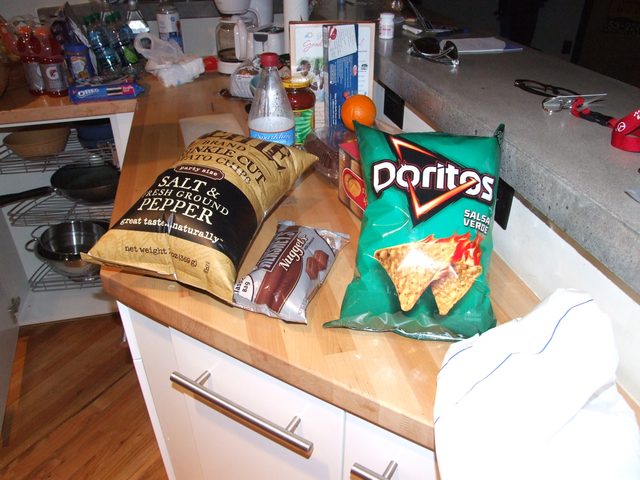 When you bring sealed packages to 10,000 feet, this happens. [Larger: 1744x1308]
---
E-mail domain: teresco.org, username: terescoj - Fri May 17 18:33:07 EDT 2013
---
Copyright notice: All images are copyright © James D. Teresco unless otherwise specified. Unauthorized use is prohibited.
---