Denver, Colorado - March 9, 2013
The "raging snowstorm" that somehow caused Southwest Airlines to cancel their entire slate of flights from DEN.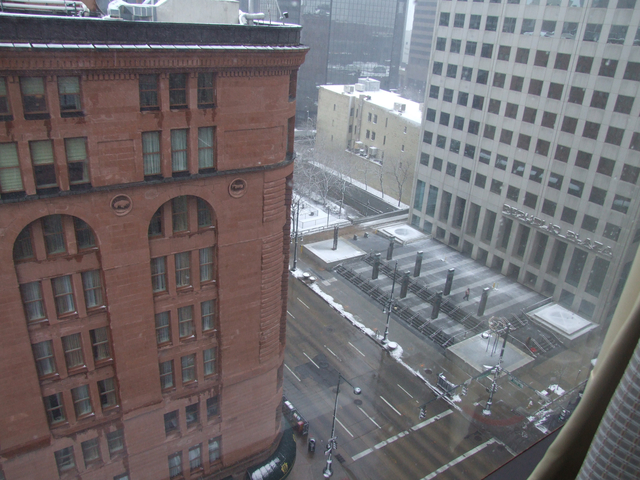 [Larger: 1744x1308]
---
E-mail domain: teresco.org, username: terescoj - Fri May 17 18:48:23 EDT 2013
---
Copyright notice: All images are copyright © James D. Teresco unless otherwise specified. Unauthorized use is prohibited.
---