Detour to Albany - January 18, 2013
These pictures were taken with my Fujifilm Finepix S9000 digital camera on my way to work on January 18, 2013. There was some traffic trouble on the Thruway and I decided to take some other roads (some of which I had never traveled before) to get there. Images are shown at a resolution of 640x480, but many are available cropped from the originals by clicking on the links after the captions.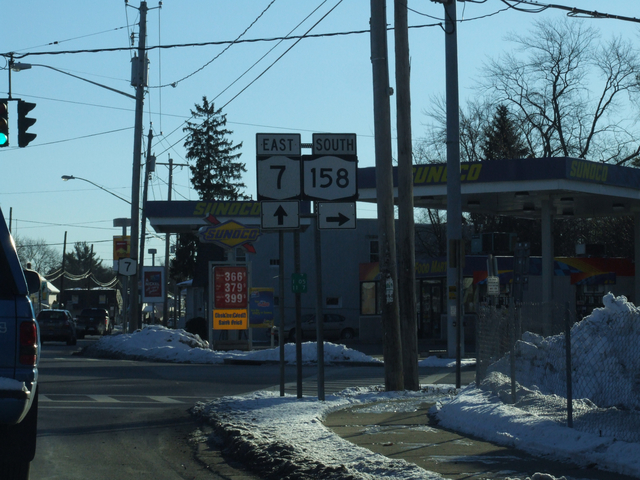 Getting onto Route 158 in Rotterdam. [Crop/Zoom: 659x679]
---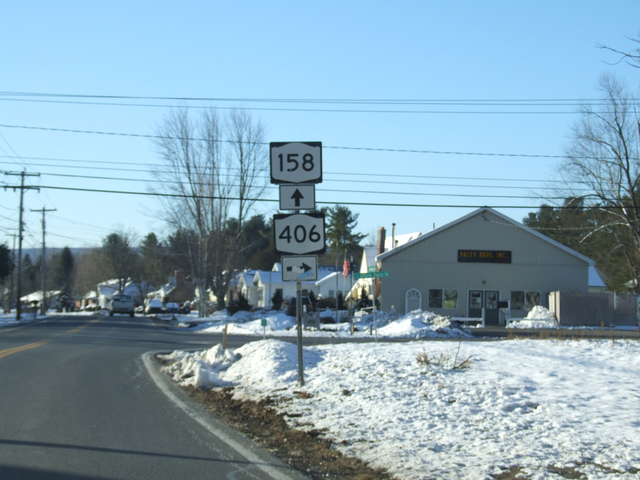 [Crop/Zoom: 441x916]
---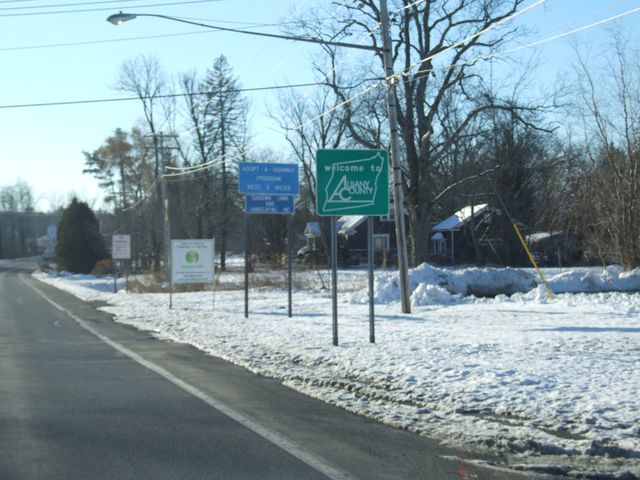 [Crop/Zoom: 540x505]
---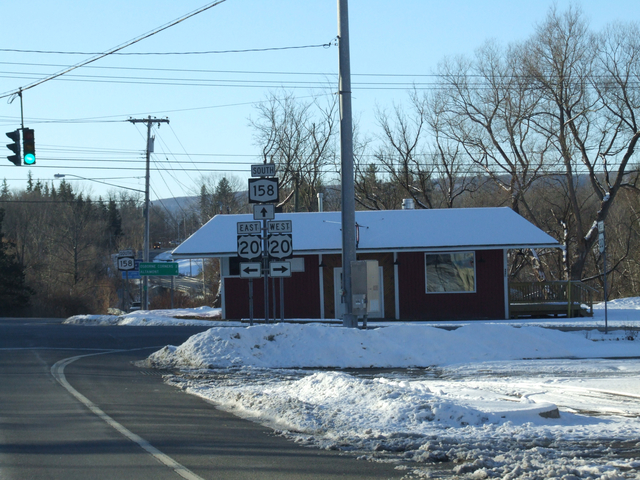 Crossing US 20 to get some new 158 mileage. [Crop/Zoom: 463x700]
---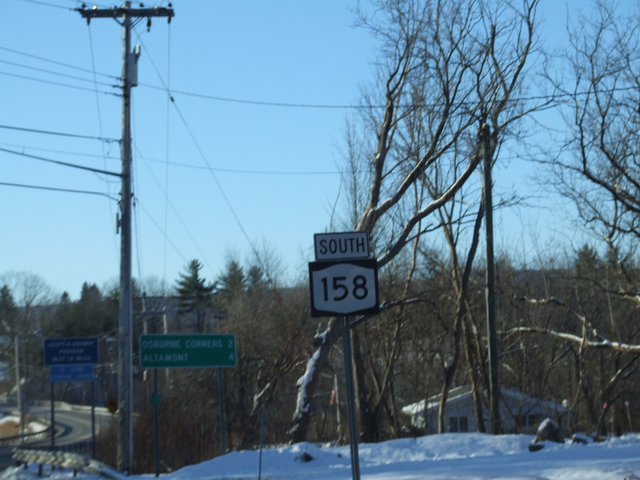 [Crop/Zoom: 540x612]
---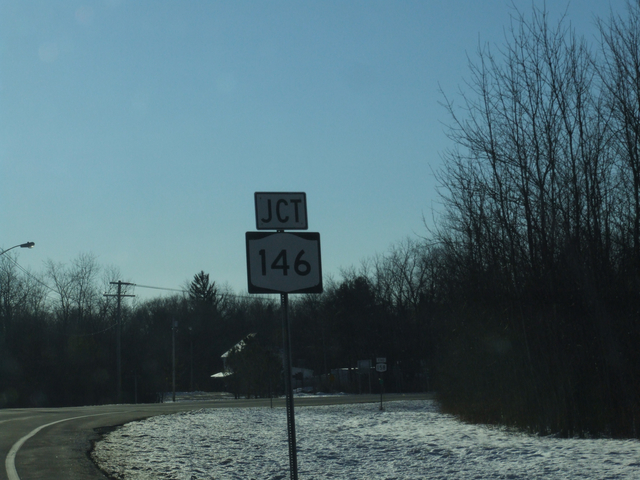 And then a little new part of 146. [Crop/Zoom: 602x739]
---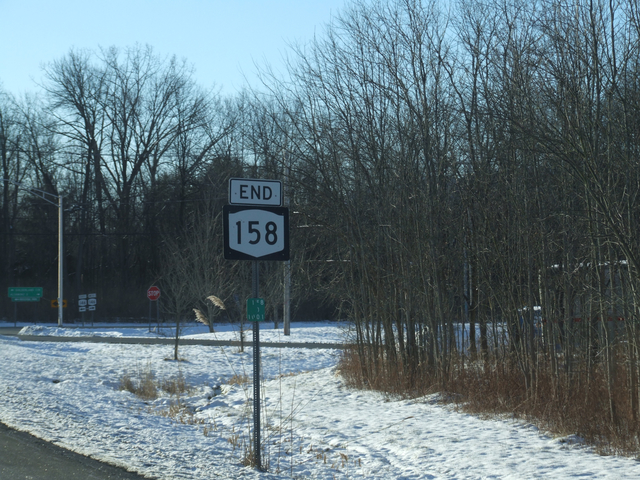 [Crop/Zoom: 521x567]
---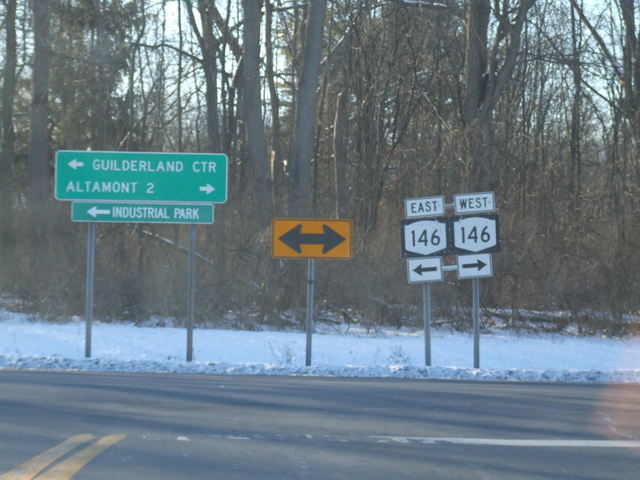 [Crop/Zoom: 2595x905]
---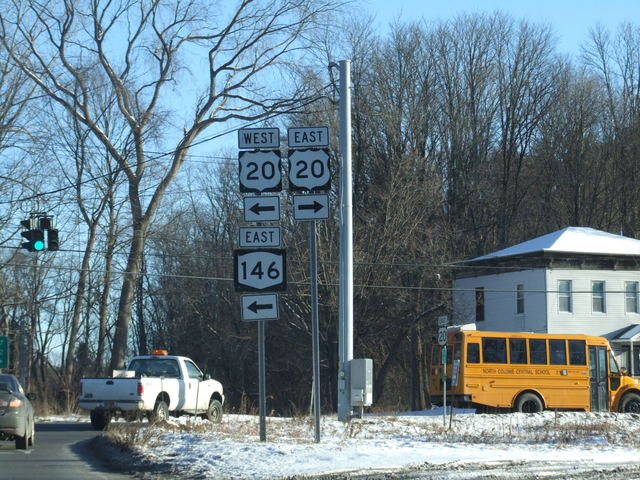 And finally back to US 20. [Crop/Zoom: 715x1196]
---
E-mail domain: teresco.org, username: terescoj - Fri May 17 14:31:52 EDT 2013
---
Copyright notice: All images are copyright © James D. Teresco unless otherwise specified. Unauthorized use is prohibited.
---