The demise of Jar Jar Binks
I was fortunate enough to have a chance to visit friends at the Eighth Lake Campground in the Adirondacks on July 4. On the way, I stopped for lunch at KFC in Glens Falls, and lunch came in a Jar Jar Binks bag. Having a digital camera, a picture of Jar Jar on a bag, and a campfire readily available was just too much to pass up. Here is the scene from The Phantom Menace you really wanted to see...
---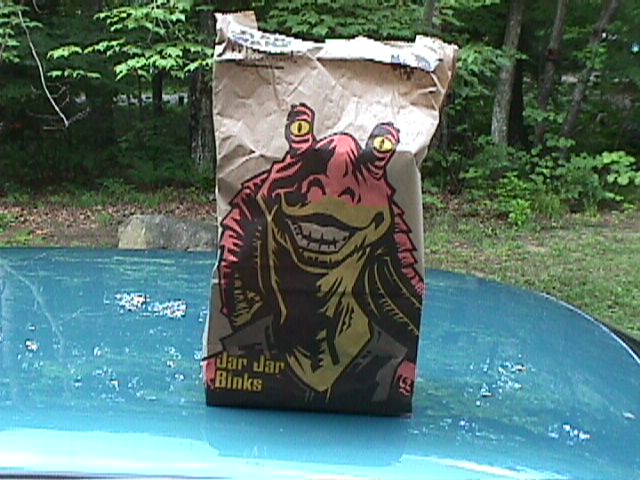 An unsuspecting Jar Jar Binks.
---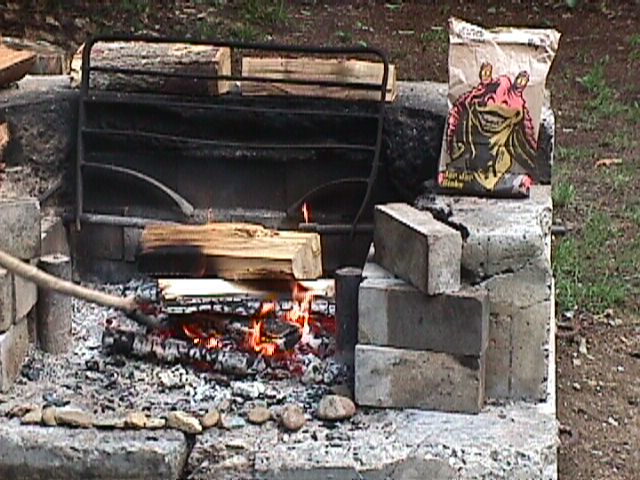 Jar Jar Binks starting to get concerned.
---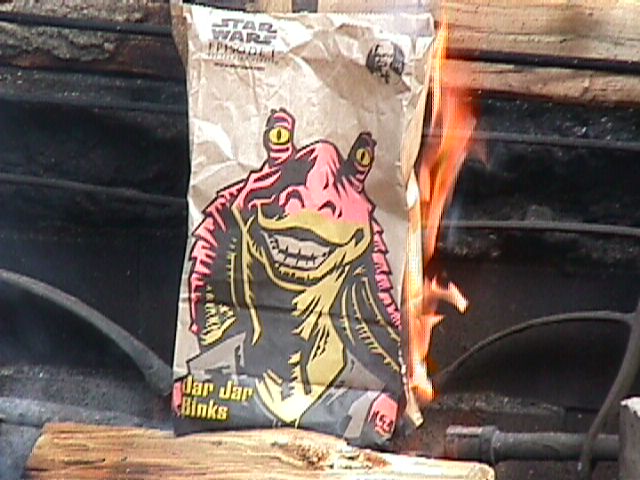 "Thisa campfire isssa murder onna ma skin."
---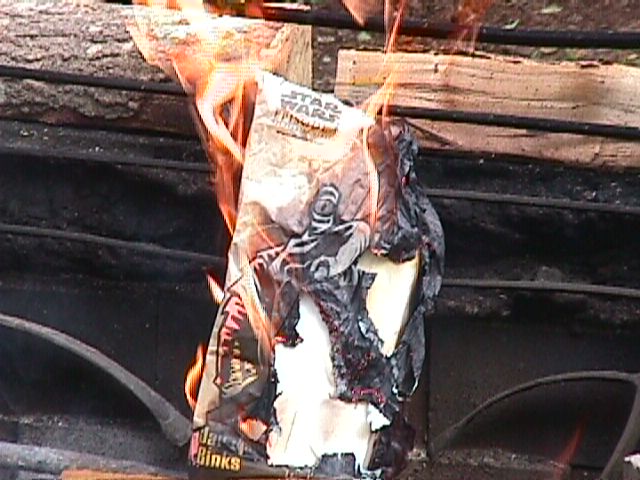 Die, Jar Jar, die.
---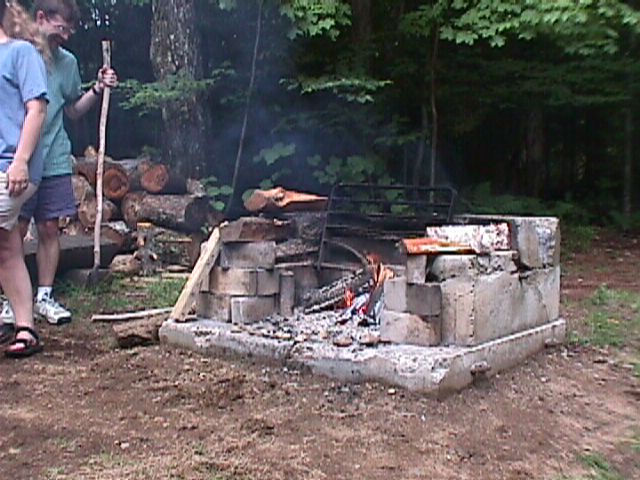 Paul, very happy to see that there is nothing left of Jar Jar.
---
E-mail domain: teresco.org, username: terescoj+pics - Mon Jul 5 11:26:44 EDT 1999
---
Copyright notice: All images are copyright © James D. Teresco unless otherwise specified. Unauthorized use is prohibited.
---