North Carolina to Naples, Florida - June 22, 2006
Nothing until it got light in the morning..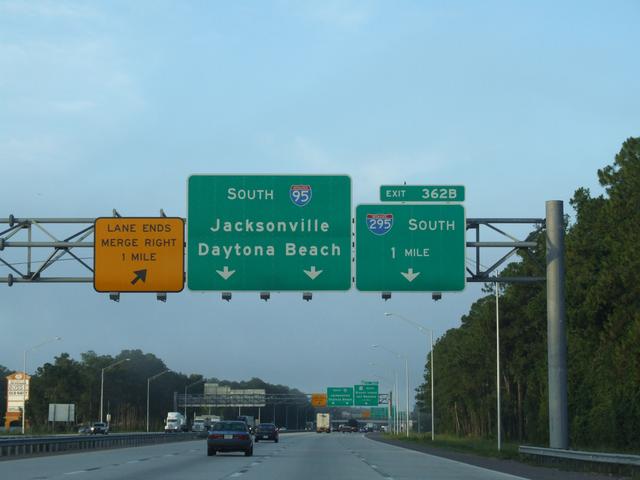 We'll take I-295 around Jacksonville.
---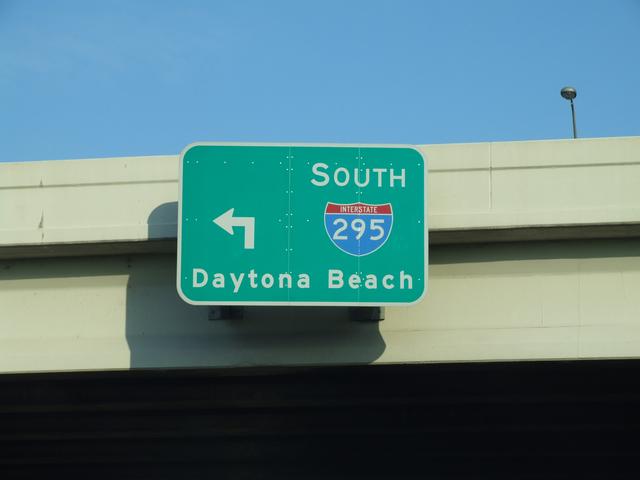 Getting back onto I-295 after a quick breakfast stop.
---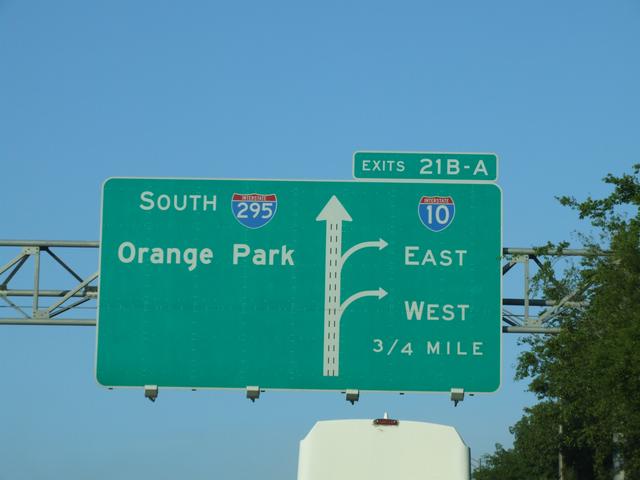 And then I-10.
---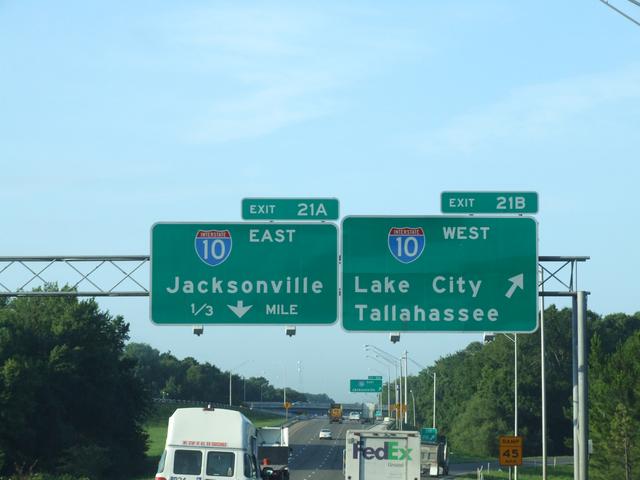 ---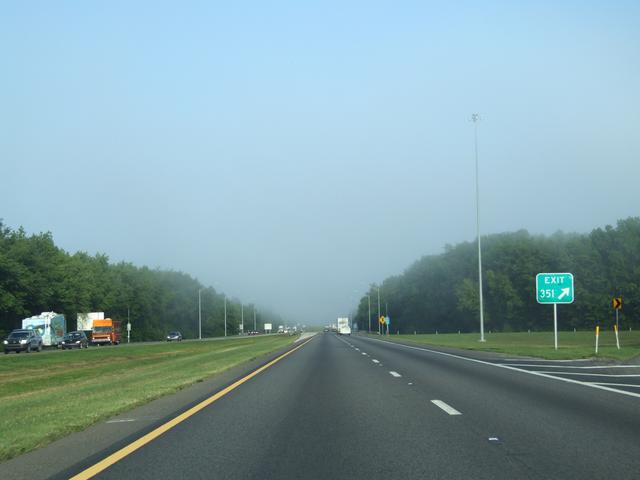 Some fog hanging over I-10 near Jacksonville. It was a lot foggier on I-95 through South Carolina and Georgia earlier. [3488x2616]
---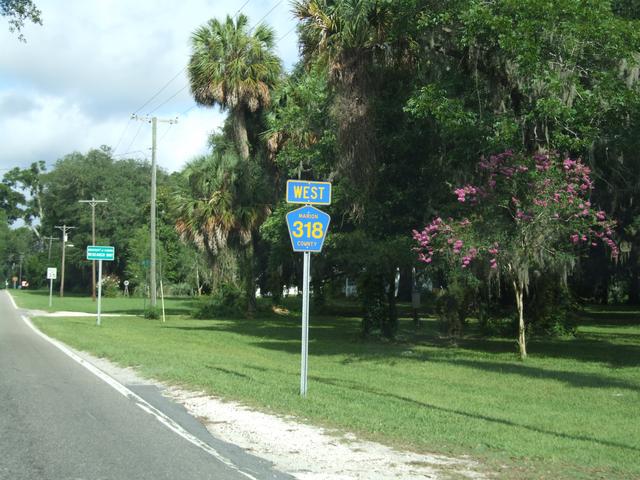 Cutting across from Citra to I-75 on a county route. [3488x2616]
---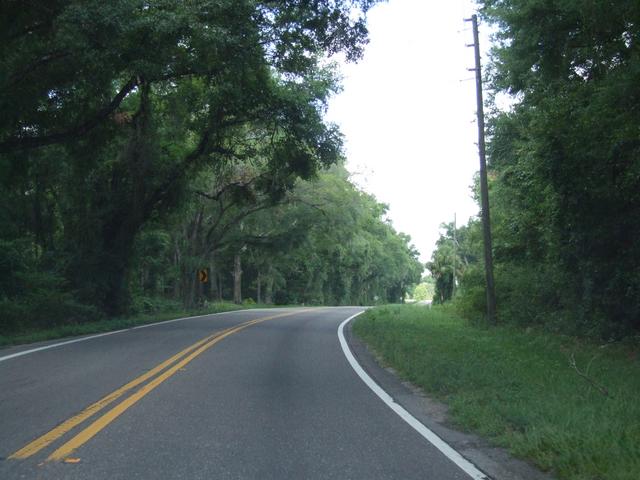 With trees along the road. [3488x2616]
---
E-mail domain: teresco.org, username: terescoj - Thu Jun 22 20:35:01 EDT 2006
---
Copyright notice: All images are copyright © James D. Teresco unless otherwise specified. Unauthorized use is prohibited.
---