Road to Needles Overlook, Utah - September 27, 2003
Without too much time to look around, I had to pick what to see. Rather than taking the longer ride into Canyonlands National Park, I took this road to a spot called the Needles Overlook. Pictures from the overlook itself are on the next page.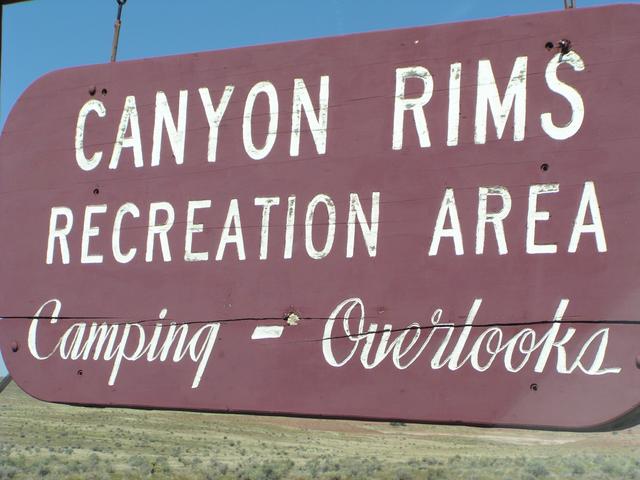 It's not a National Park Service thing, but rather a Bureau of Land Management thing. [2048x1536]
---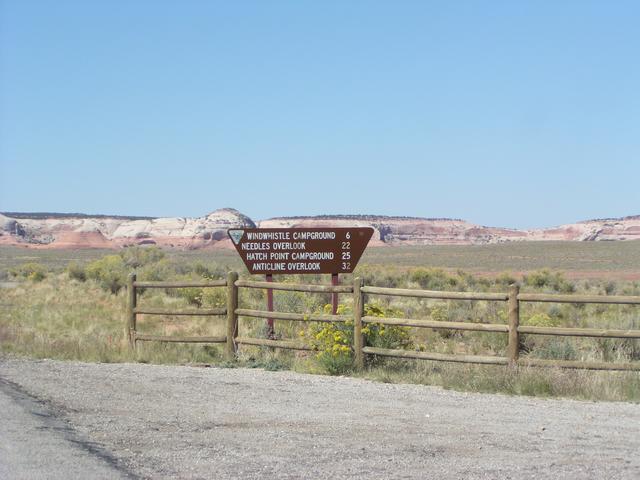 I decided to go to Needles, but after being there, I think I need to go see what there is to see at the Anticline Overlook. [2048x1536]
---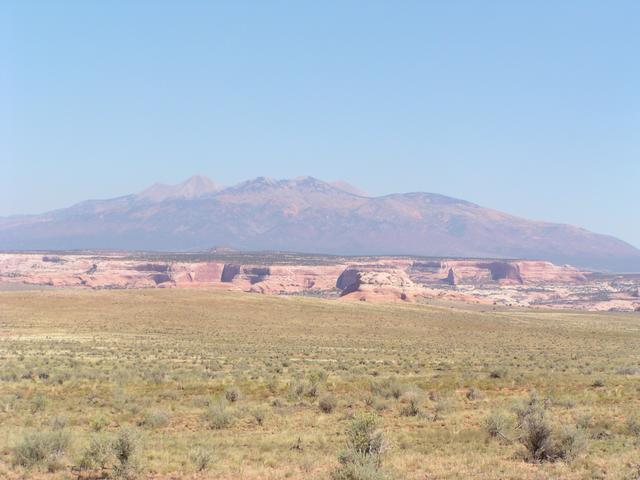 Along the road to the Needles Overlook, a view back toward what I believe is Mt. Peale. [2048x1536]
---
E-mail domain: teresco.org, username: terescoj - Sun Sep 28 19:39:20 MDT 2003
---
Copyright notice: All images are copyright © James D. Teresco unless otherwise specified. Unauthorized use is prohibited.
---