Ride from Florida - January 2, 2015
These pictures were taken with my Fujifilm Finepix HS50 on the roads from Naples, Florida, to southern South Carolina. on January 2, 2015. Images are shown at a resolution of 800x600. Larger image formats for some images are available by clicking the links below each image.
Our ride was slowed significantly for the first 12 hours or so by traffic (or our detours around traffic), as so many of the holiday week visitors to Florida started their way back north. First, an accident on I-75 in Punta Gorda prompted us to take SR 31 to Arcadia, then SR 70 back to I-75 north of Bradenton. We probably didn't save much time if any, and realized later that we should have cut right across to the east coast. Because once back at I-75, we noticed extremely heavy delays (it looked like stop and go for 12+ miles) where I-75 and Florida's Turnpike merge, so we took a lot more of US 301 than usual (all the way from near Zephyrhills to near Ocala). This was slow at times, but probably was a big win. I got to try my first Jersey Mike's subs, filled in a missing gap in my US 301, and we didn't have the frustration of all that stop and go. US 301 was also backed up near Wildwood, so we took some county routes that got us through quickly. From there, we took SR 35 around the east side of Ocala, then on up US 301 (then SR A1A) right to Yulee (with the necessary stops at the Orange Shop in Citra and Norman's north of Lawtey). After a Zaxby's dinner, most of Georgia was uneventful, but again the maps showed lengthy delays, this time where I-95 narrows to 2 lanes each way at the South Carolina border. So we took I-16 to US 17 through Savannah, then some South Carolina routes until we rejoined I-95 at Coosawatchie. There was still some traffic from there on, but at least we were moving and at times moving fast. Fortunately, the overnight portion of the trip was much more efficient, with the traffic moving, the weather just a little rainy, and few stops needed. We passed through the Baltimore and Washington in the early morning. Traffic was busy for that hour but moving quickly. We were back to making more stops by morning, but the overnight helped enough that we were able to stop at Hot Harry's in Glenmont for lunch and still get home around 2, just before the snow started sticking from a storm moving in. Still over an hour longer than usual, but not bad at all considering how it started out.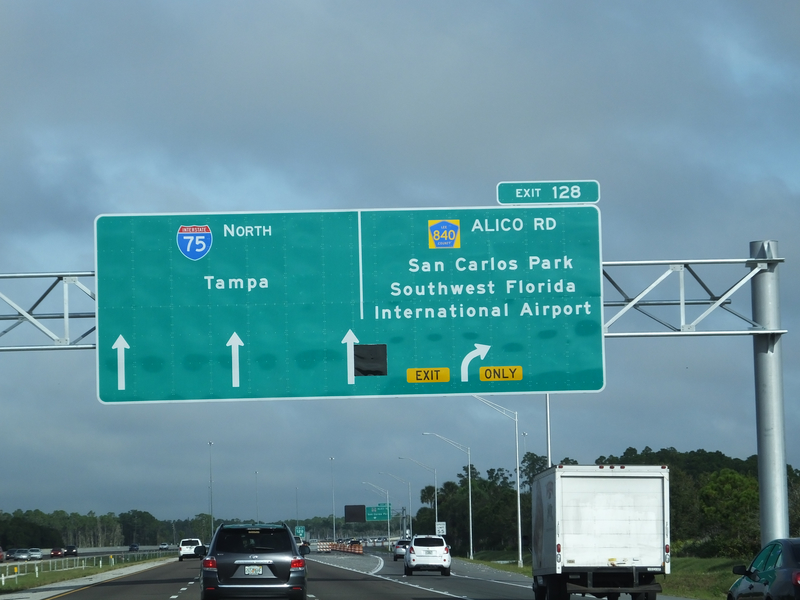 ---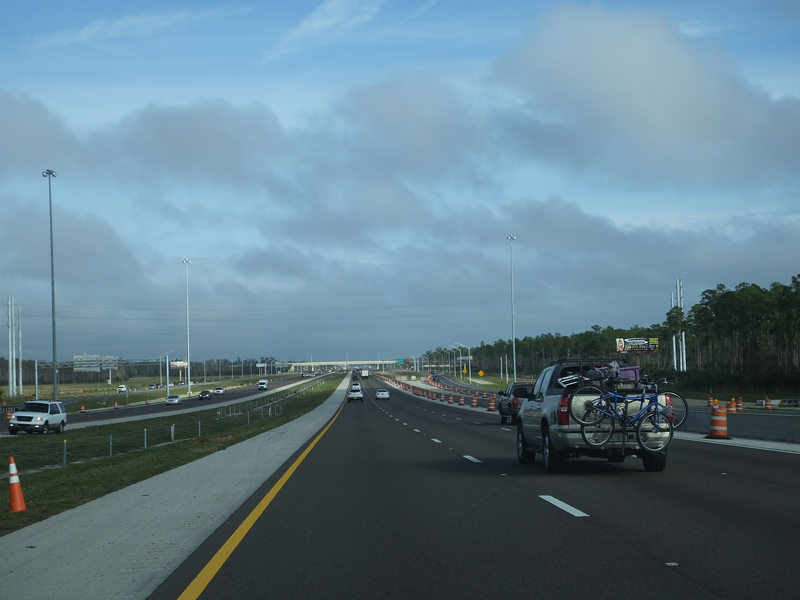 ---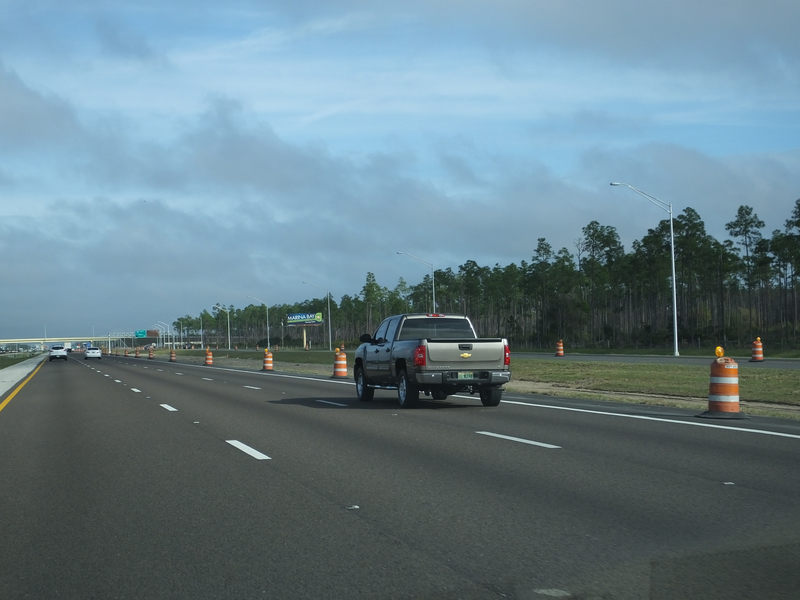 ---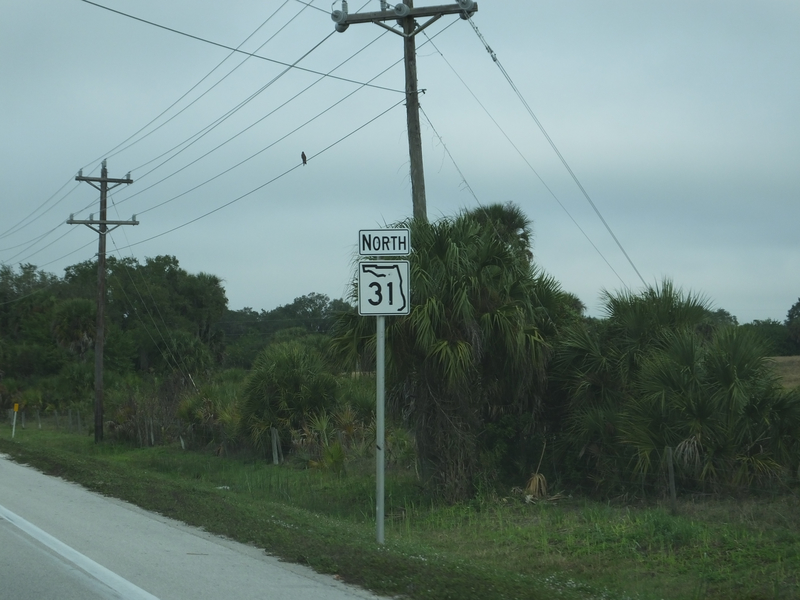 ---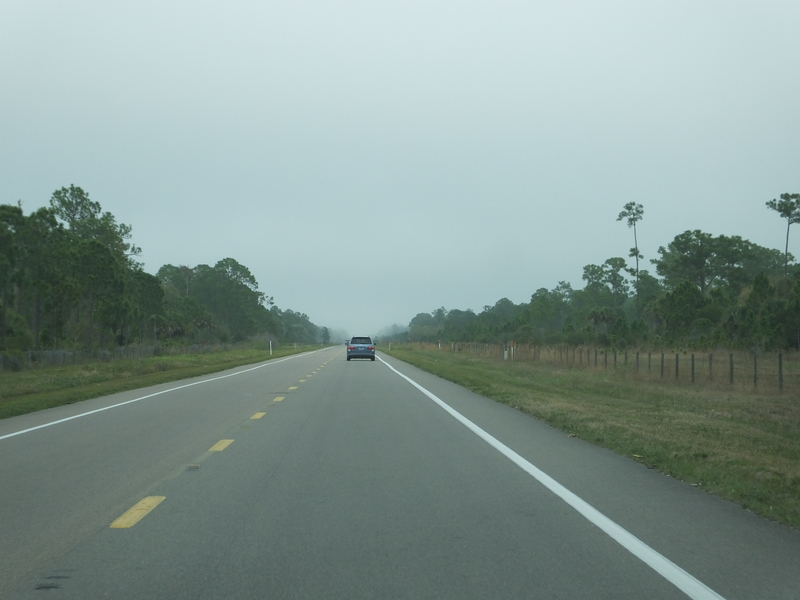 ---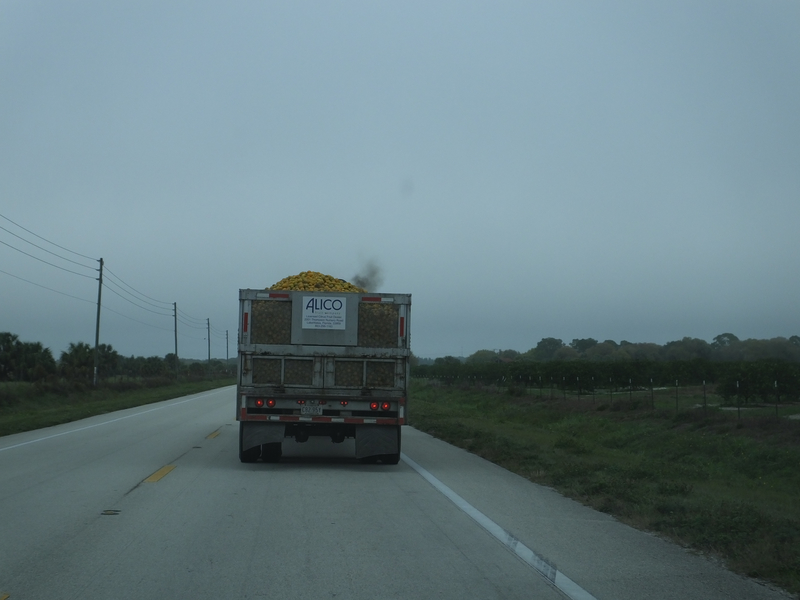 ---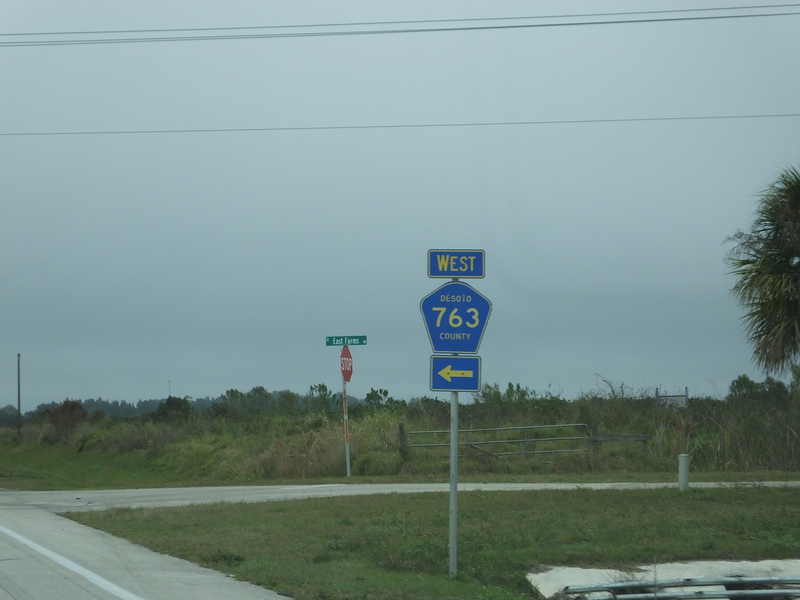 ---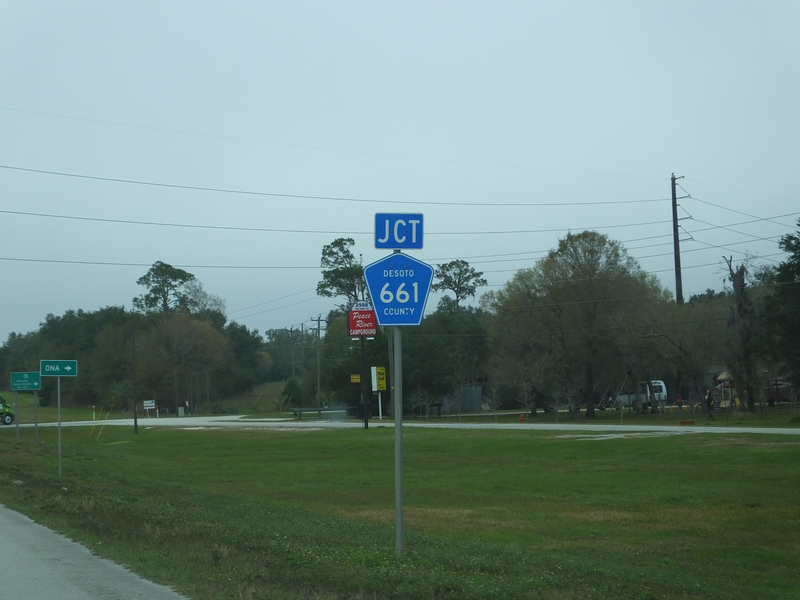 ---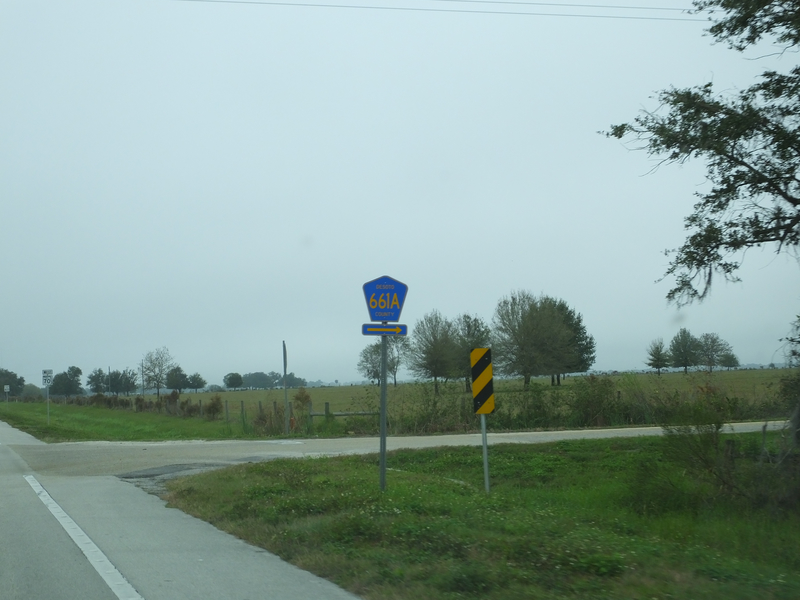 ---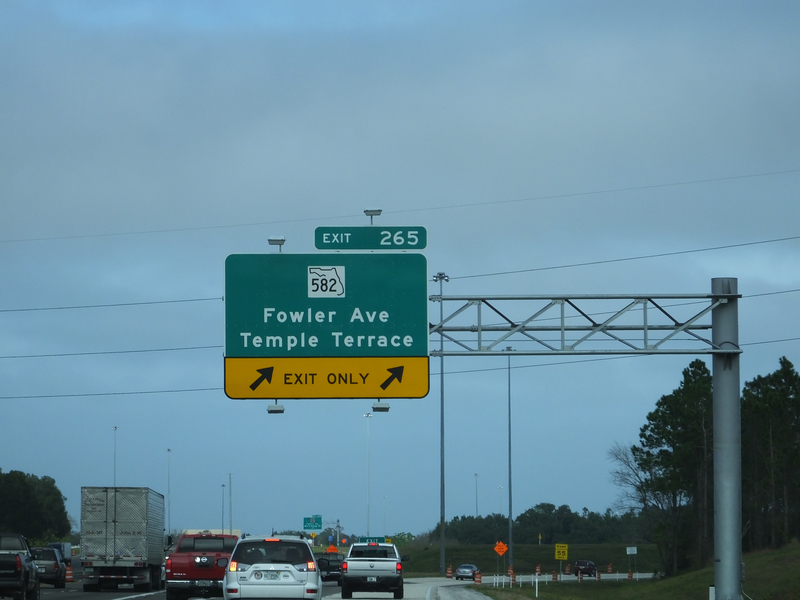 ---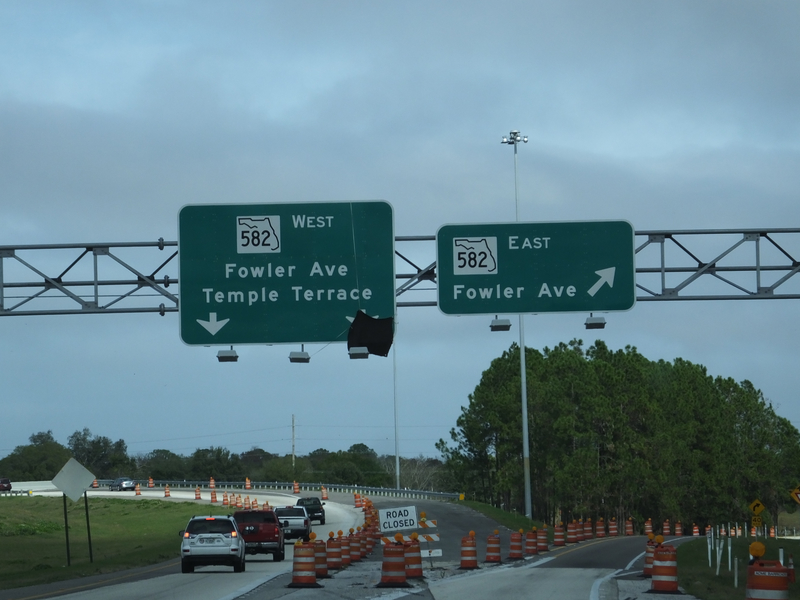 ---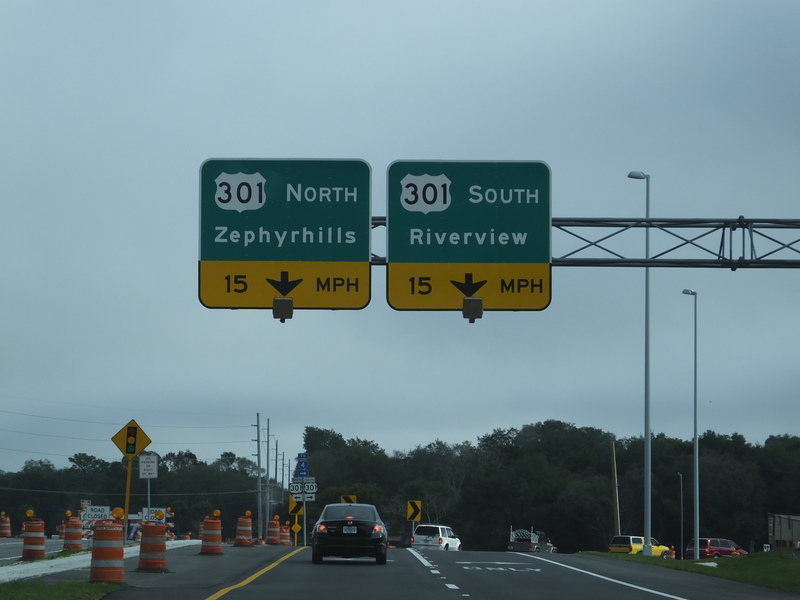 ---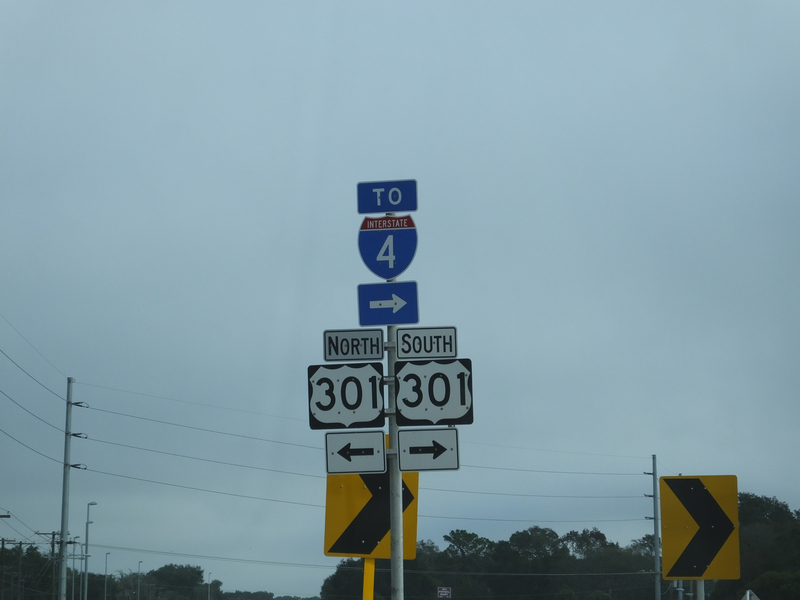 ---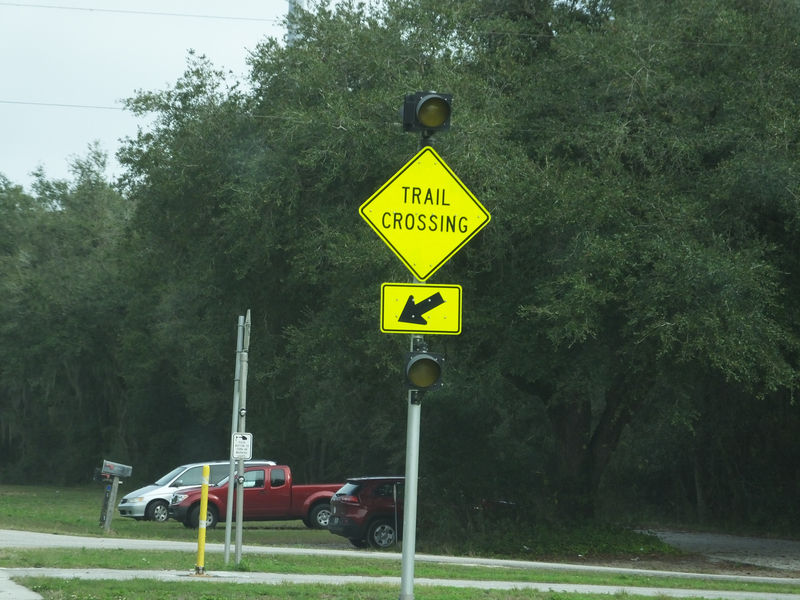 ---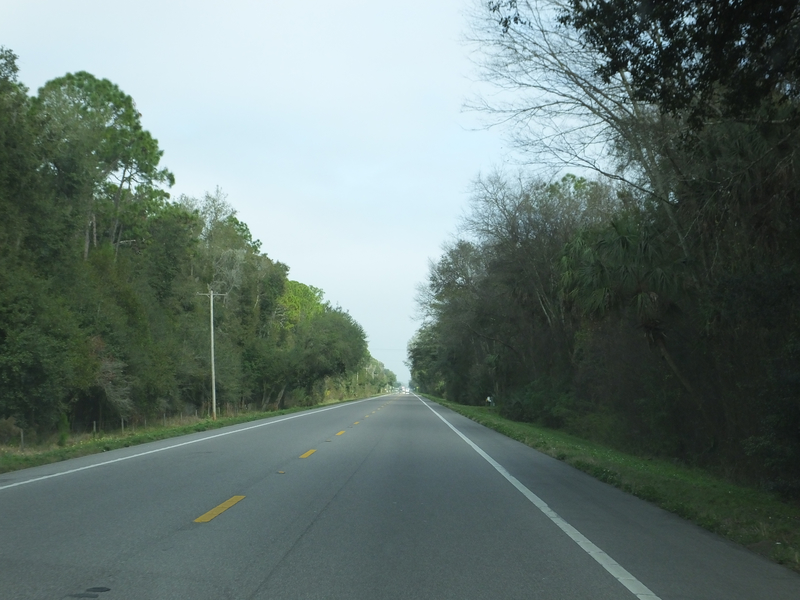 ---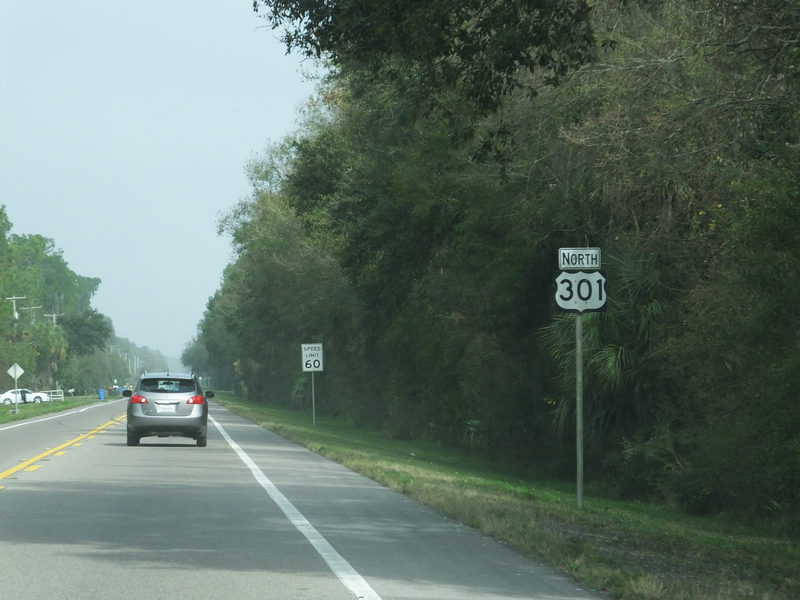 ---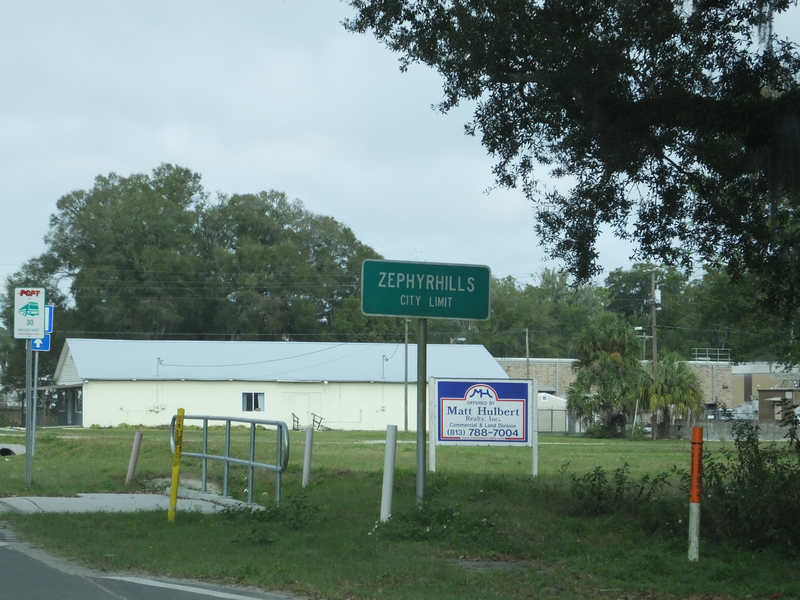 ---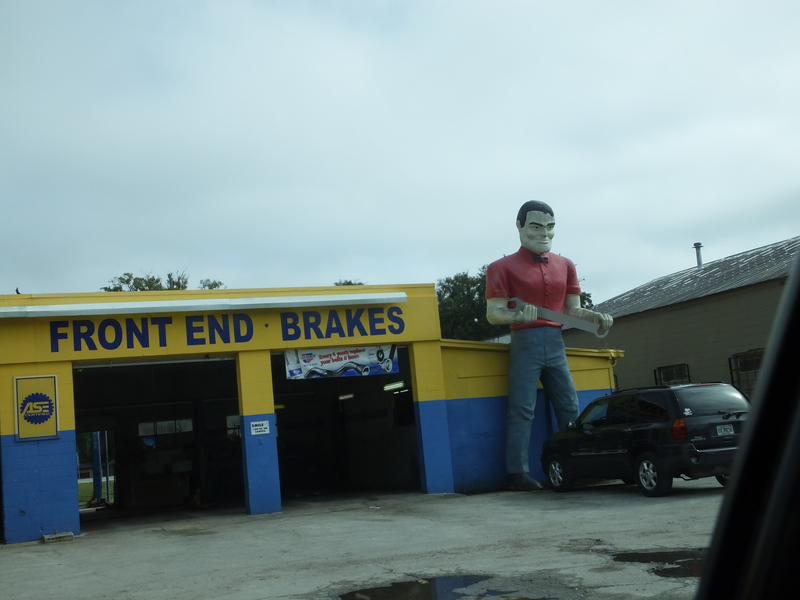 ---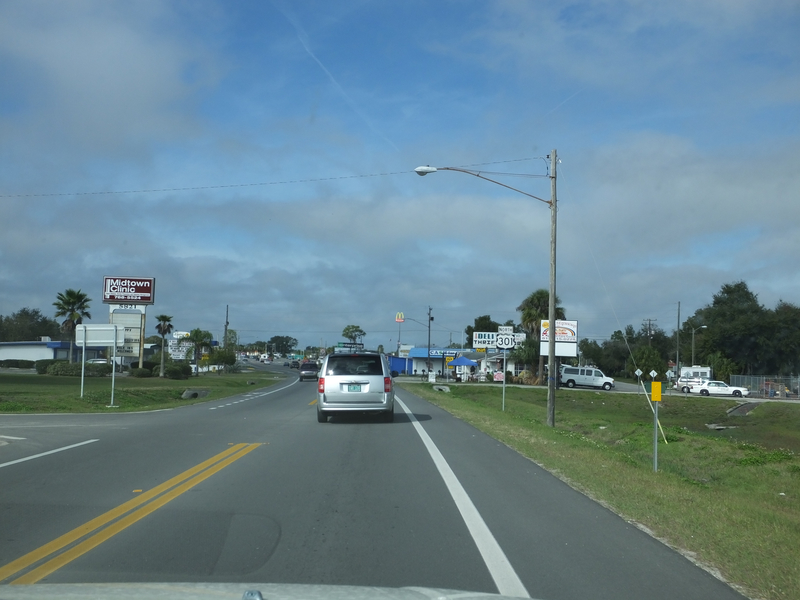 ---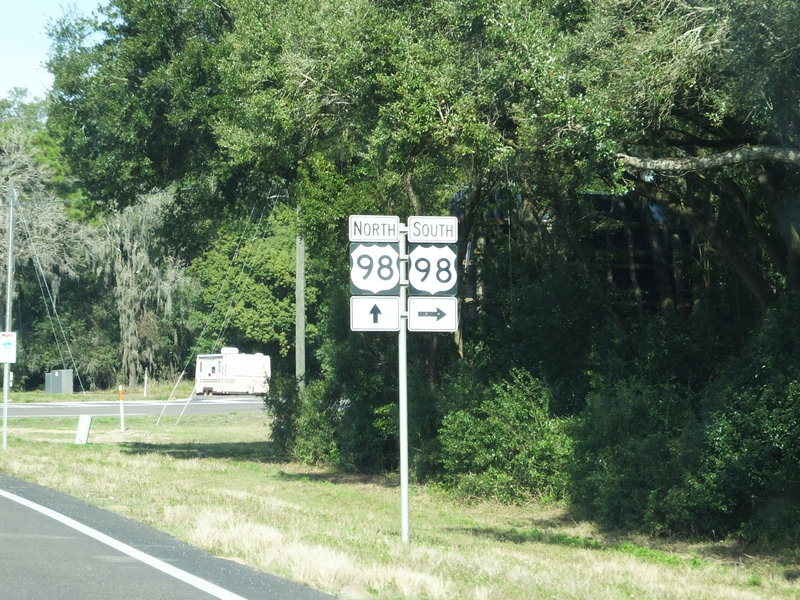 ---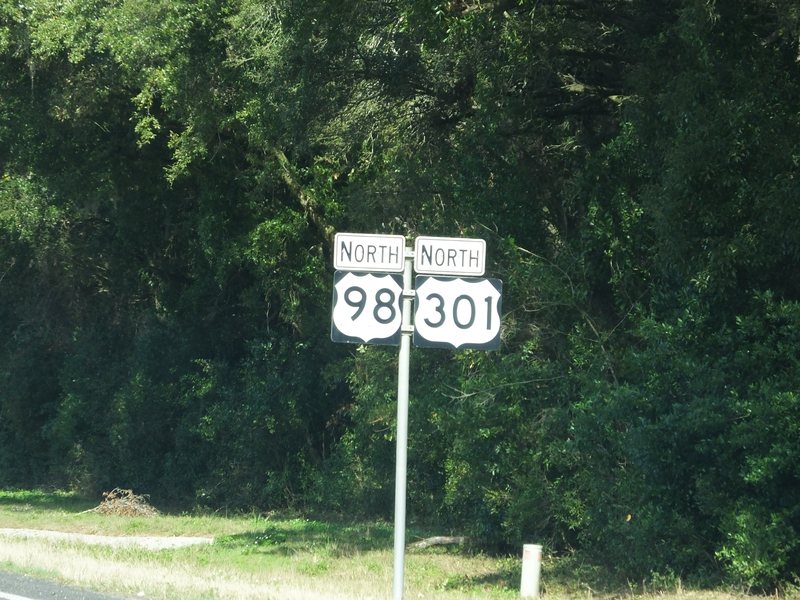 ---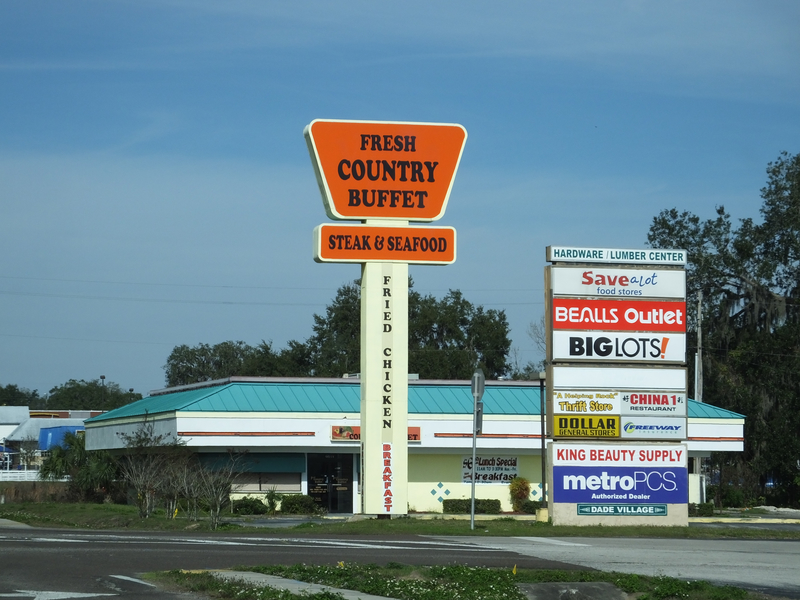 ---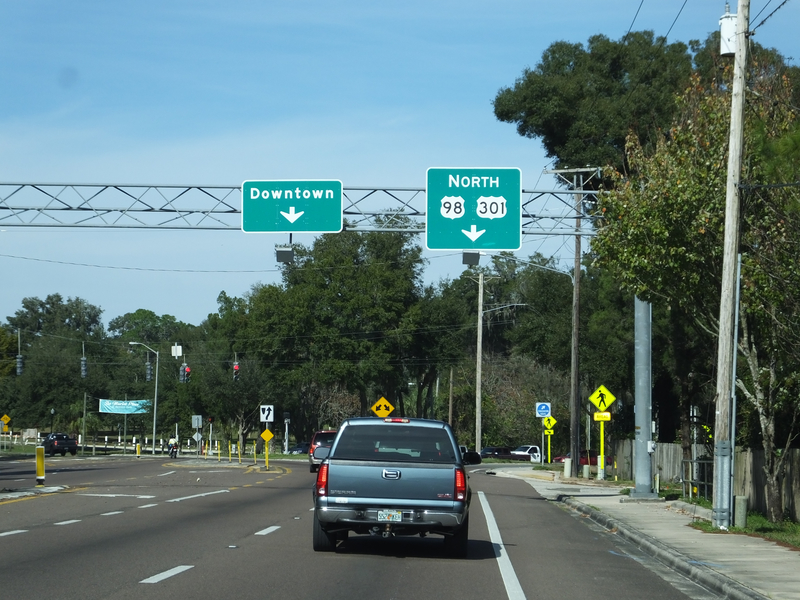 ---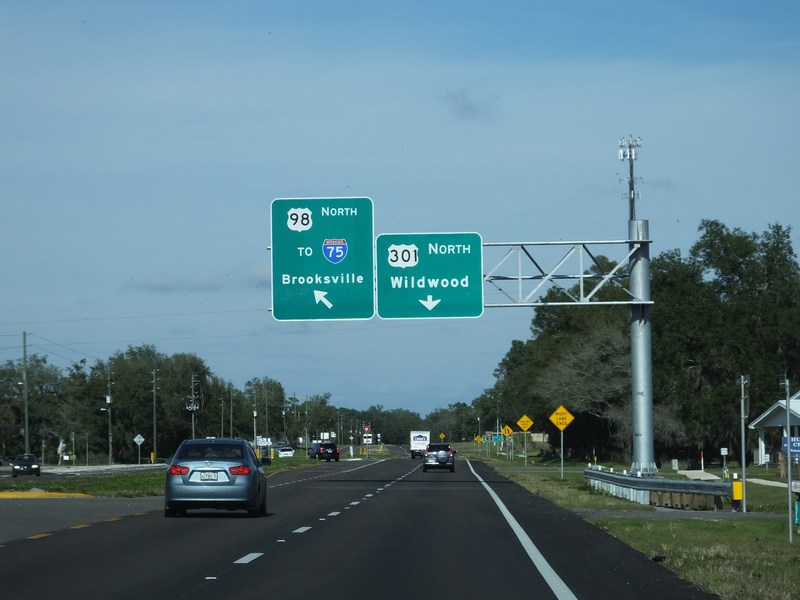 ---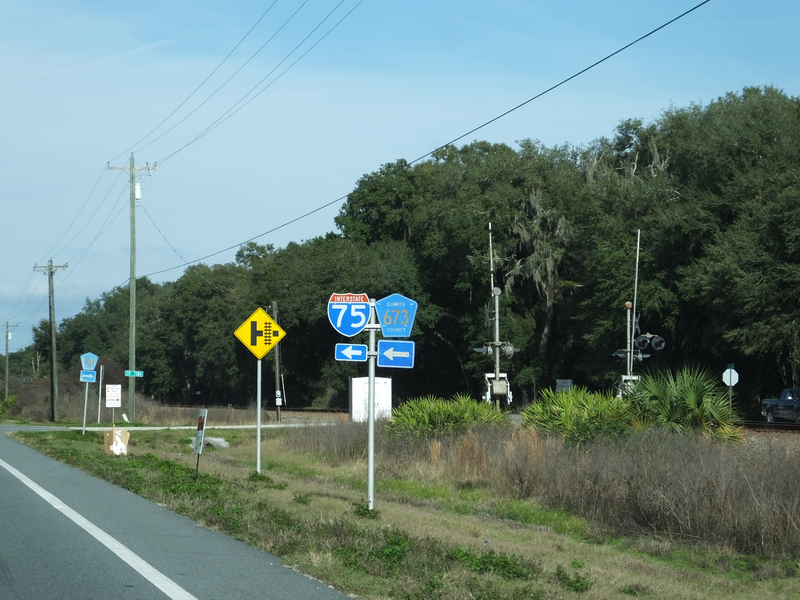 ---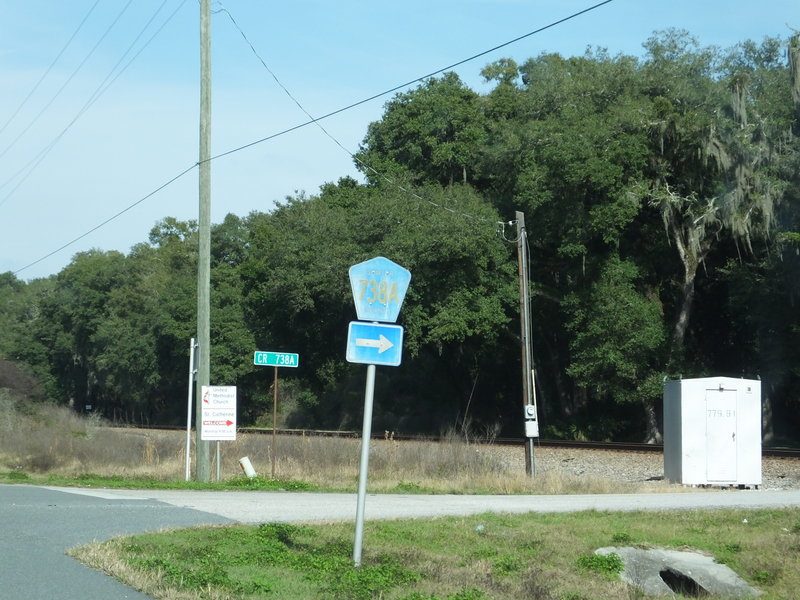 ---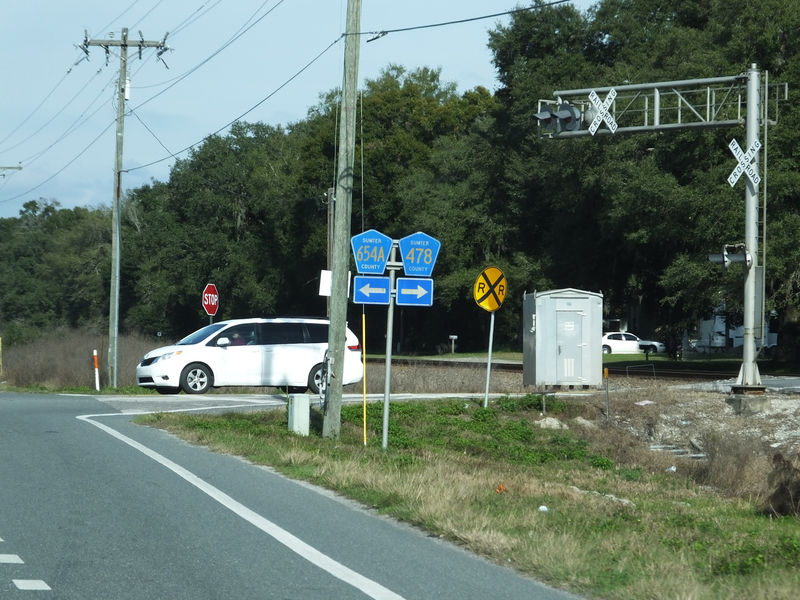 ---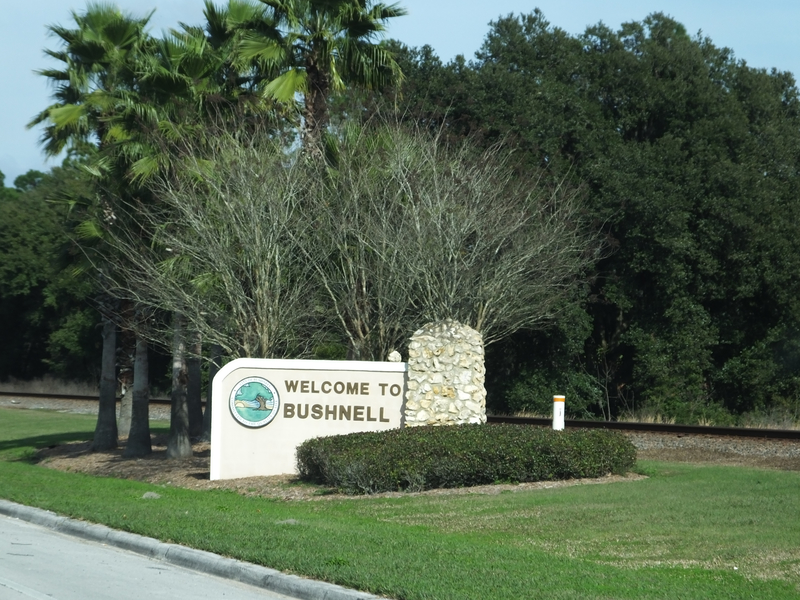 ---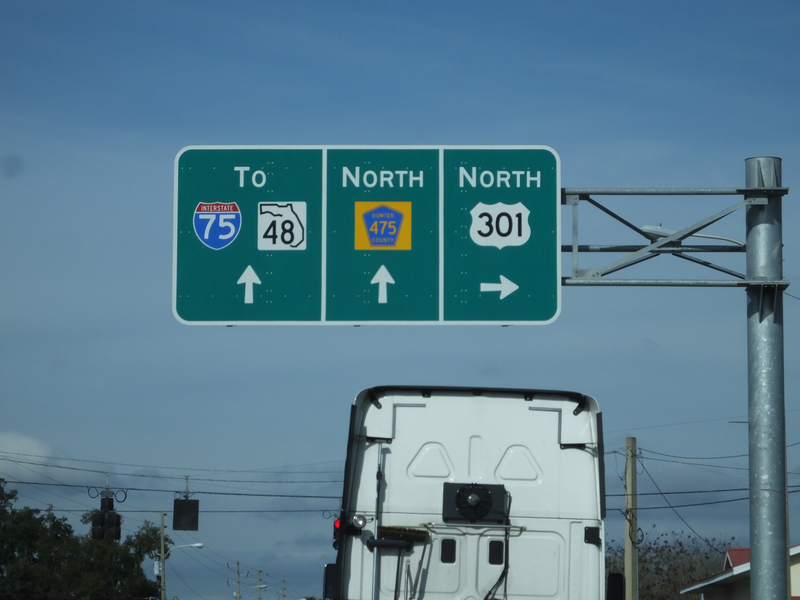 ---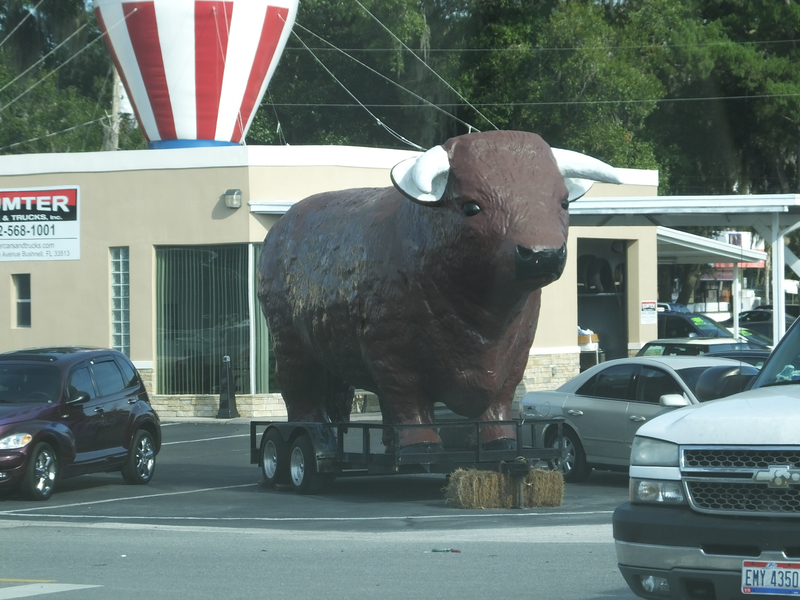 ---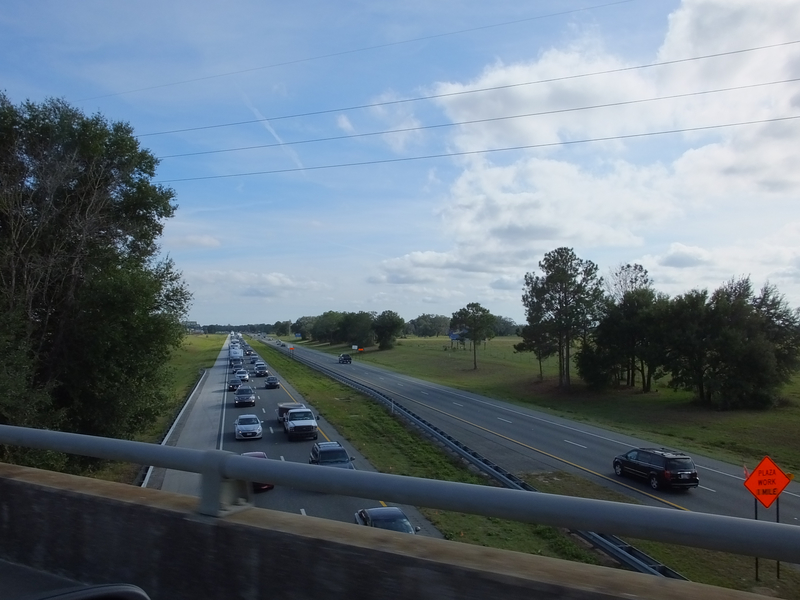 ---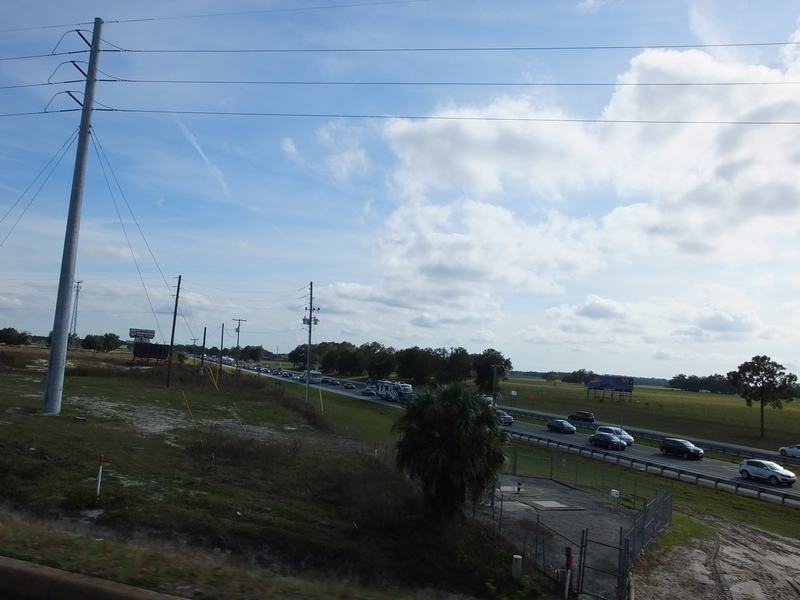 ---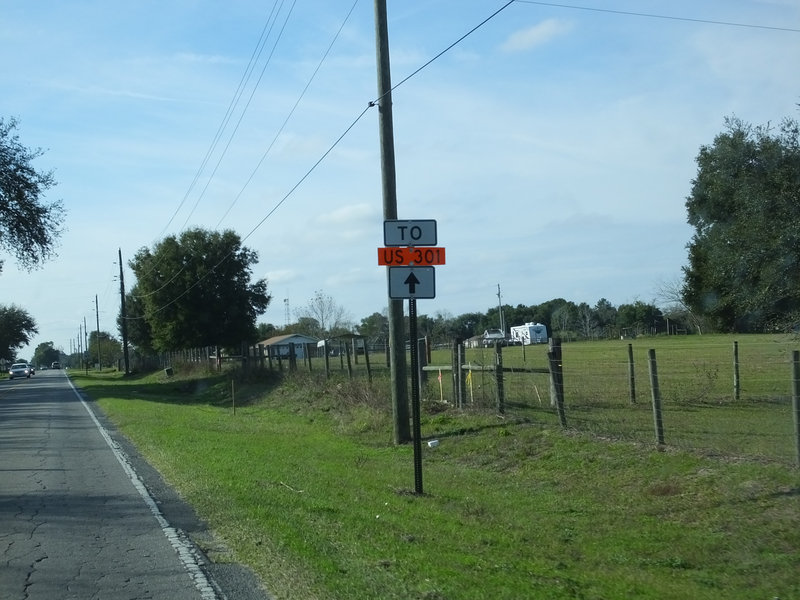 ---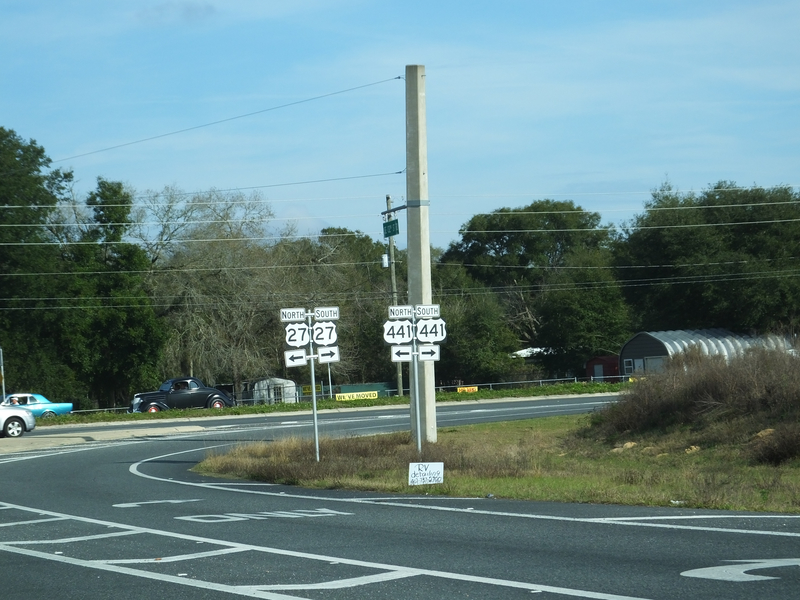 ---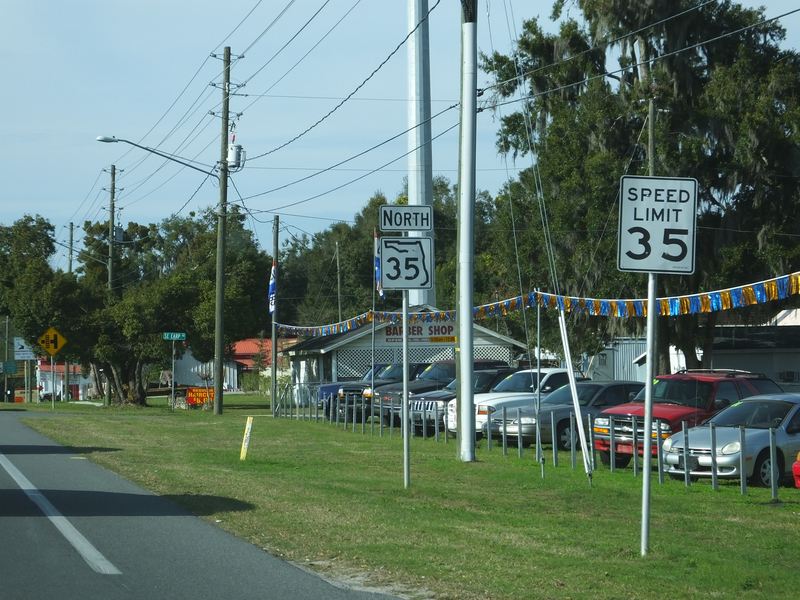 ---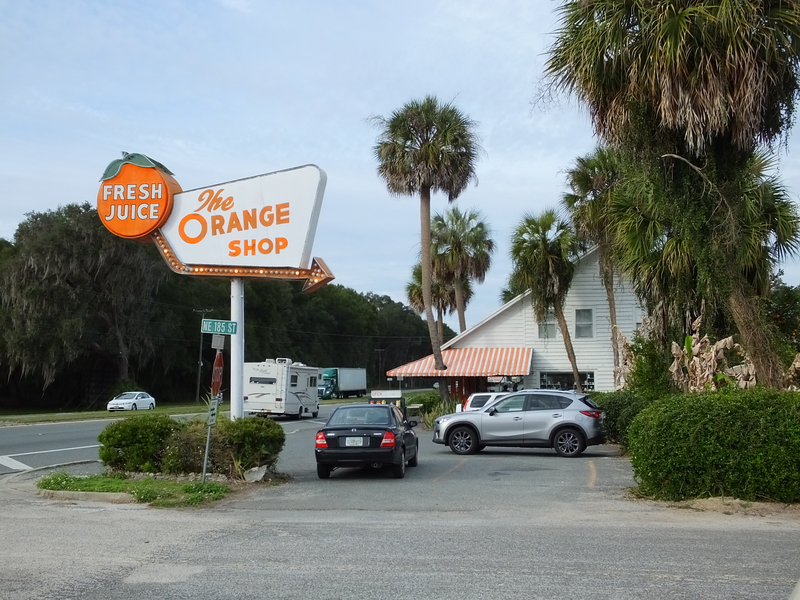 ---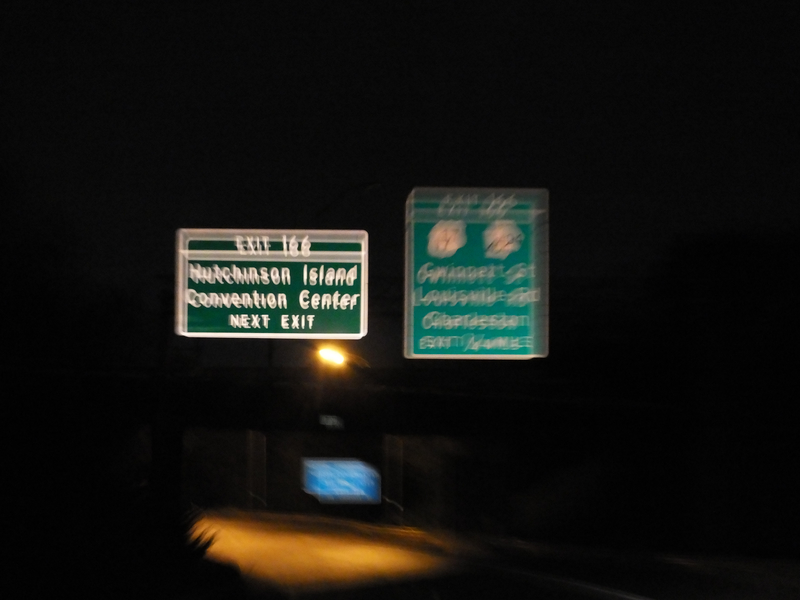 ---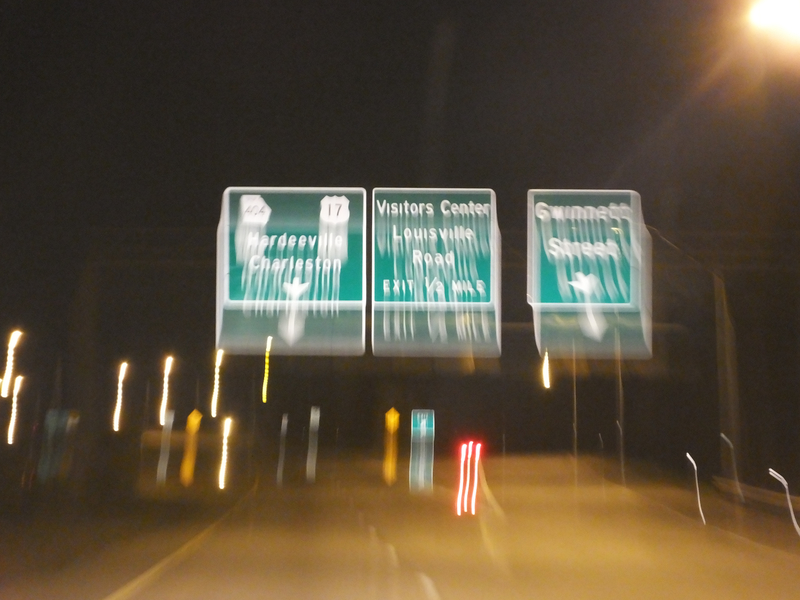 ---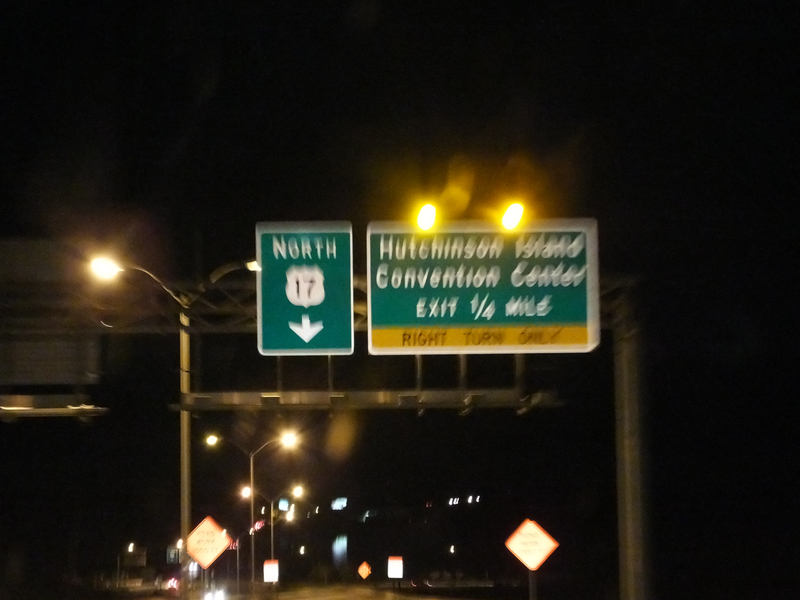 ---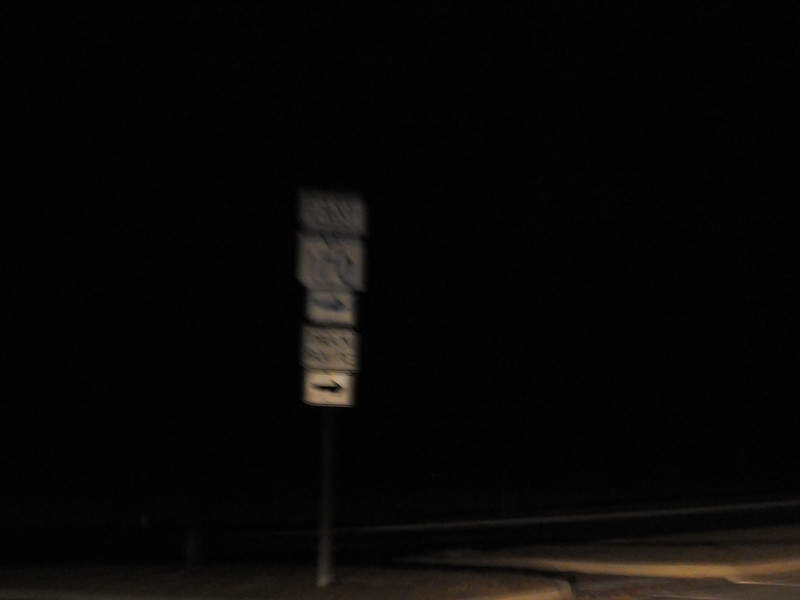 ---
---
terescoj+pics@teresco.org - Sat Jan 3 21:22:52 EST 2015
---
---