Hailstorm in Amsterdam - June 1, 1986
This picture was taken with a Polaroid Sun 600 instant camera after a hailstorm in Amsterdam, New York, on June 1, 1986, and (much) later scanned in.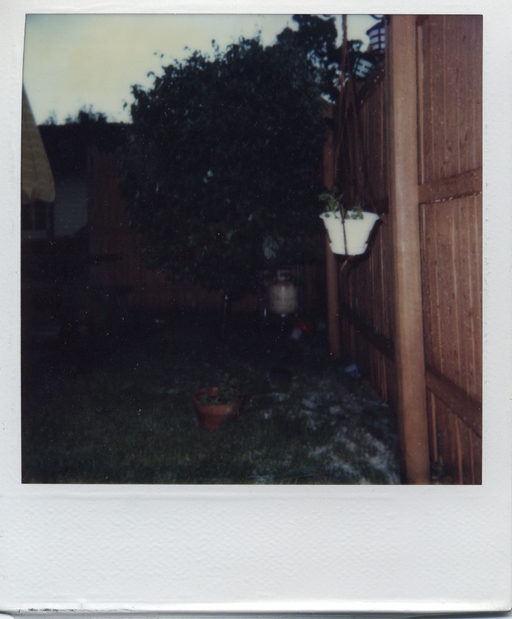 The backyard after a big hailstorm, 7:15 PM. [1024x1245]
---
E-mail domain: teresco.org, username: terescoj - Sat Jul 29 22:21:05 EDT 2006
---
Copyright notice: All images are copyright © James D. Teresco unless otherwise specified. Unauthorized use is prohibited.
---