Hana Highway, Maui, Hawaii - August 26, 2006
The first part of the ride - from Kahului to the Junction with 365.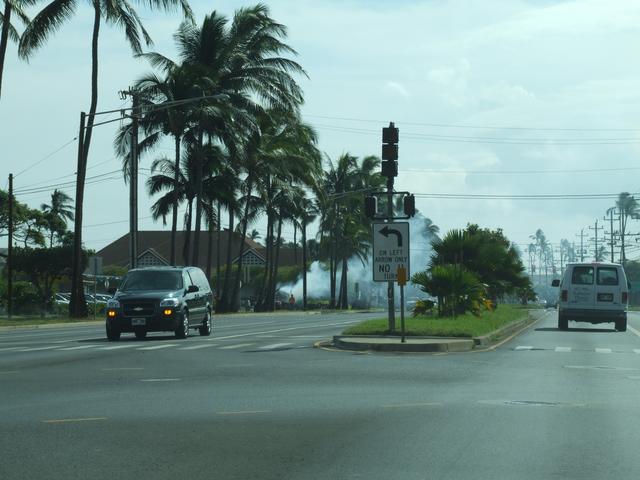 We passed a Korean church BBQ in Kahului.
---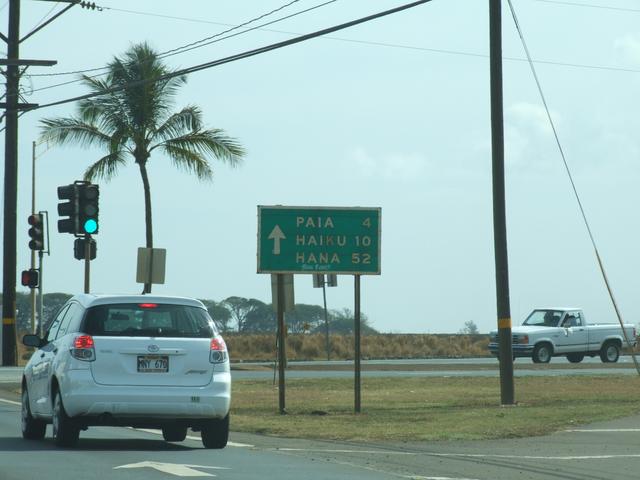 Only 52 miles - how long could it take? [Closer]
---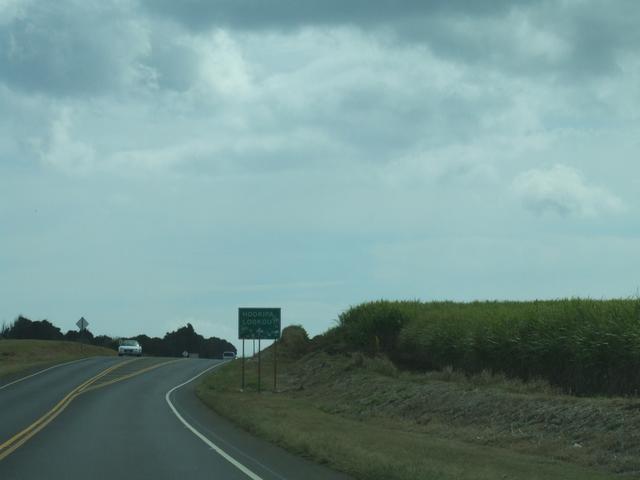 We'll stop at this lookout.
---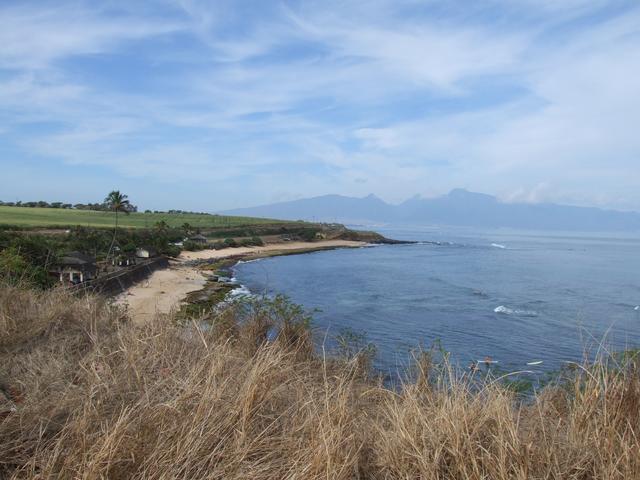 Looking down on Ho'okipa Beach Park. [3488x2616]
---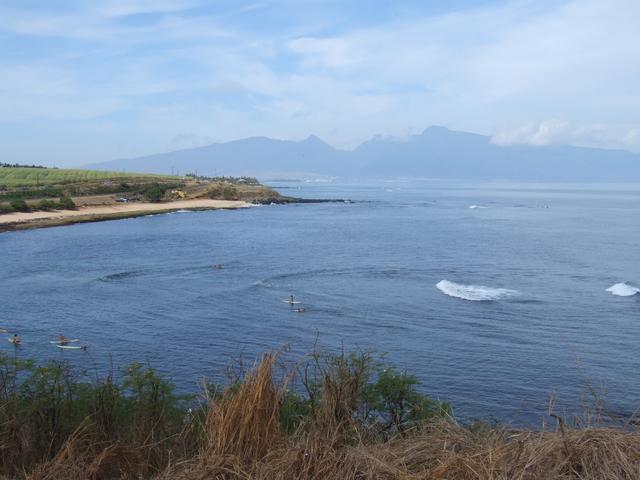 [1744x1308]
---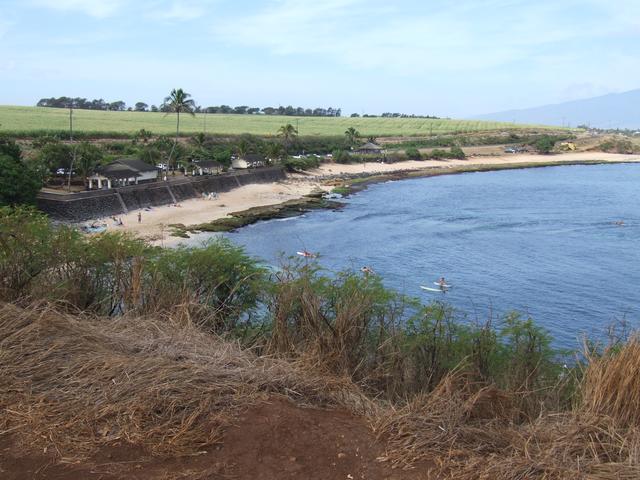 [1744x1308]
---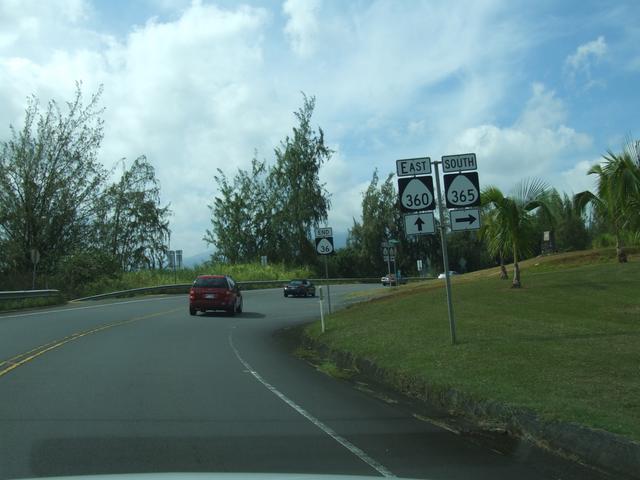 From here, the road becomes a county road, the mile markers reset, and things get a lot more narrow and winding. [Closer]
---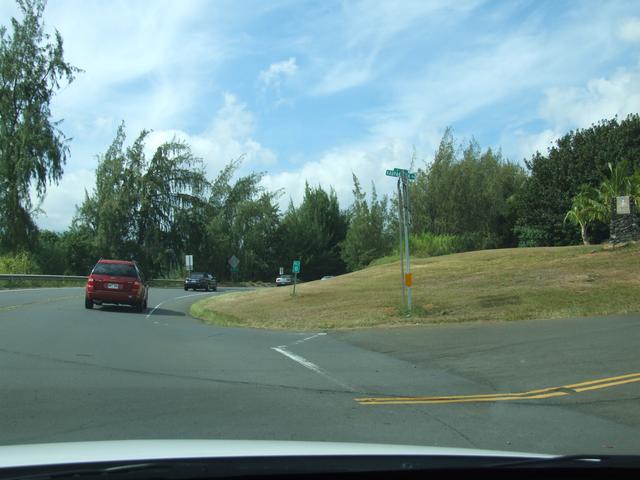 [Closer]
---
E-mail domain: teresco.org, username: terescoj - Sat Aug 26 22:42:48 HST 2006
---
Copyright notice: All images are copyright © James D. Teresco unless otherwise specified. Unauthorized use is prohibited.
---