Hawaii Volcanoes National Park, Hawaii - August 28, 2006
Kilauea Iki Crater along Crater Rim Drive.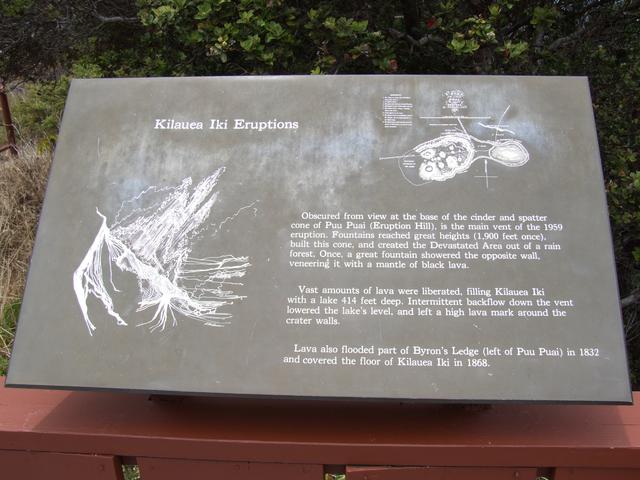 [Closer]
---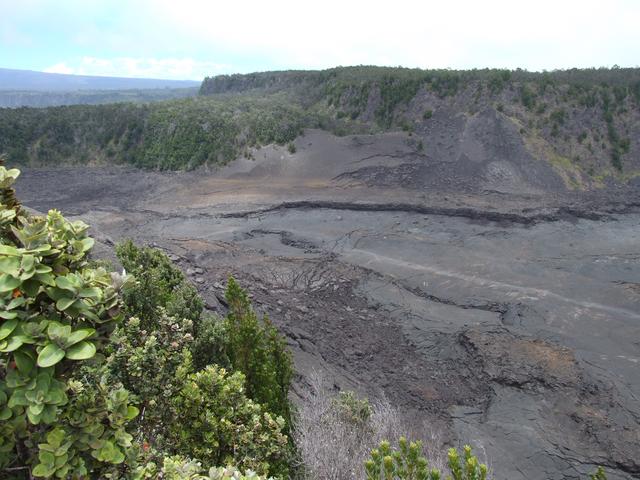 The south end of Kilauea Iki. [3488x2616]
---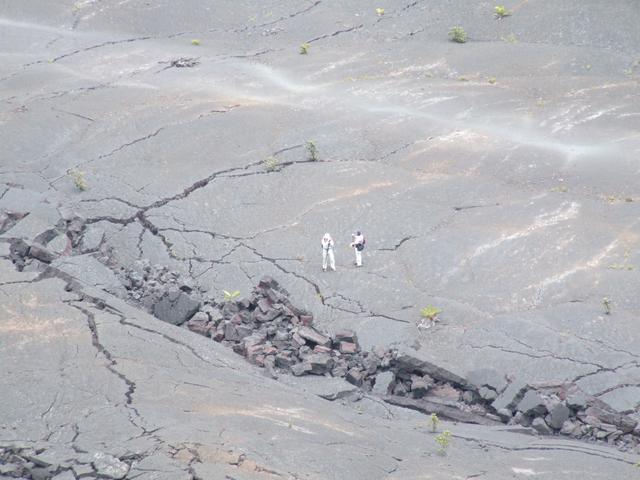 Some hikers down there. It looks good, but we didn't have the time or the energy for this one. [Closer]
---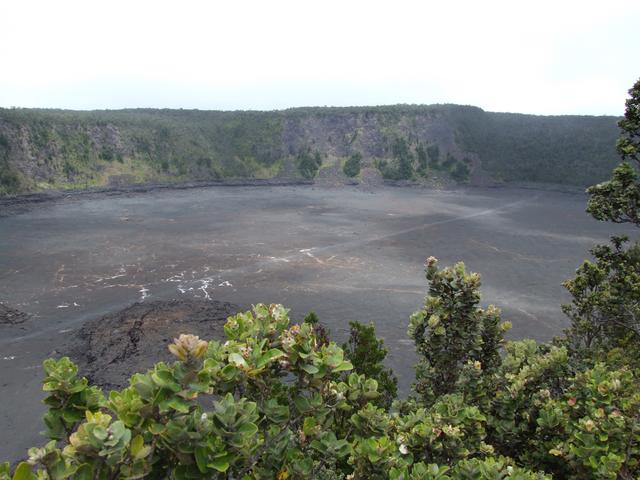 [1744x1308]
---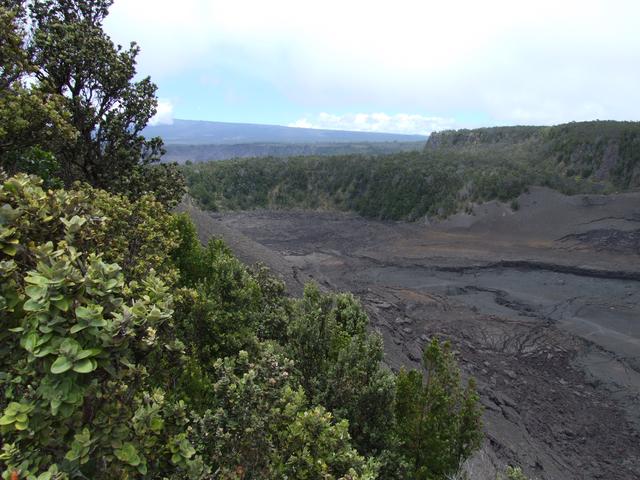 [3488x2616]
---
E-mail domain: teresco.org, username: terescoj - Tue Aug 29 22:42:00 HST 2006
---
Copyright notice: All images are copyright © James D. Teresco unless otherwise specified. Unauthorized use is prohibited.
---