Ahalanui Warm Spring, Hawaii - August 29, 2006
Another blue book recommendation - the warm spring along Route 137.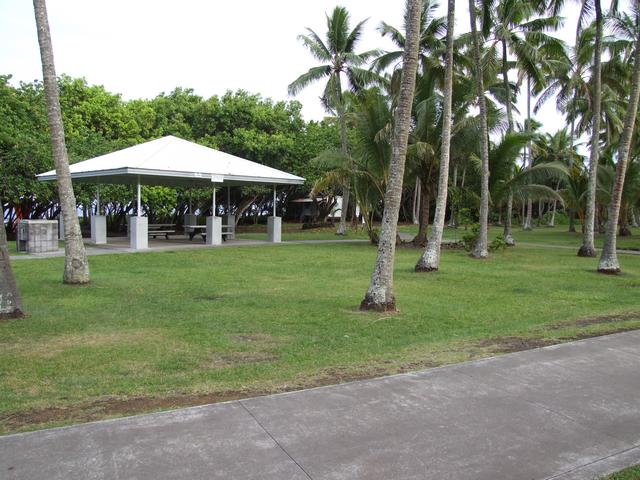 It's set in this small park. [1744x1308]
---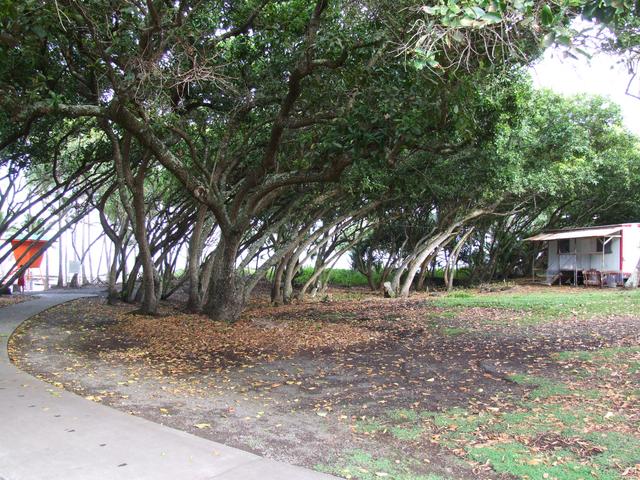 With windswept trees. [1744x1308]
---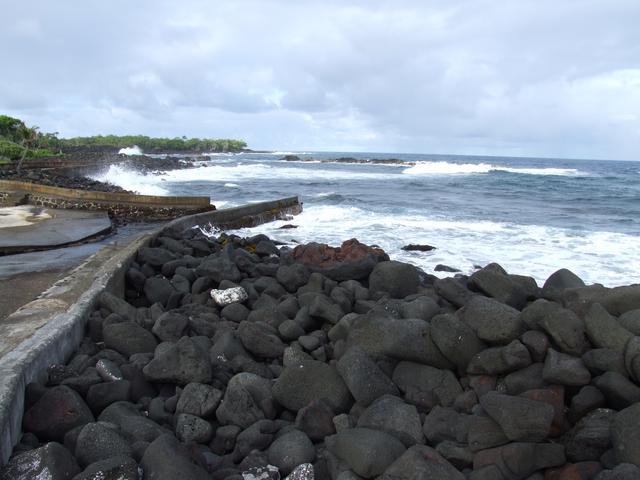 The ocean is breaking here. [3488x2616]
---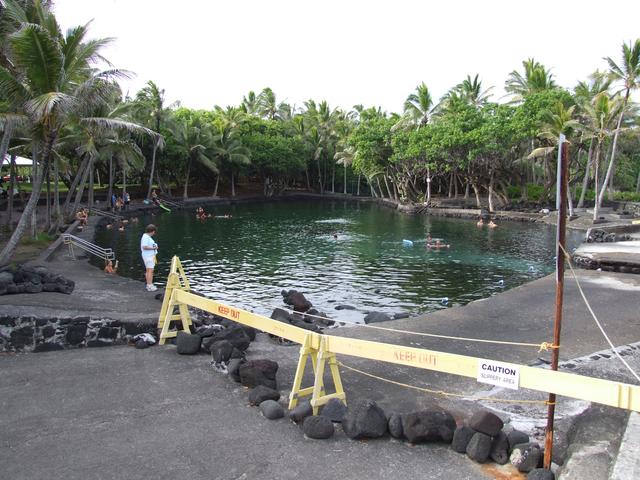 And there's the spring-fed pool. [1744x1308]
---
E-mail domain: teresco.org, username: terescoj - Tue Feb 20 21:52:09 PST 2007
---
Copyright notice: All images are copyright © James D. Teresco unless otherwise specified. Unauthorized use is prohibited.
---