Big Island, Hawaii - August 30, 2006
On the road (Route 11) south of Hawaii Volcanoes National Park.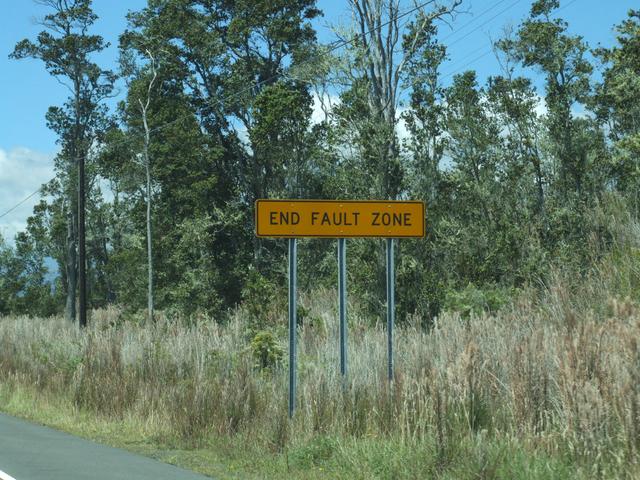 I missed the better sign warning of cracks in the road in the fault zone. [Closer]
---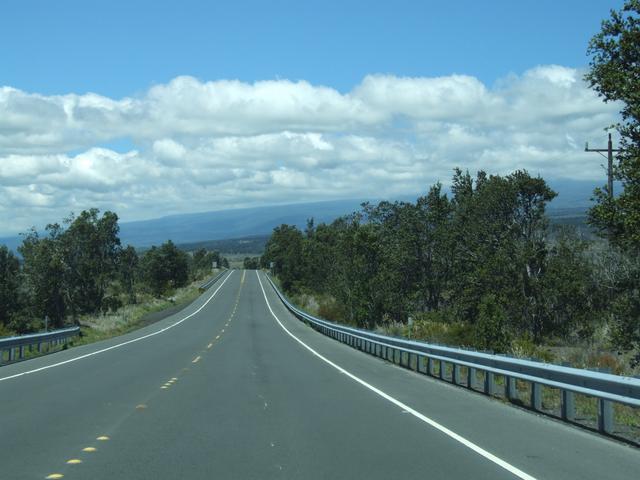 [1744x1308]
---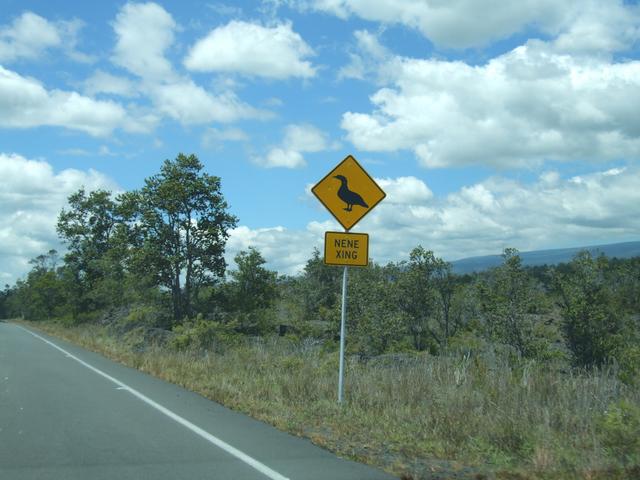 Yet another Nene Crossing warning. [Closer]
---
E-mail domain: teresco.org, username: terescoj - Thu Aug 31 09:54:07 HST 2006
---
Copyright notice: All images are copyright © James D. Teresco unless otherwise specified. Unauthorized use is prohibited.
---