Hawaii Volcanoes National Park, Hawaii - August 30, 2006
The Volcano House - the hotel on the crater rim.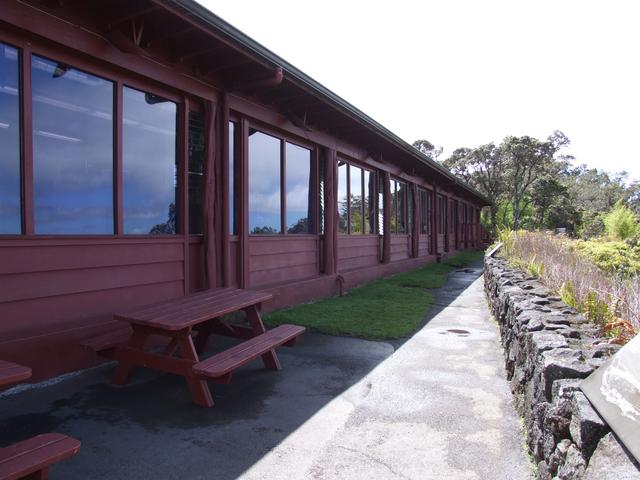 The back of the Volcano House. We decided not to try to stay here after reading some pretty poor reviews.
---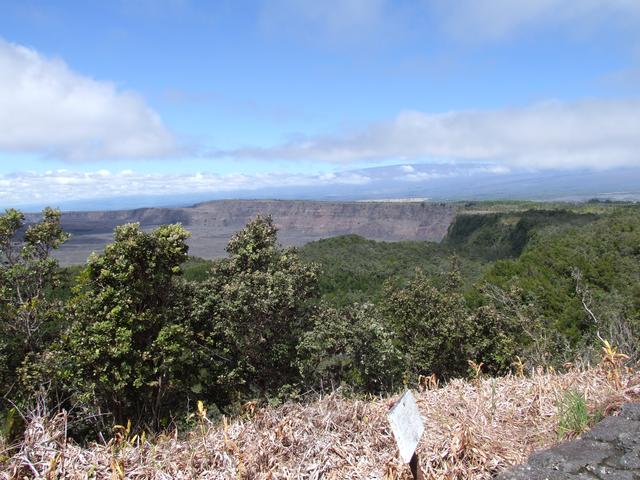 View of the crater from the Volcano House. [3488x2616]
---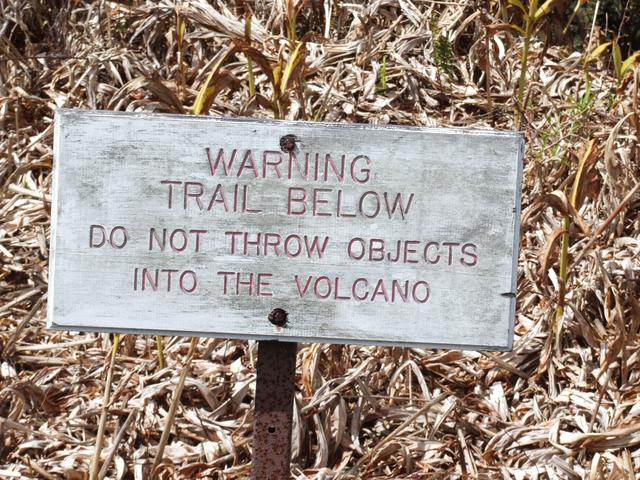 This seems obvious. But does it mean it's allowed to throw objects in where there is not a trail? [Closer]
---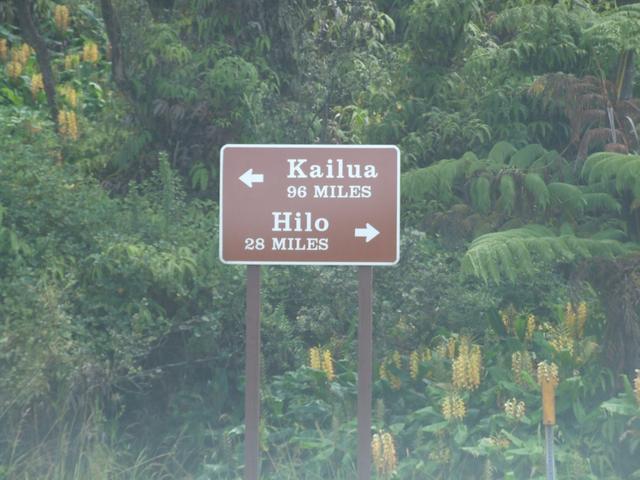 On our way out.. [Closer]
---
E-mail domain: teresco.org, username: terescoj - Thu Aug 31 09:31:41 HST 2006
---
Copyright notice: All images are copyright © James D. Teresco unless otherwise specified. Unauthorized use is prohibited.
---