Kailua-Kona, Hawaii - September 1, 2006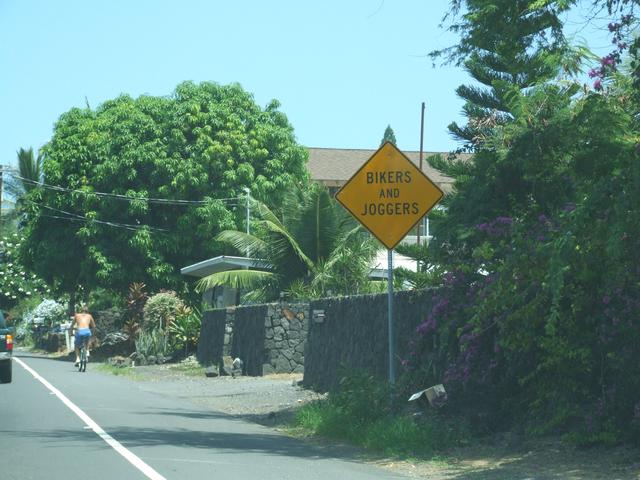 The blue book said to watch for "gaggles" of bikers and joggers here on Ali'i Drive. We saw only one at a time. [Closer]
---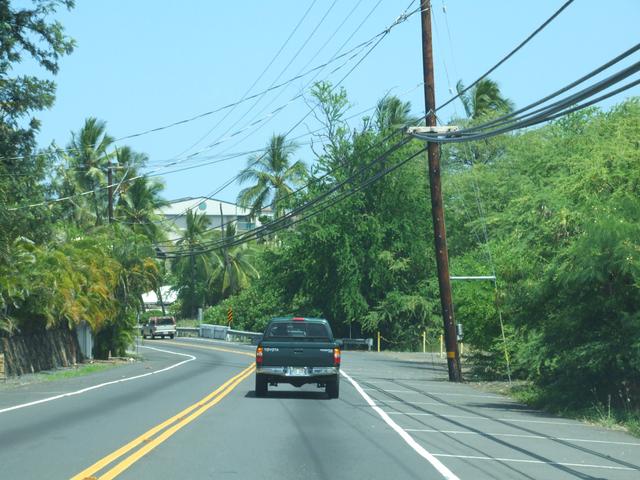 Continuing up Ali'i Drive. [1744x1308]
---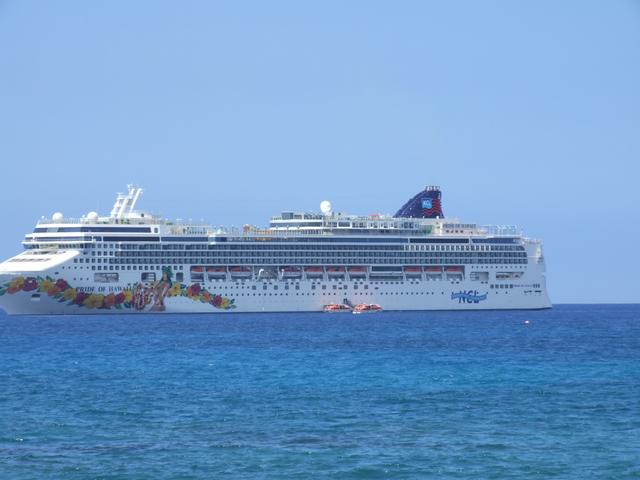 That cruise ship (or a similar one) is still out there. [1744x1308]
---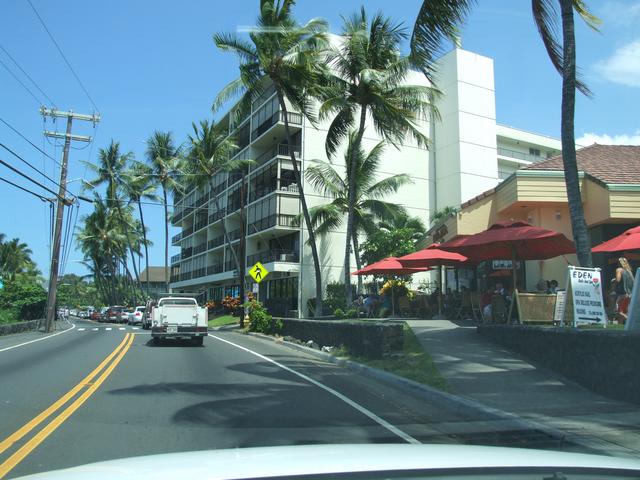 Getting into the main part of Kailua-Kona.
---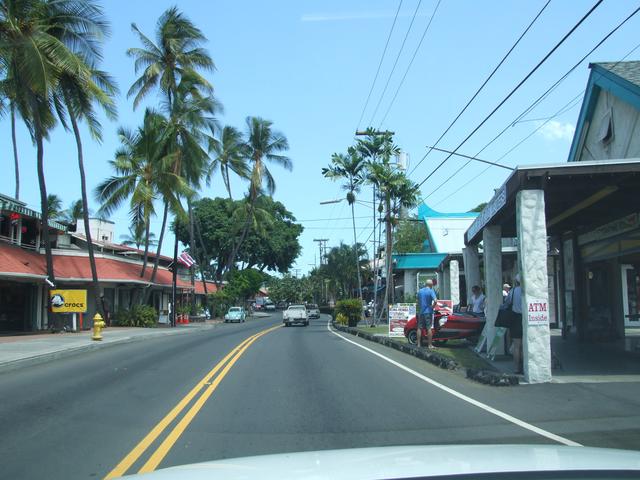 [1744x1308]
---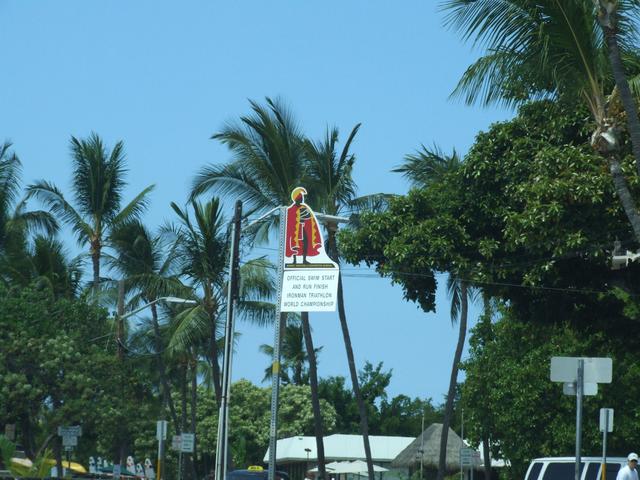 This is the start and finish of the Ironman Triathalon. [Closer]
---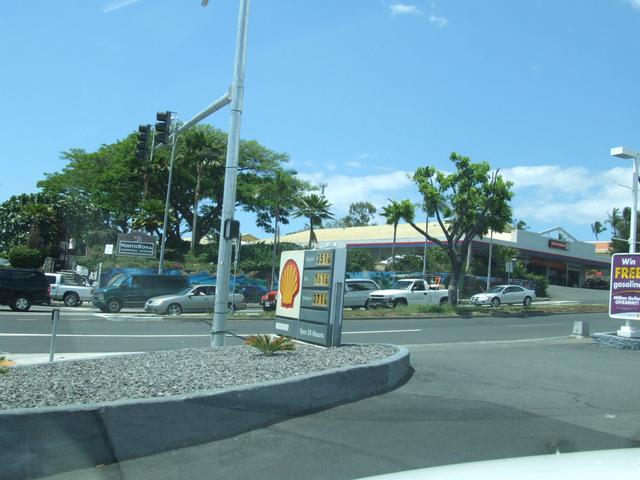 Gas is expensive here. The most we paid was about 15 cents more in Volcano Village. [Closer]
---
E-mail domain: teresco.org, username: terescoj - Fri Sep 1 19:25:37 HST 2006
---
Copyright notice: All images are copyright © James D. Teresco unless otherwise specified. Unauthorized use is prohibited.
---