Onizuka Space Center, Kailua-Kona, Hawaii - September 1, 2006
At the Kona airport, there is a nice little museum in honor of Challenger astronaut Ellison Onizuka.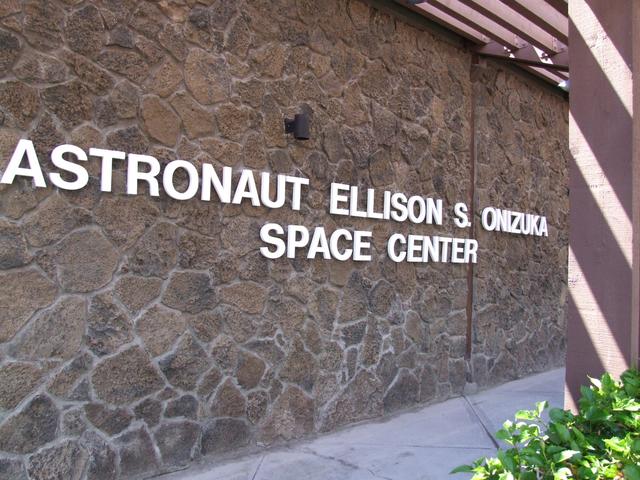 ---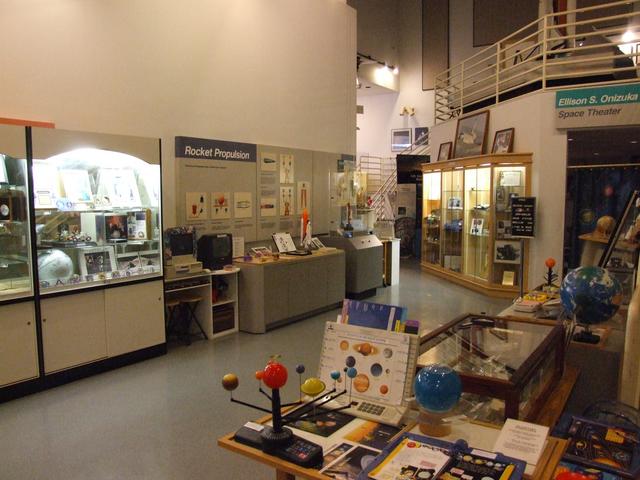 [1744x1308]
---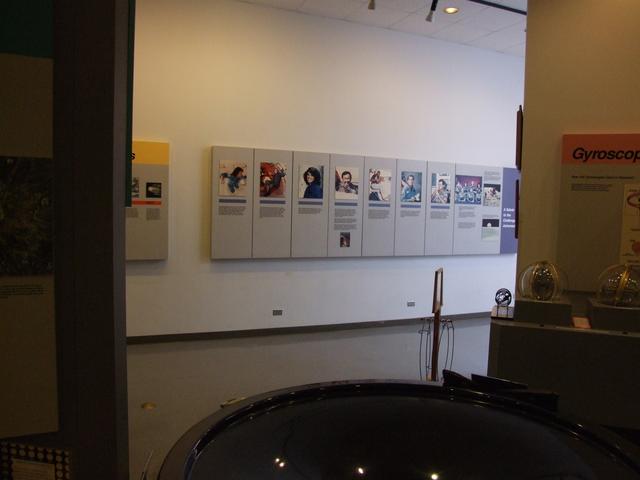 [1744x1308]
---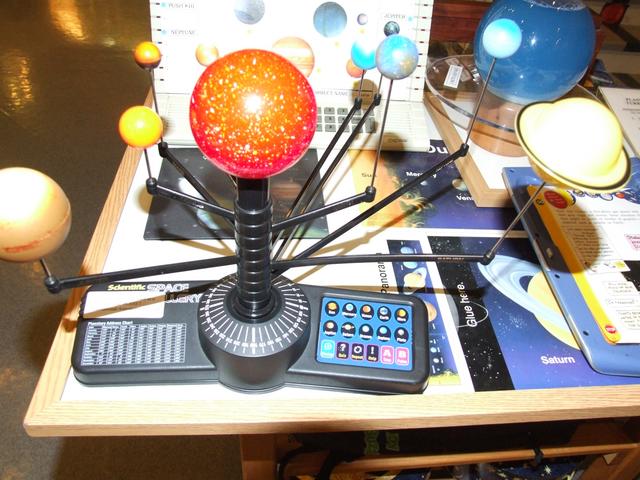 All of the toys and displays that mentioned recently-demoted Pluto have stickers explaining that Pluto has now been designated a "Dwarf Planet". [1744x1308]
---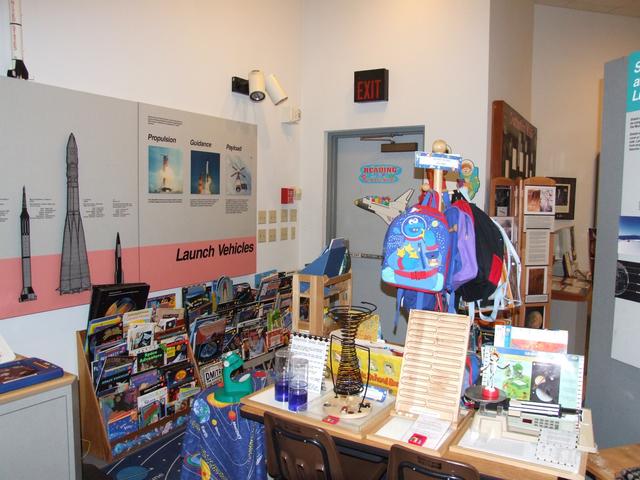 [1744x1308]
---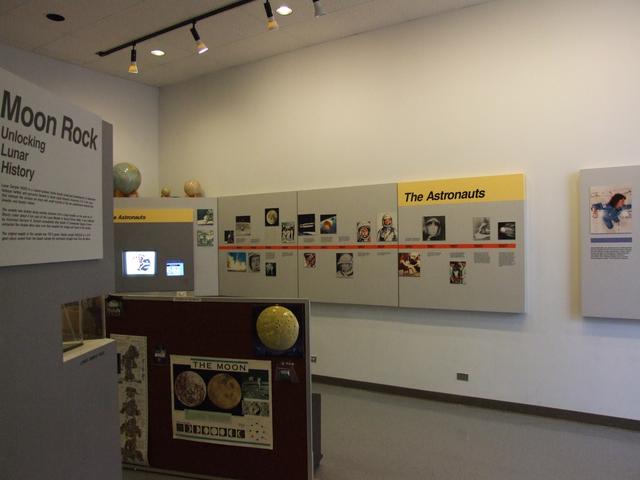 [1744x1308]
---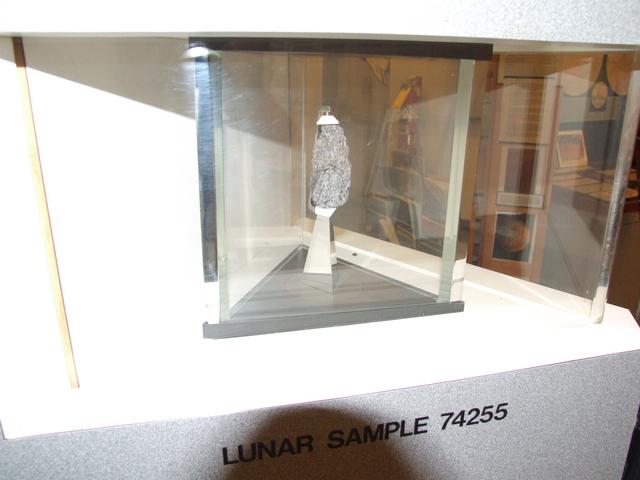 There's a moon rock. Impressive. [Closer]
---
E-mail domain: teresco.org, username: terescoj - Fri Sep 1 19:30:56 HST 2006
---
Copyright notice: All images are copyright © James D. Teresco unless otherwise specified. Unauthorized use is prohibited.
---