Palm Beach Cardinals vs. Lakeland Flying Tigers - July 9, 2021
These pictures were taken with my Panasonic Lumix FZ80 and iPad Pro at Publix Field at Joker Marchant Stadium in Lakeland, Florida, for the low class A minor league baseball game between the Palm Beach Cardinals and the Lakeland Flying Tigers, on July 9, 2021. Images are shown at a resolution of 800x600. Larger image formats for some images are available by clicking the links below each image.
Pictures from the ride there are on a separate page.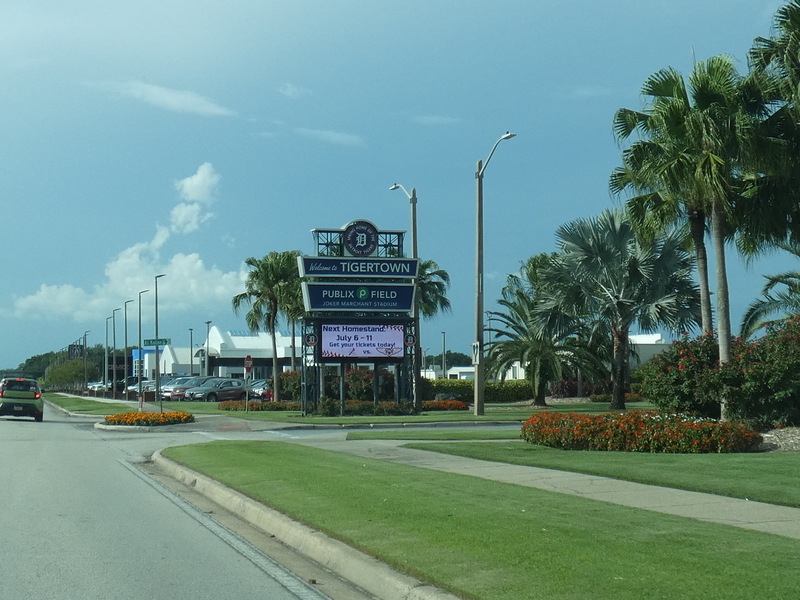 ---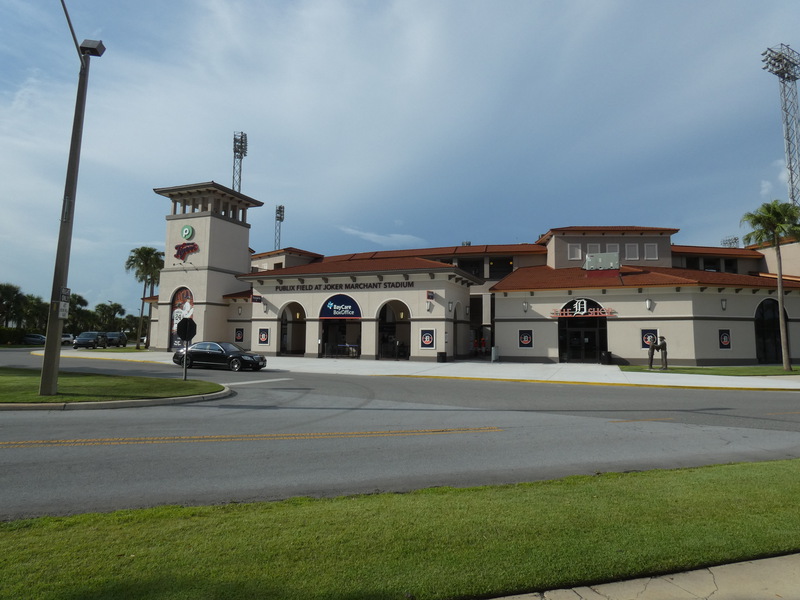 ---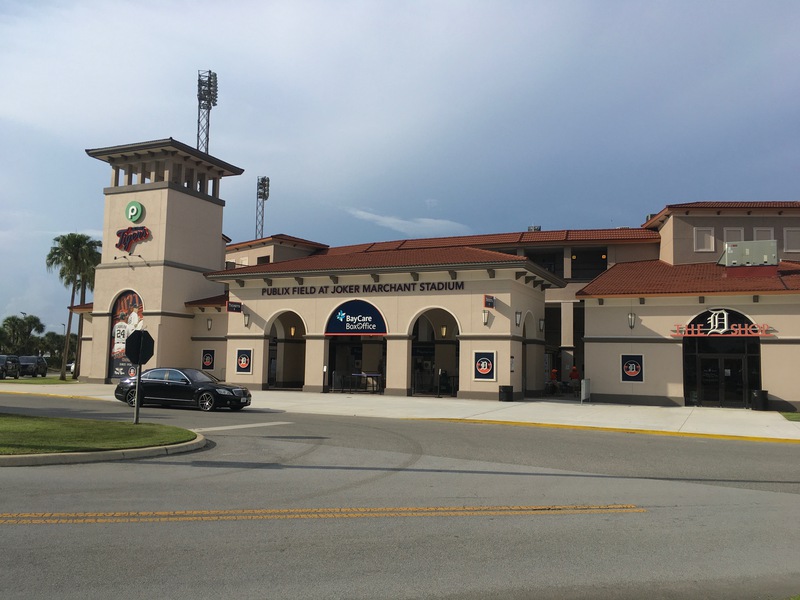 ---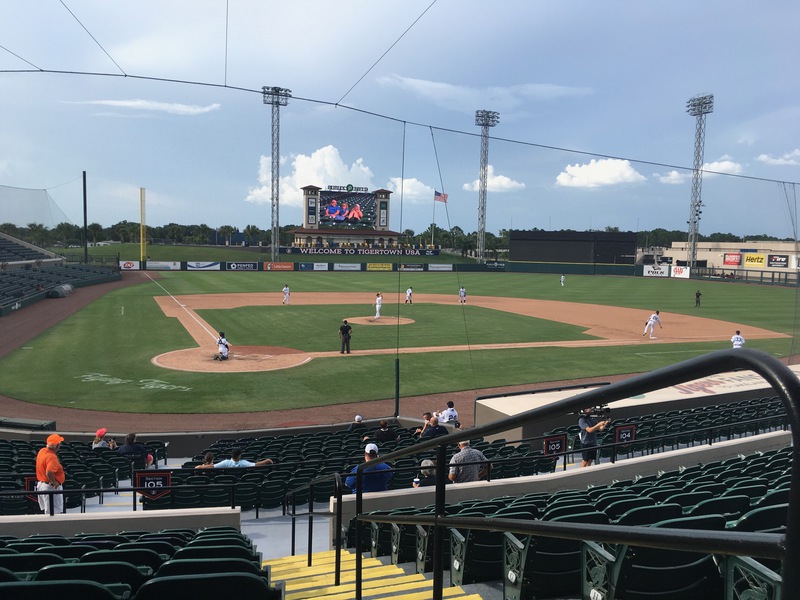 ---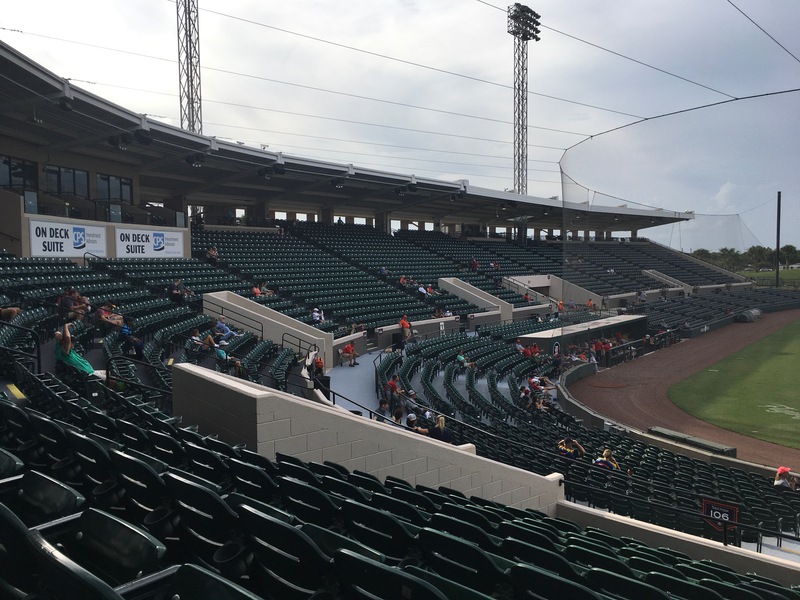 ---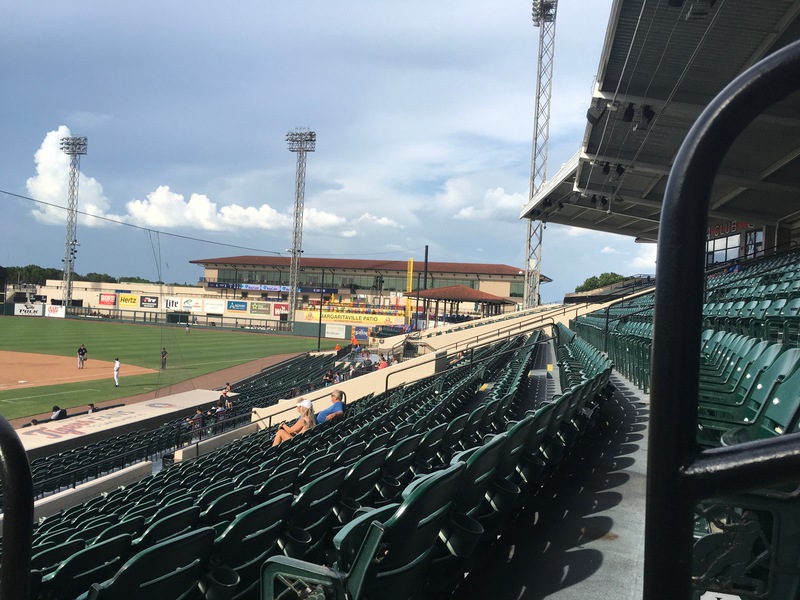 ---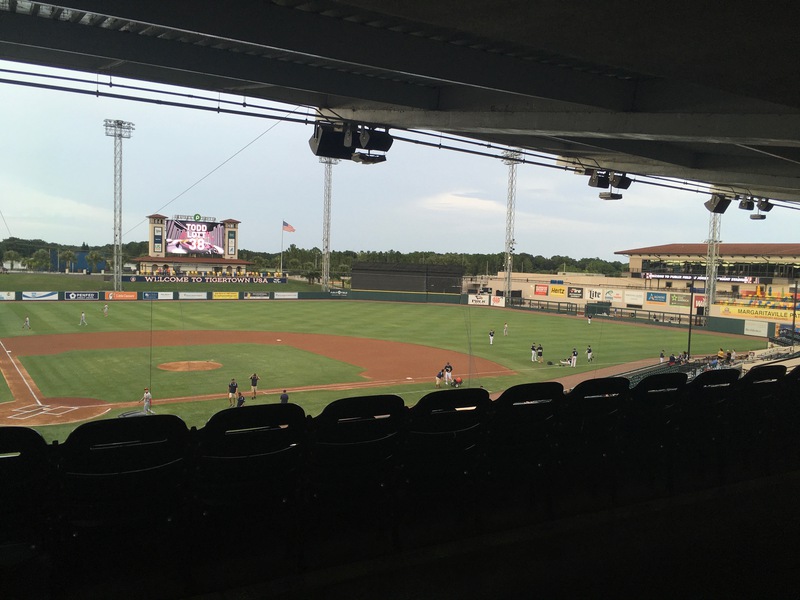 ---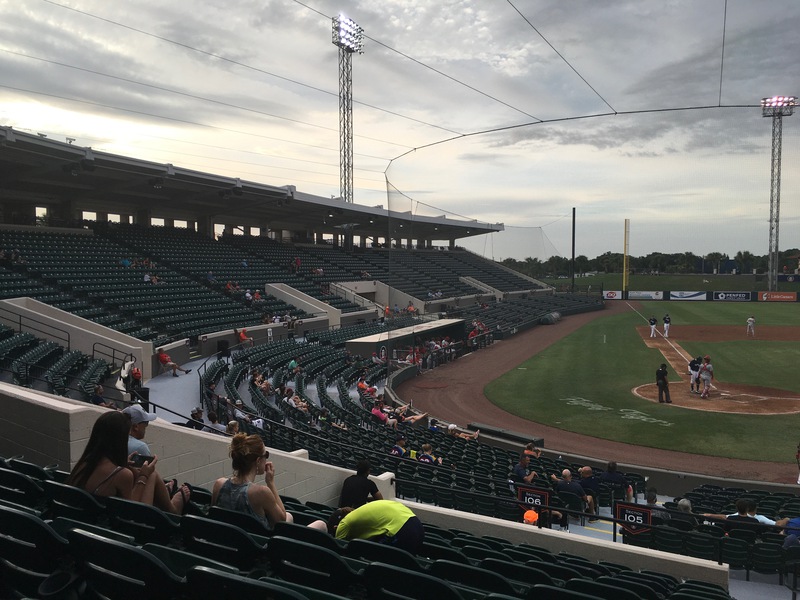 ---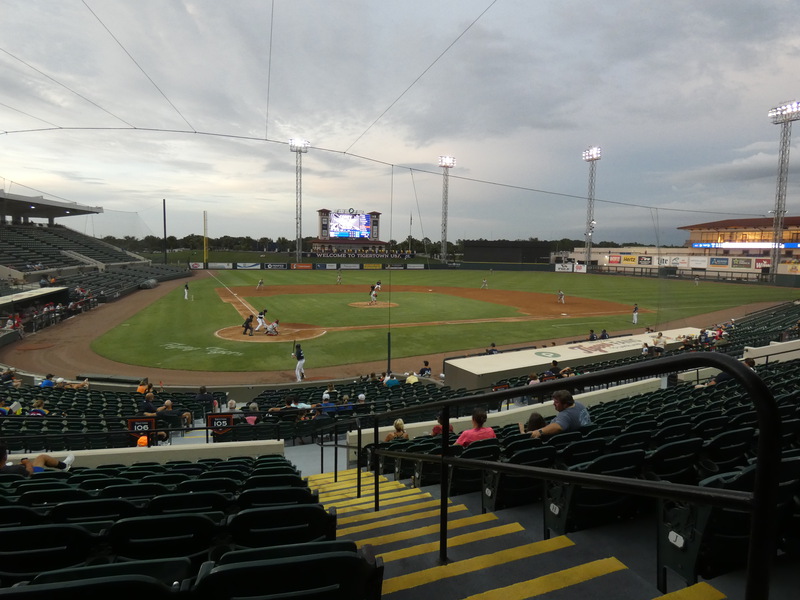 ---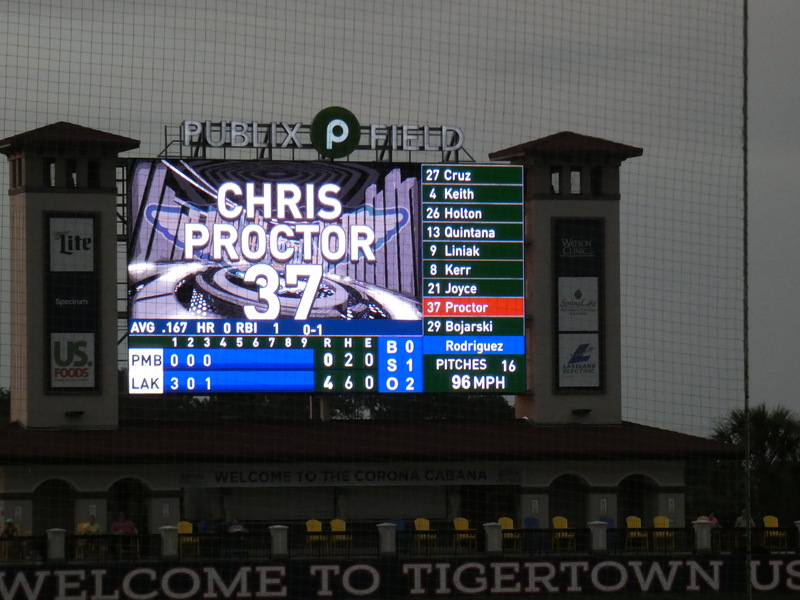 ---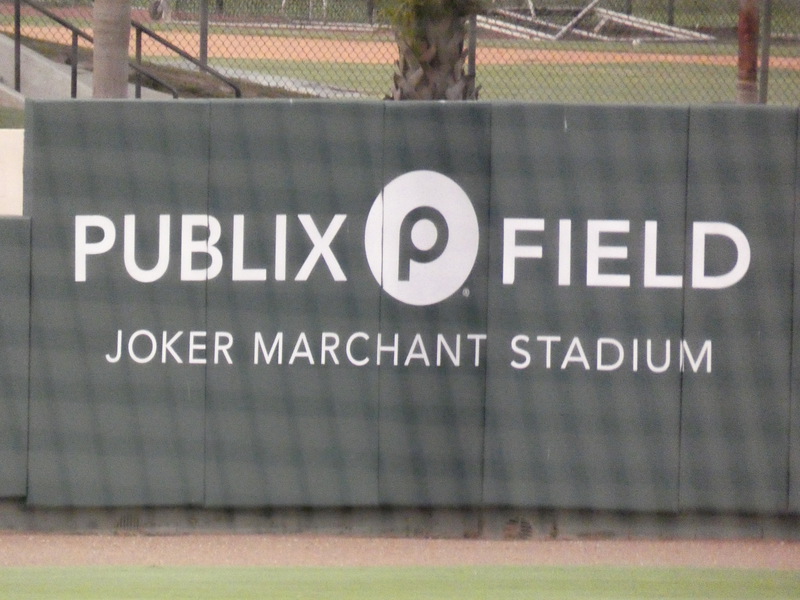 ---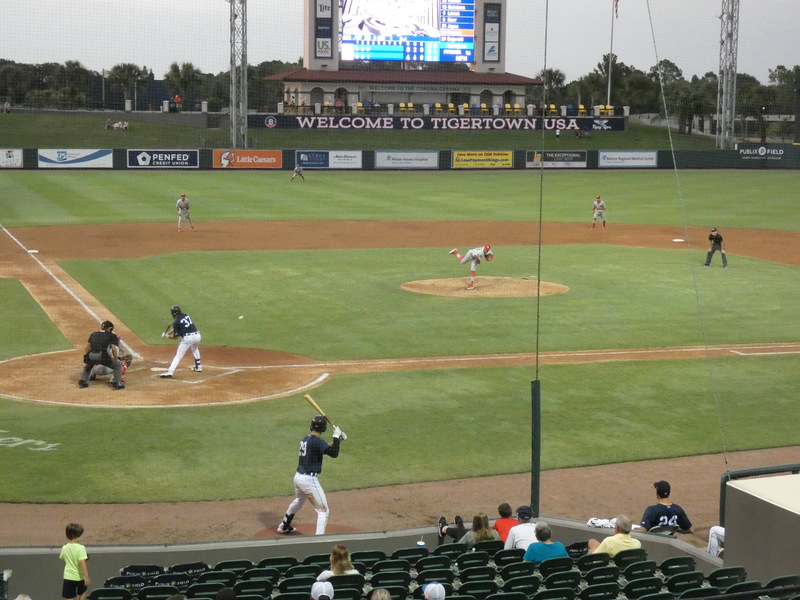 ---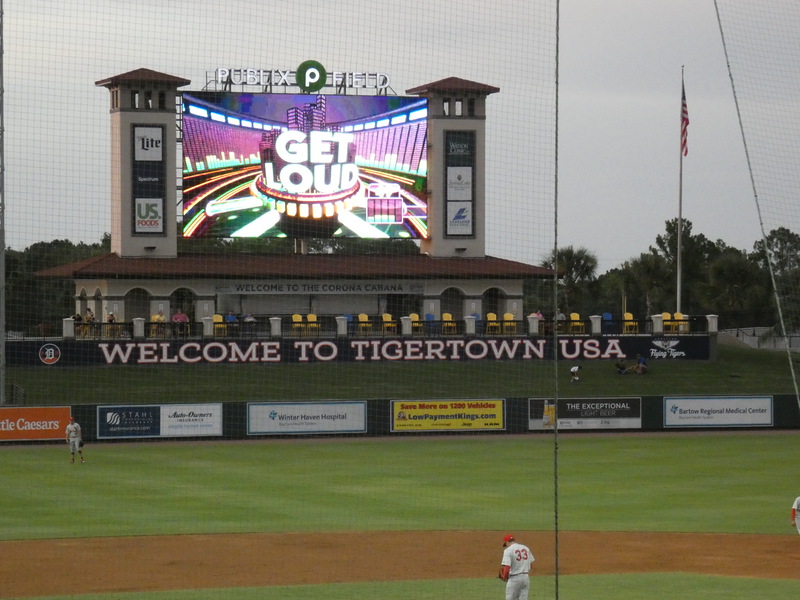 ---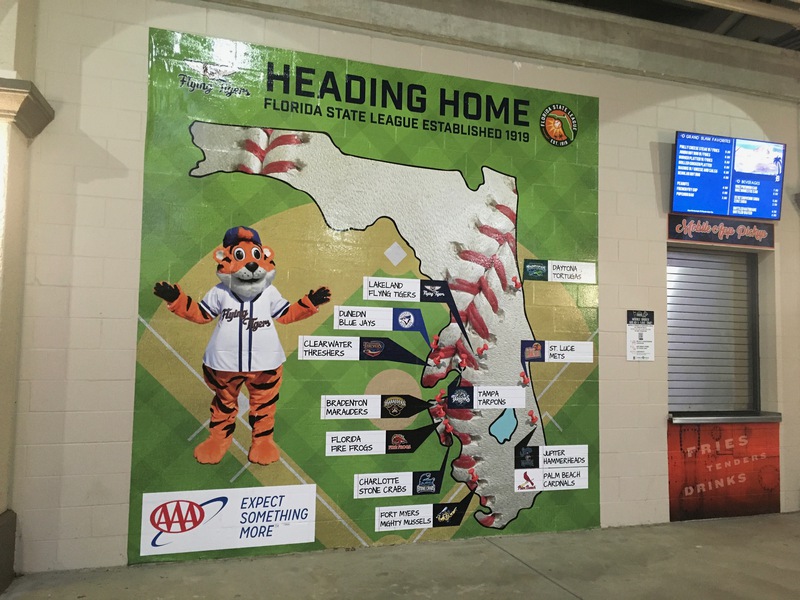 ---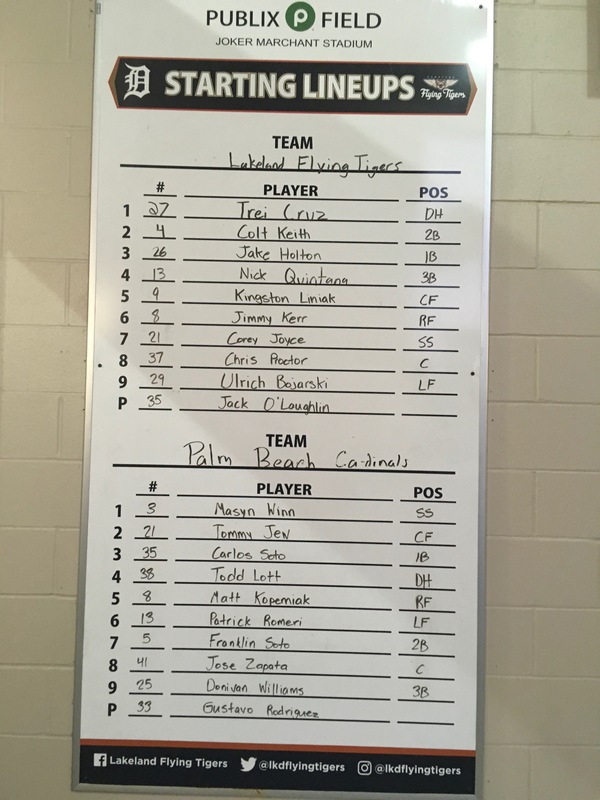 ---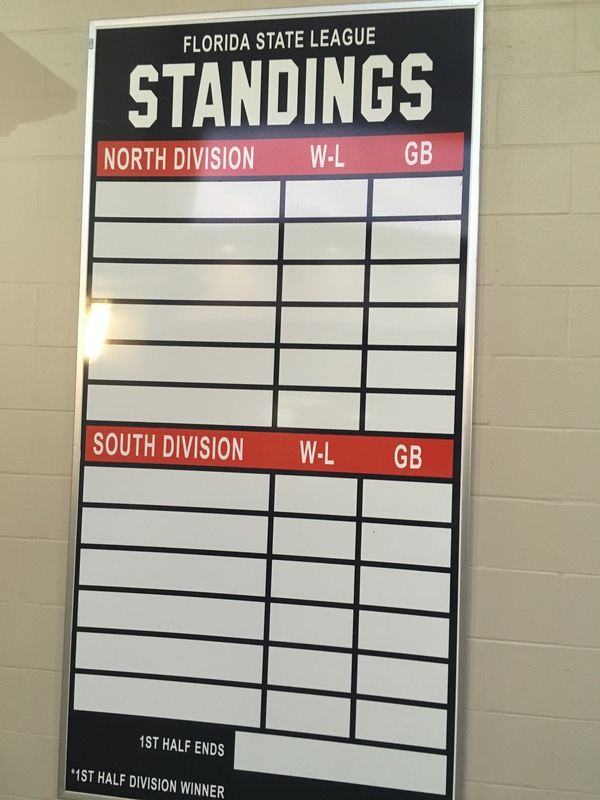 ---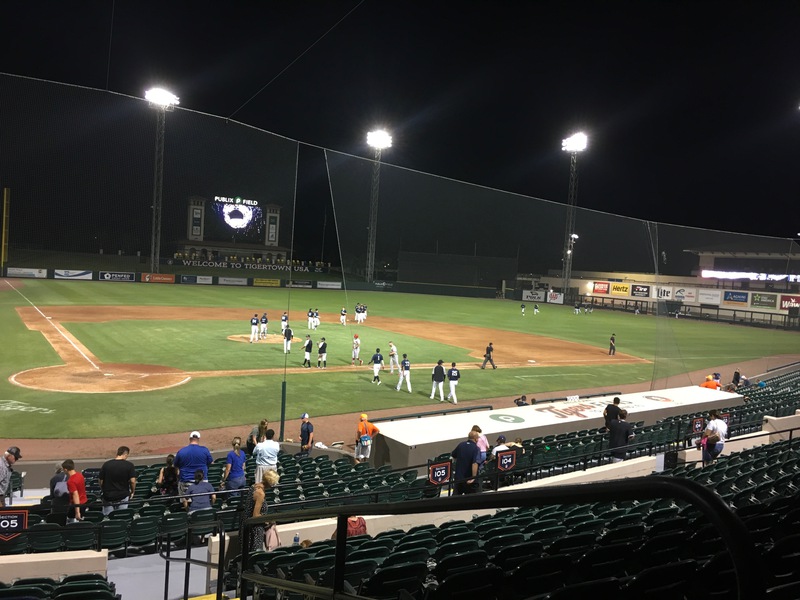 ---
---
terescoj+pics@teresco.org - Mon Jul 26 23:26:29 EDT 2021
---
---