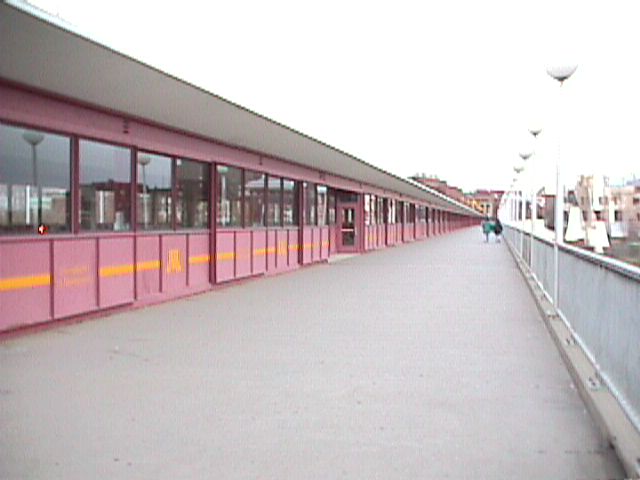 Crossing the foot bridge to the U of M east bank campus.
---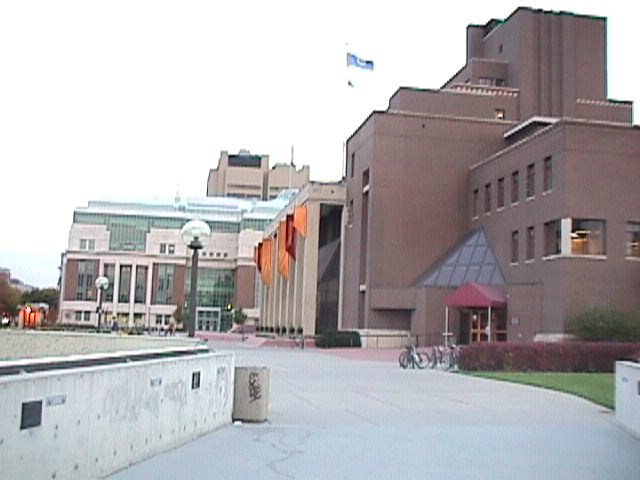 The student union building.
---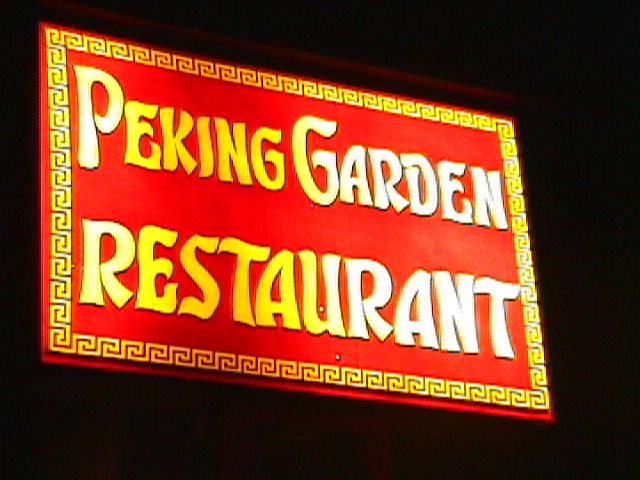 Dinner came from here. I remember it being better.
---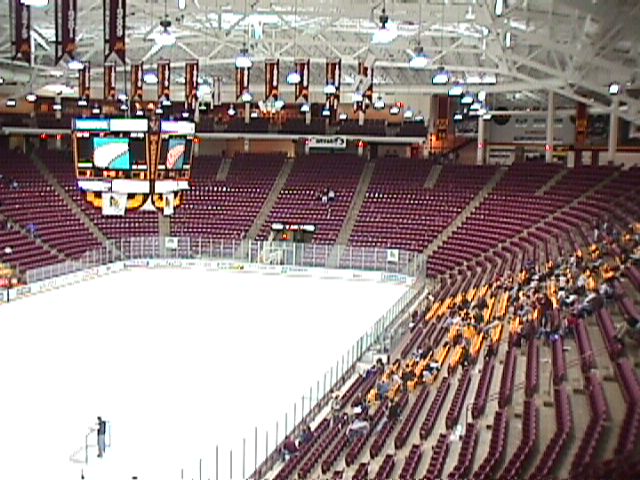 Ah, Mariucci Arena. I always wanted to see it, and what luck - the women's team was playing St. Cloud in the first-ever women's WCHA game.
---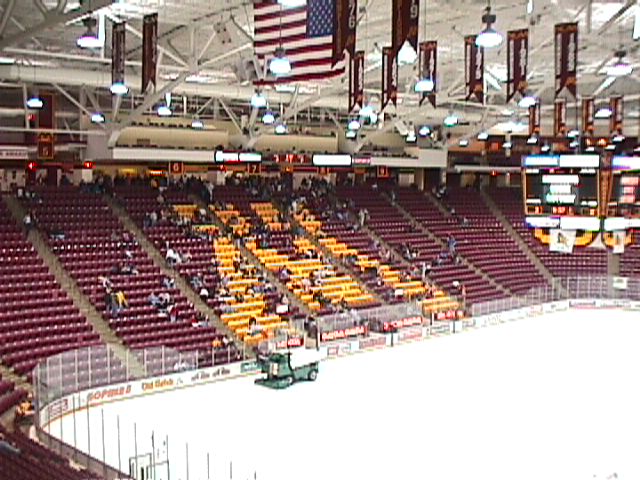 This is a nice arena.
---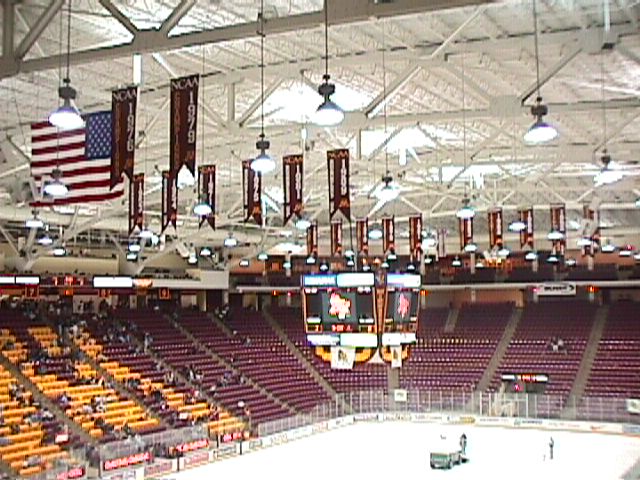 They have won stuff.
---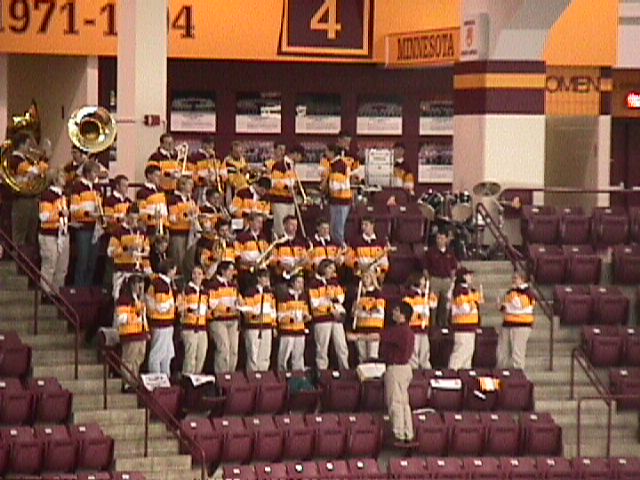 They have a band.
---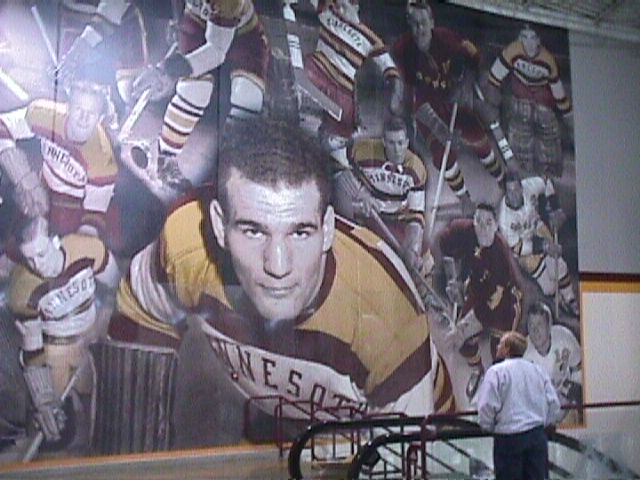 And history.
---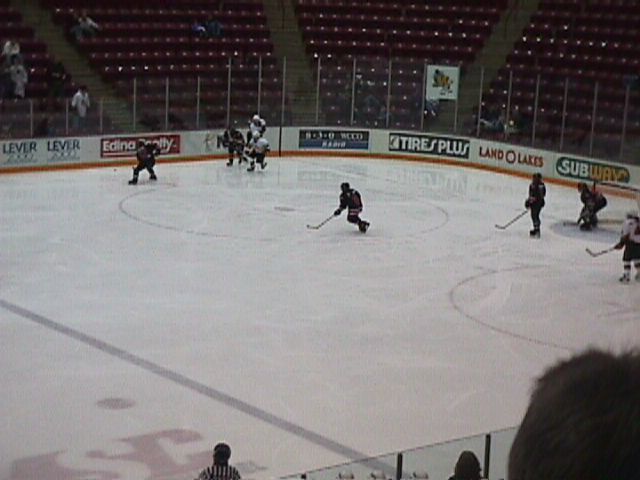 And women's hockey players.
---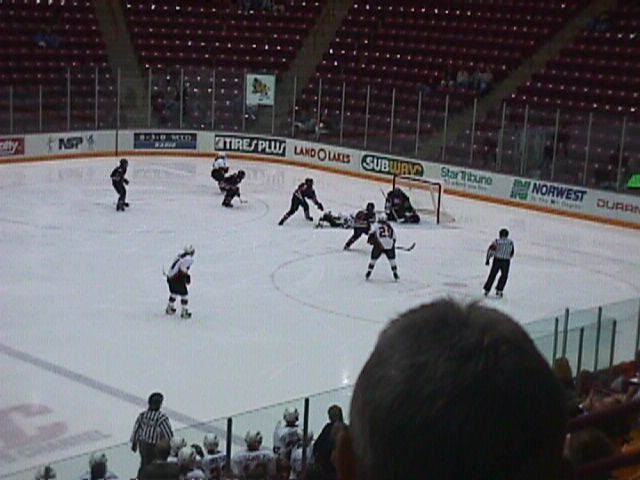 ---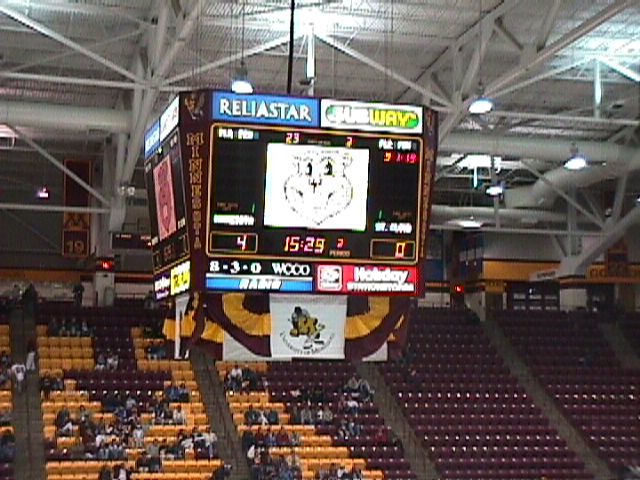 And a good scoreboard.
---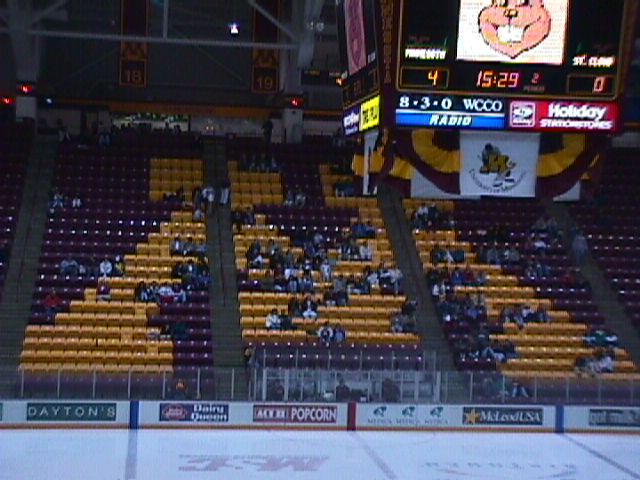 And some yellow seats.
---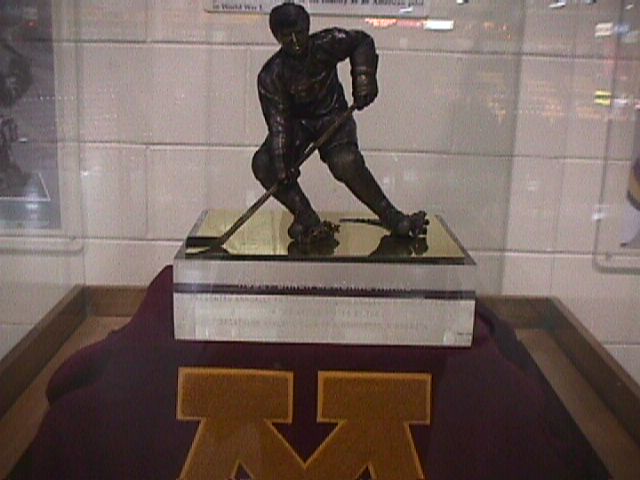 And the Hobey Baker award on display. Neat.
---
E-mail domain: teresco.org, username: terescoj+pics Thu Oct 28 22:13:41 EDT 1999
---
Copyright notice: All images are copyright © James D. Teresco unless otherwise specified. Unauthorized use is prohibited.
---