November 3, 1998
The conference at the Waterways Experiment Station began on this day. But I got away before sunset to make a visit to the Vicksburg National Military Park.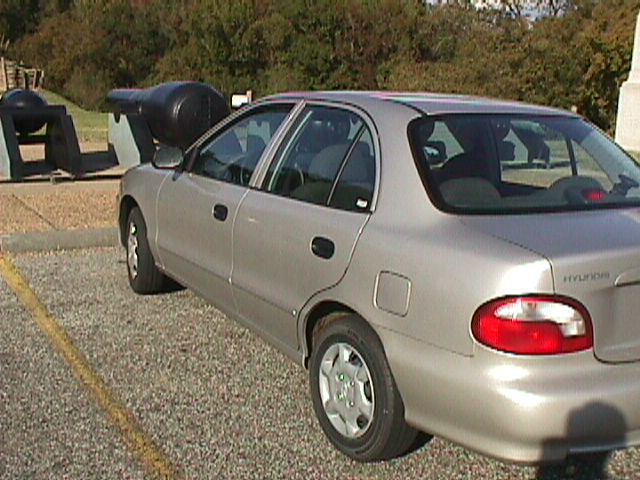 The Hyundai Accent I rented. I don't recommend this car.
---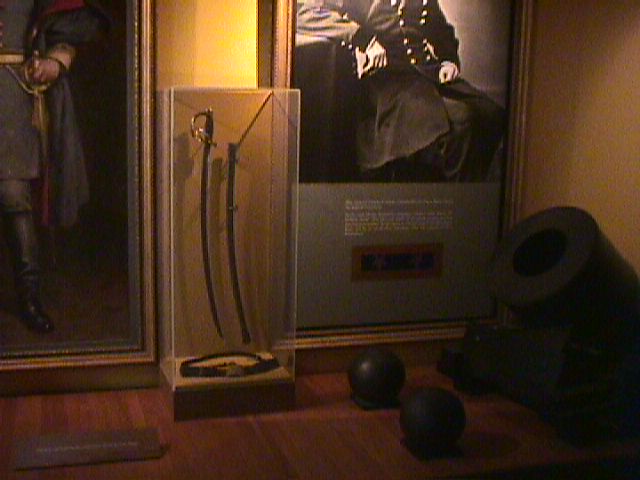 Some things in the visitor center.
---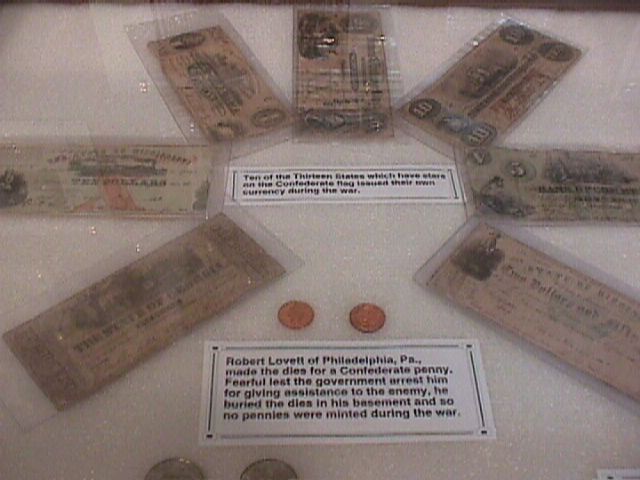 Confederate state money.
---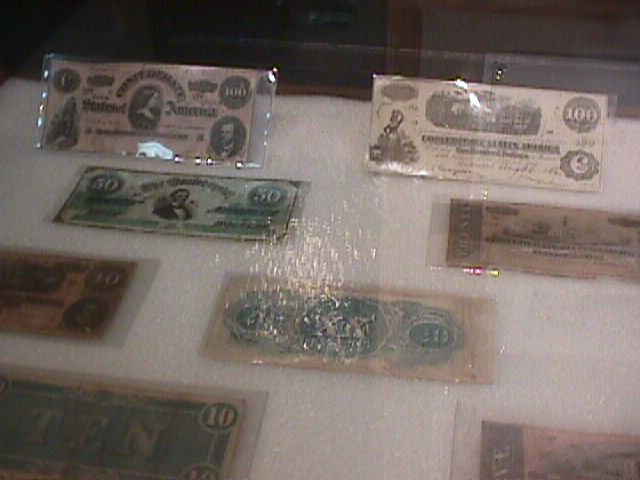 Confederate money.
---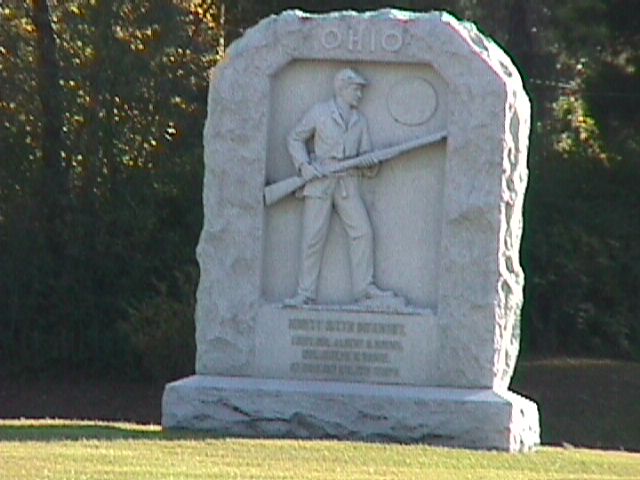 One of the many, many monuments out on the battlefield. Most of these are self-explanatory.
---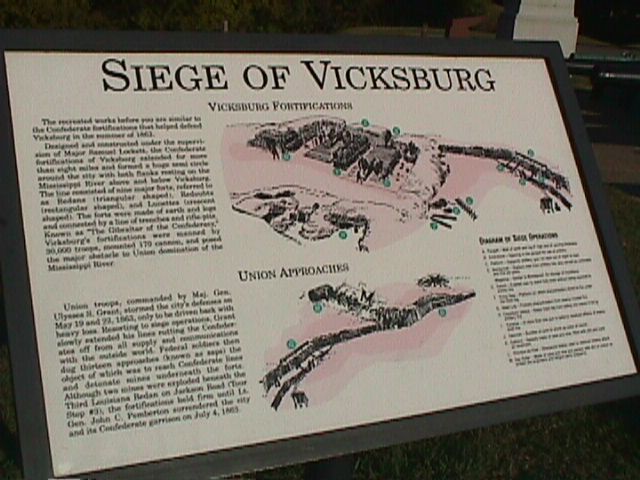 ---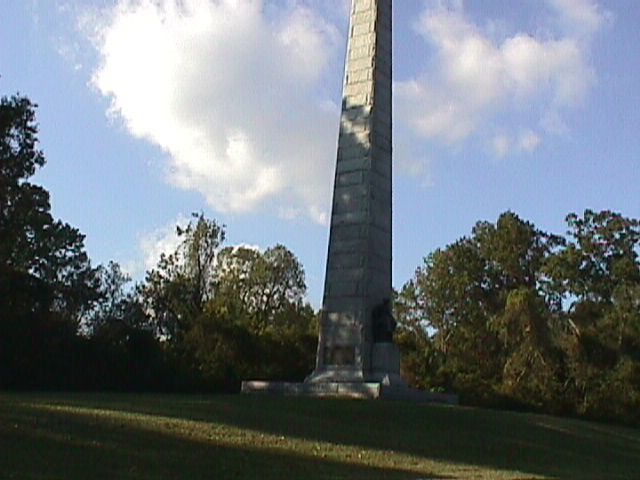 ---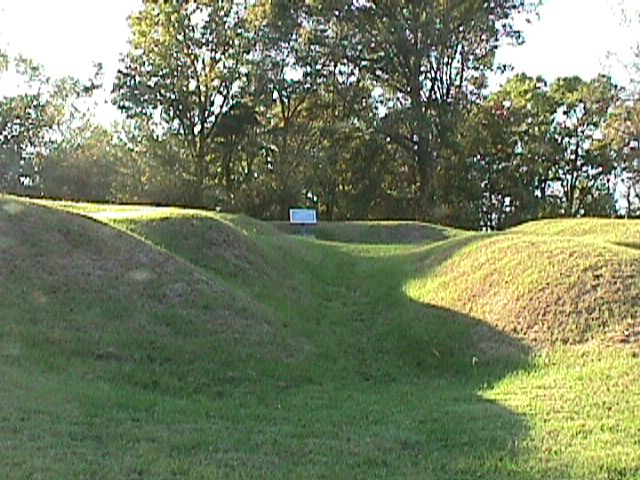 ---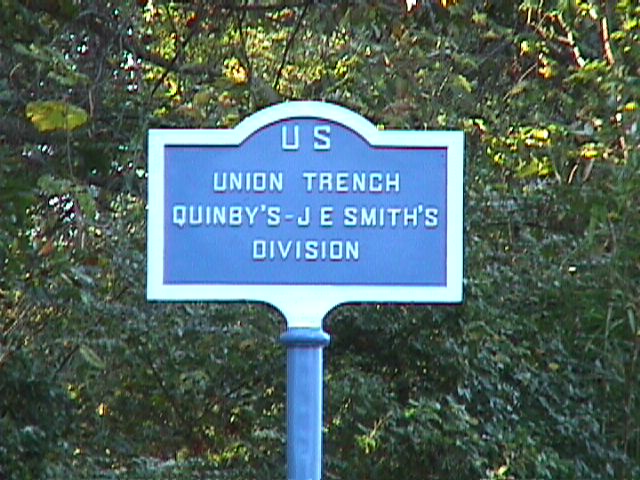 ---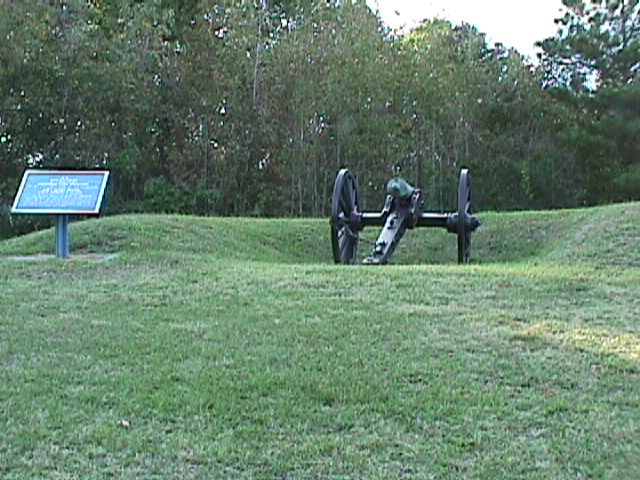 ---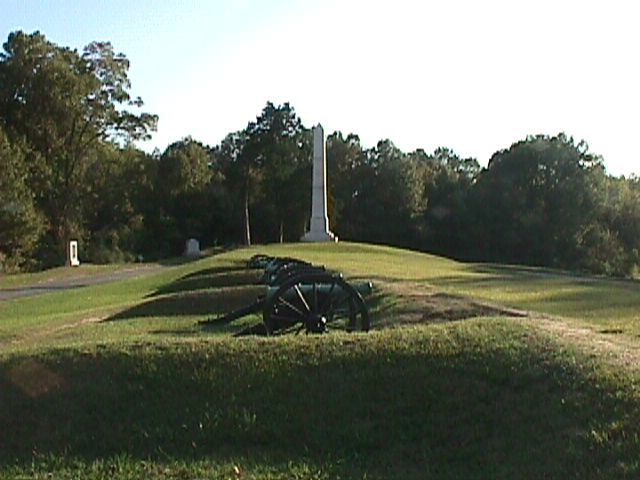 ---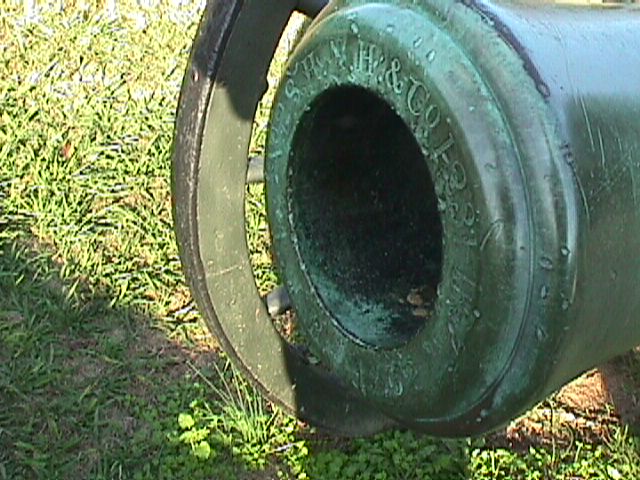 ---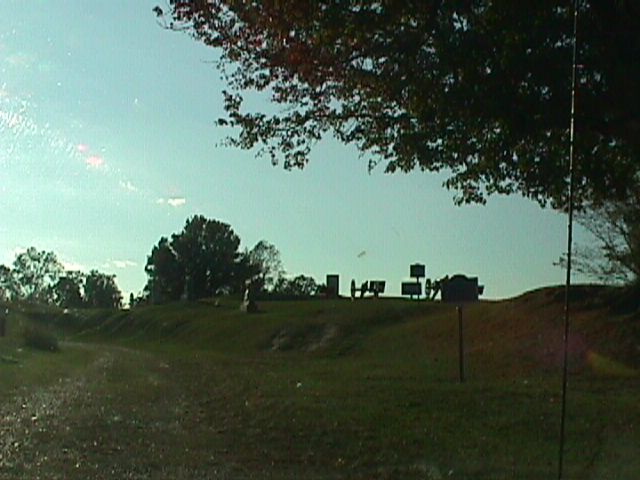 ---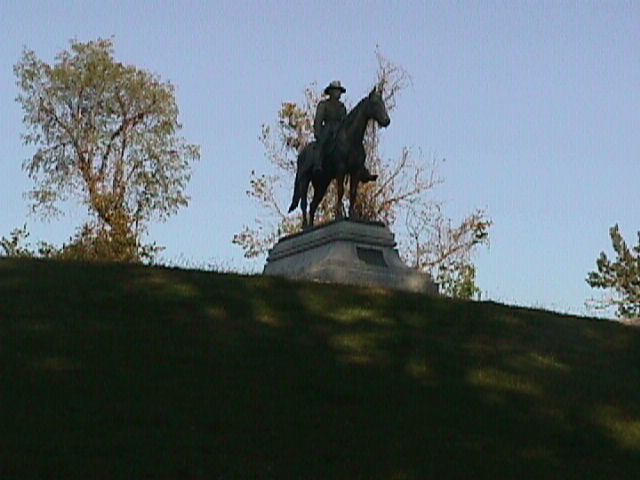 ---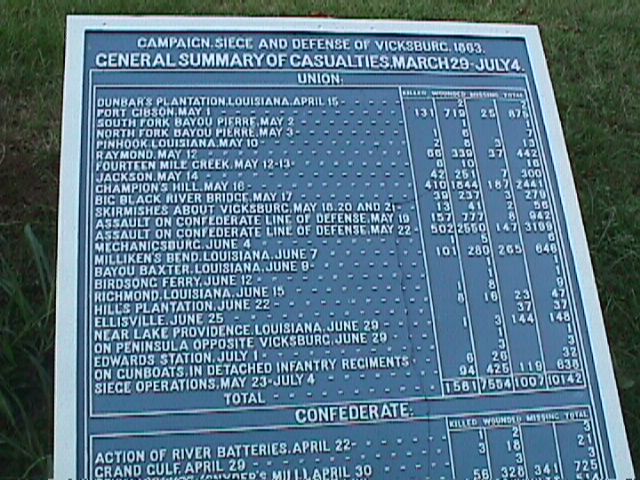 ---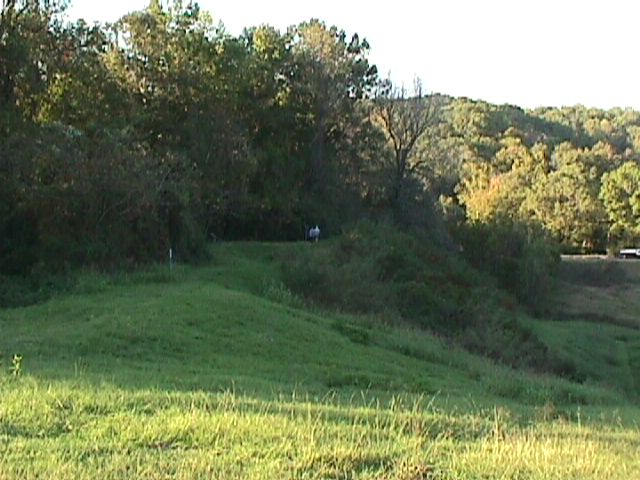 ---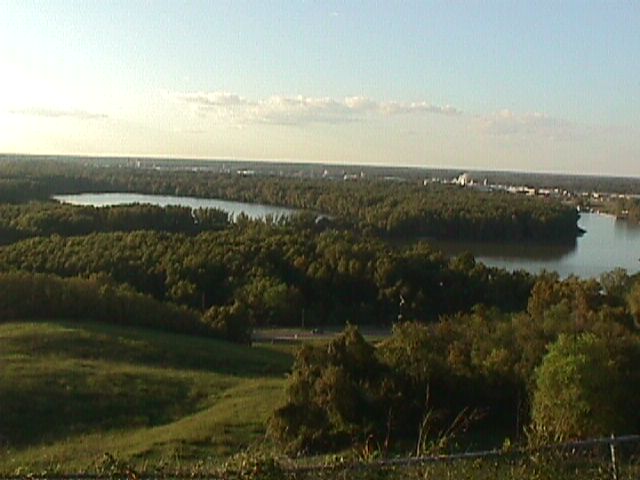 ---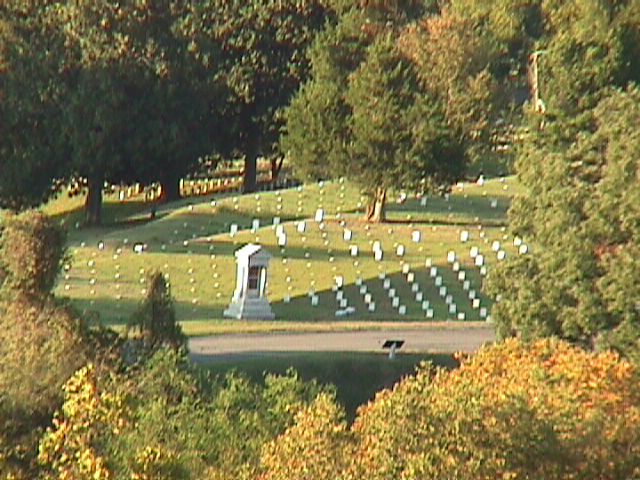 ---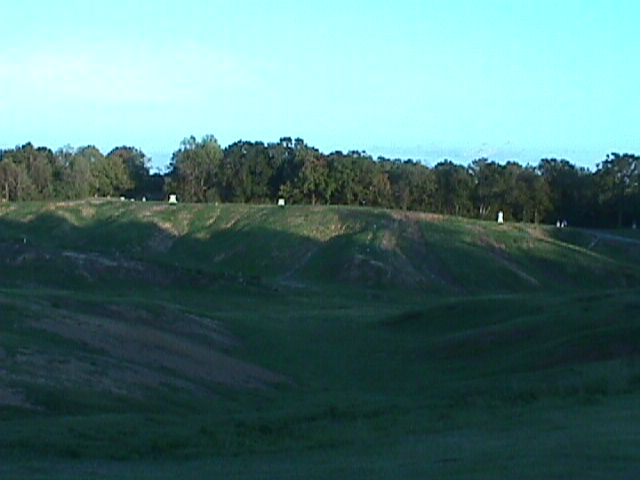 ---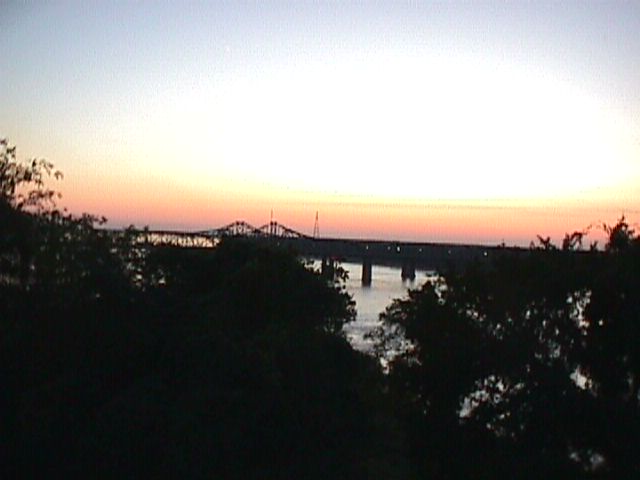 A look over the Mississippi from the "Mississippi River Overlook" in Vicksburg.
---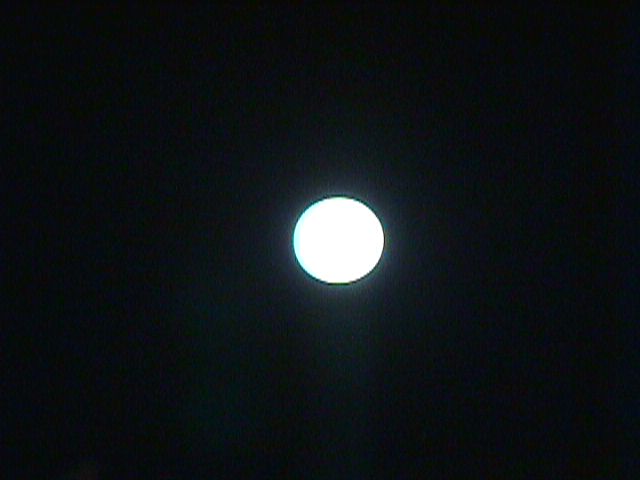 Full Moon over Mississippi. It was really just over the Wendy's behind the hotel.
---
E-mail domain: teresco.org, username: terescoj+pics Thu Nov 5 22:53:44 EST 1998
---
Copyright notice: All images are copyright © James D. Teresco unless otherwise specified. Unauthorized use is prohibited.
---