Schoharie Crossing, Fort Hunter, New York- July 10, 2009
A very quick stop at the Schoharie Crossing, where the Erie Canal once used an aqueduct to cross the Schoharie Creek.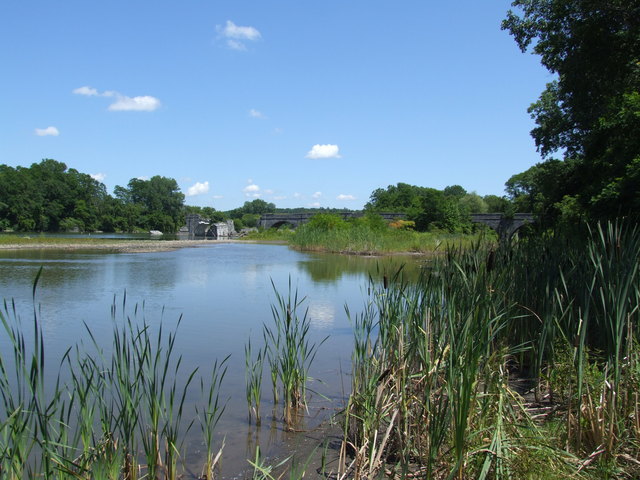 [Larger: 1744x1308]
---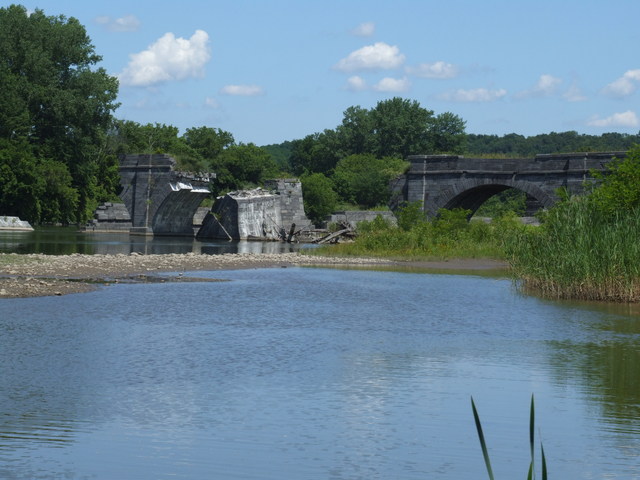 [Full size: 3488x2616]
---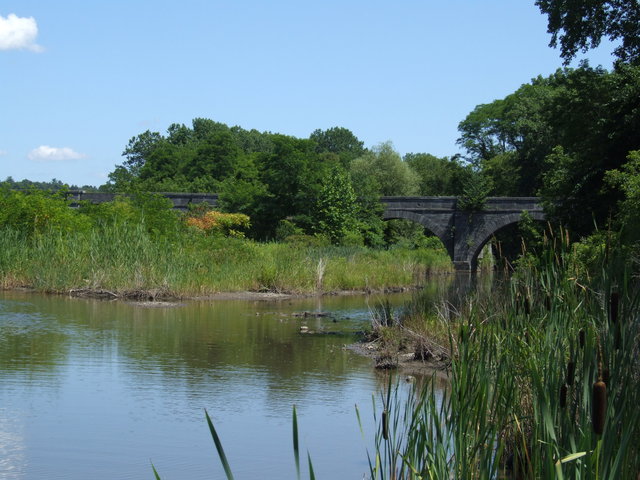 [Crop/Zoom: 3452x1289]
---
E-mail domain: teresco.org, username: terescoj - Sat Jul 11 23:33:11 EDT 2009
---
Copyright notice: All images are copyright © James D. Teresco unless otherwise specified. Unauthorized use is prohibited.
---