Montréal, Québec - January 27, 2006
It was getting dark by the time I got out of Montréal, so there are just a couple of pictures.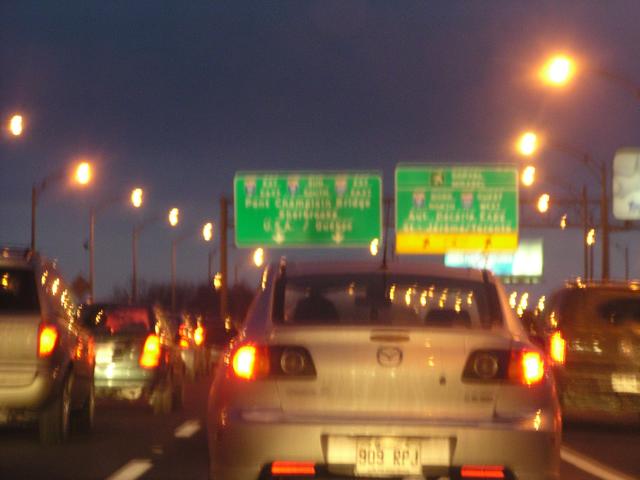 Some traffic getting to 15. [2048x1536]
---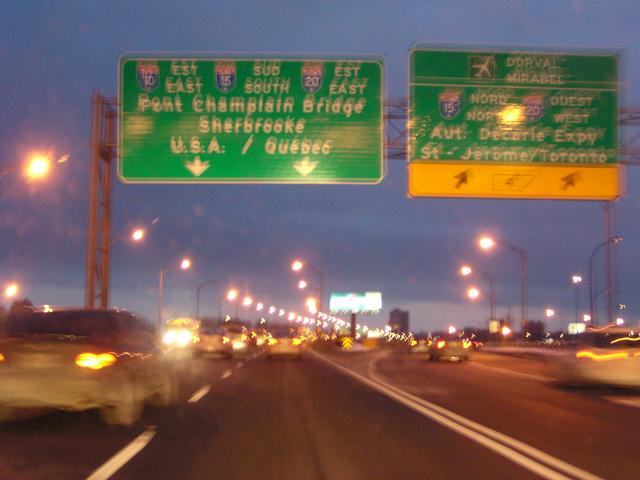 [2048x1536]
---
E-mail domain: teresco.org, username: terescoj - Sat Jan 28 19:31:57 EST 2006
---
Copyright notice: All images are copyright © James D. Teresco unless otherwise specified. Unauthorized use is prohibited.
---