New Couch - May 18, 2017
These pictures and this movie were taken with my Fujifilm Finepix HS50 and iPad Pro camera at our house in Amsterdam on May 18, 2017. Images are shown at a resolution of 800x600. Larger image formats are available by clicking the links below each image.
The movie: the new sectional couch .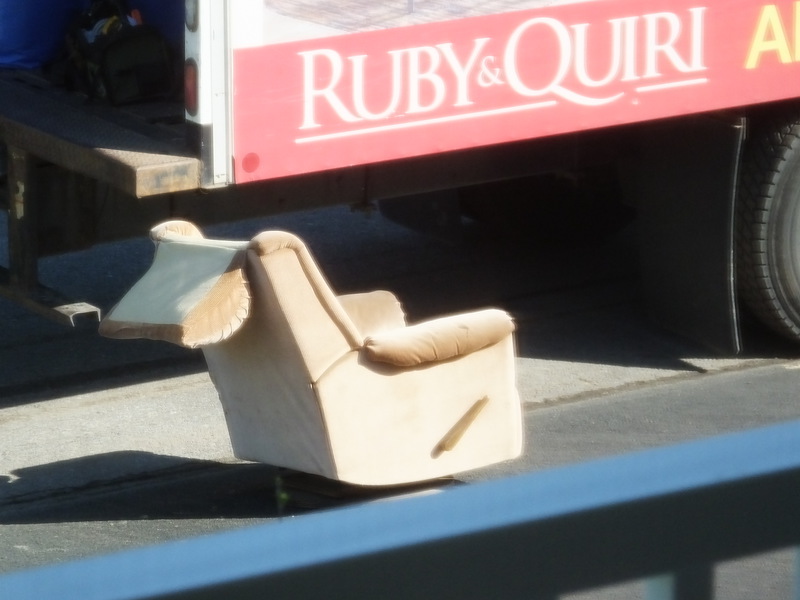 ---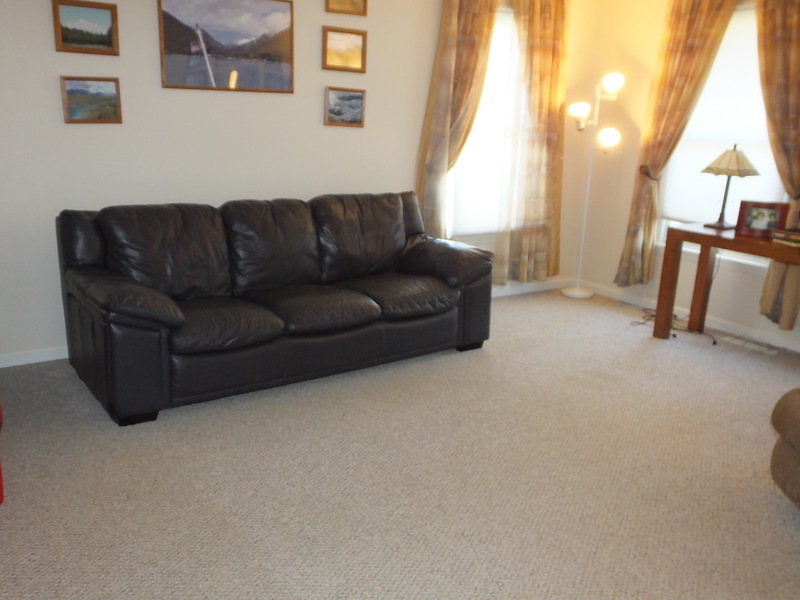 ---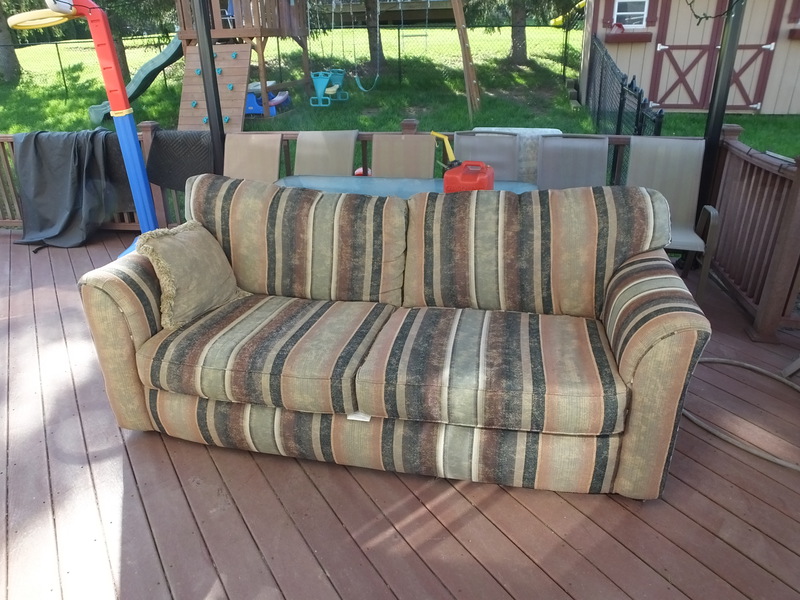 ---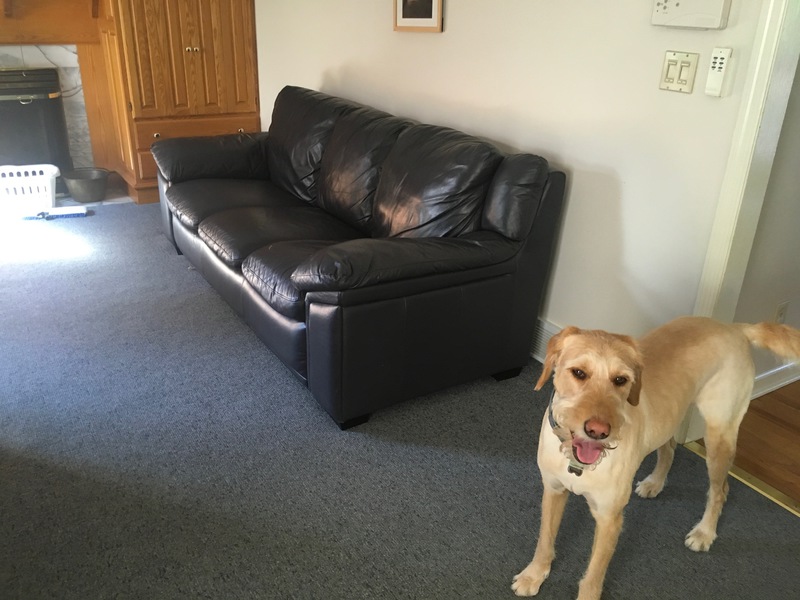 ---
---
terescoj+pics@teresco.org - Sat Jun 17 20:21:55 EDT 2017
---
---