New Thundersnow - January 7, 2013
These pictures were taken with my Fujifilm Finepix S9000 digital camera at our house in Amsterdam, where the new "thundersnow" PC was being set up to serve as the FreeBSD server for our home network. Images are shown at a resolution of 640x480, but many are available in half of original size by clicking on the links after the captions.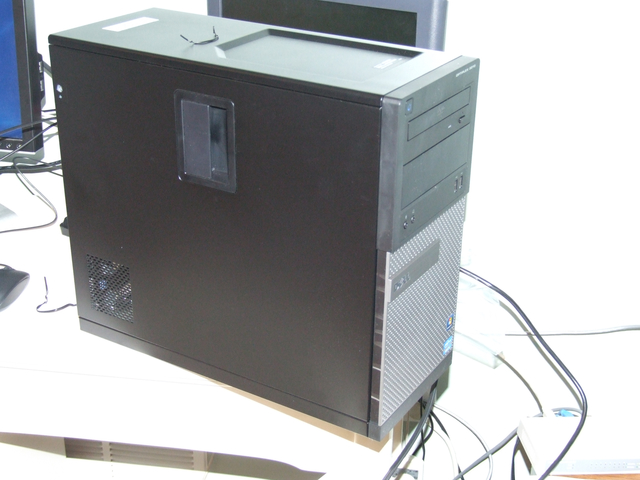 It's cleaner and smaller than the old one. [Larger: 1744x1308]
---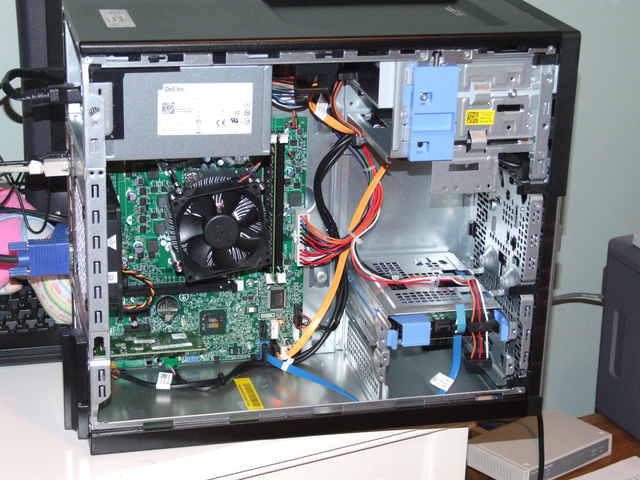 No dust yet! [Larger: 1744x1308]
---

FreeBSD install underway. [Larger: 1744x1308]
---
E-mail domain: teresco.org, username: terescoj - Fri May 17 11:16:46 EDT 2013
---
Copyright notice: All images are copyright © James D. Teresco unless otherwise specified. Unauthorized use is prohibited.
---