Northern New Mexico from the air - February 17, 2004
These pictures were taken with my Olympus C730 Ultra Zoom digital camera on a flight from Albuquerque to Atlanta, on February 17, 2004. The views of the mountains were very nice, but it is hard to tell that from what you see here. They're all views off to the north, probably of the Sangre De Cristo range. Most images are shown at a resolution of 640x480, but are available in their full 2048x1536 size by clicking on the links after the captions.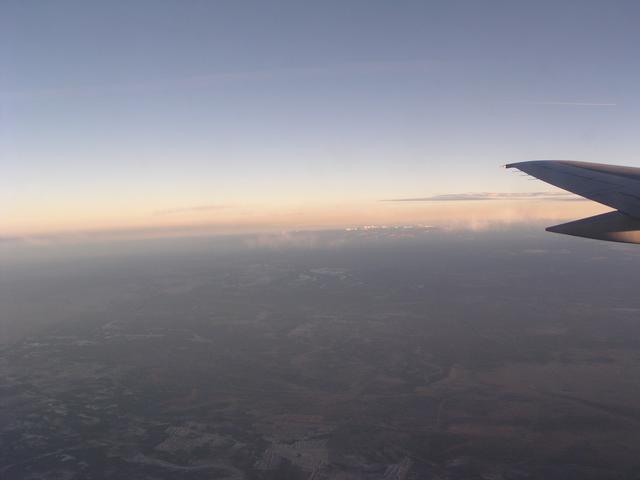 [2048x1536]
---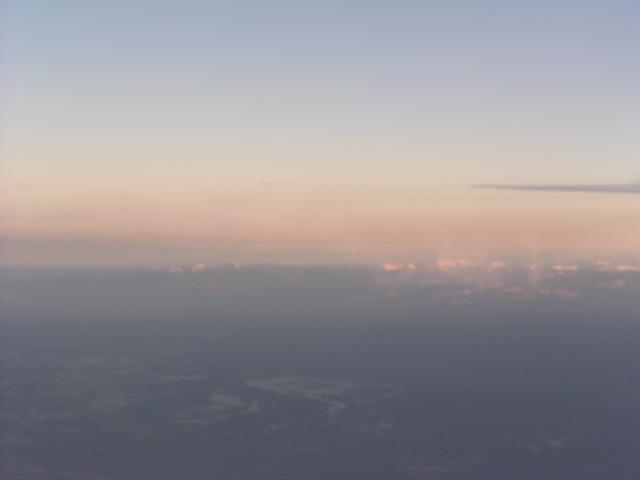 [2048x1536]
---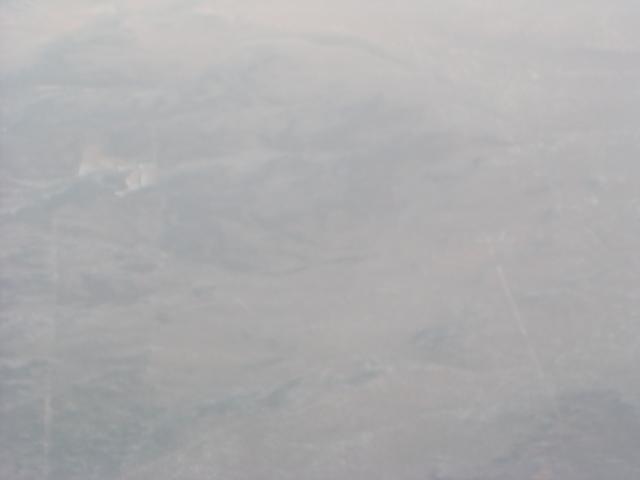 [2048x1536]
---
E-mail domain: teresco.org, username: terescoj - Sun Feb 22 14:37:42 EST 2004
---
Copyright notice: All images are copyright © James D. Teresco unless otherwise specified. Unauthorized use is prohibited.
---