NY 103 Construction - December 6, 2011
These pictures were taken with my Fujifilm Finepix S9000 digital camera at the junction of New York 5 and New York 103 in Glenville, New York, on December 6, 2011, as construction continues to reopen Route 103 which washed out in floods at the end of the summer. Images are shown at a resolution of 640x480, but many are available cropped from the originals or in half of original size by clicking on the links after the captions.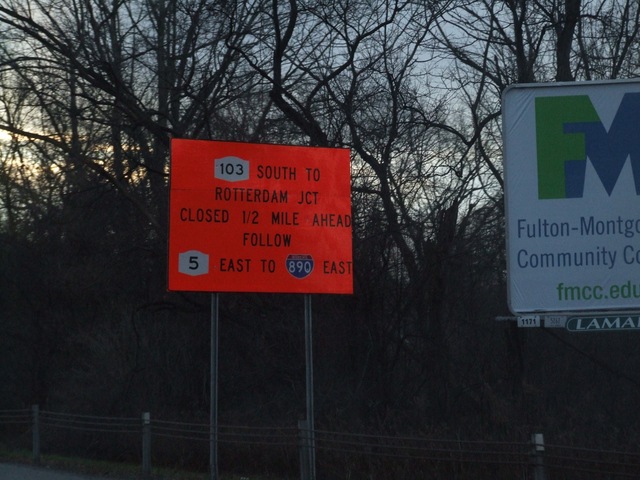 [Crop/Zoom: 1147x1012]
---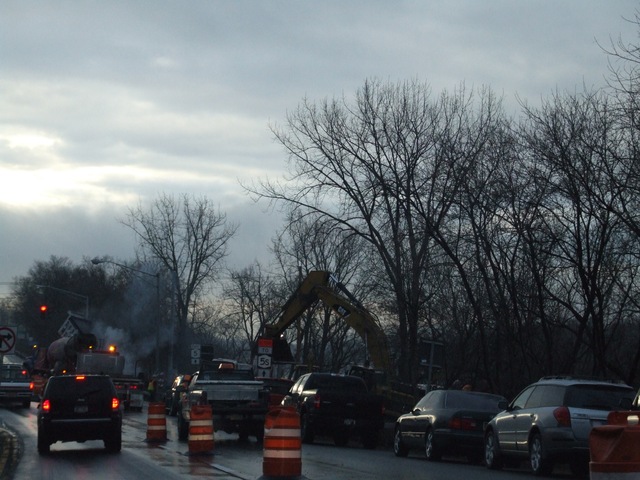 [Larger: 1744x1308]
---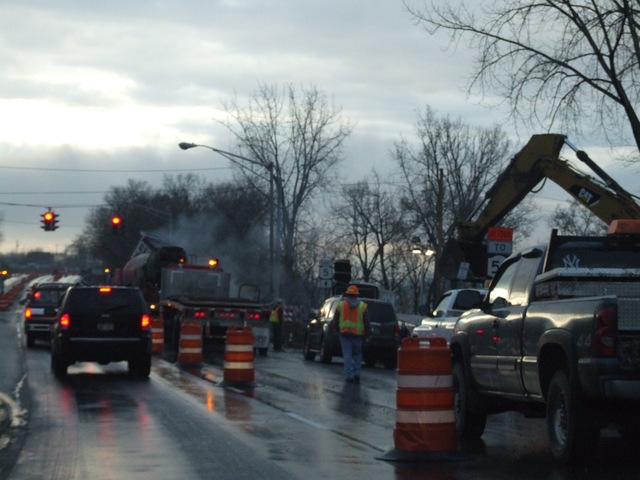 ---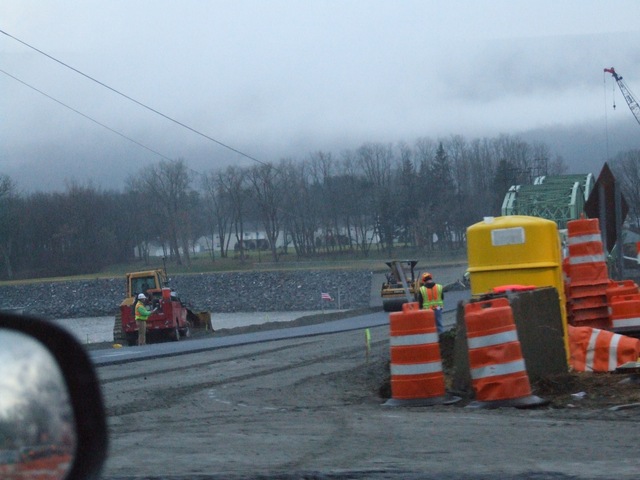 Lots of progress - paving is underway. [Larger: 1744x1308]
---
E-mail domain: teresco.org, username: terescoj - Sat Dec 24 09:54:31 EST 2011
---
Copyright notice: All images are copyright © James D. Teresco unless otherwise specified. Unauthorized use is prohibited.
---