Passing through Baltimore, May 27, 2000
We passed through Baltimore on our ride down toward DC.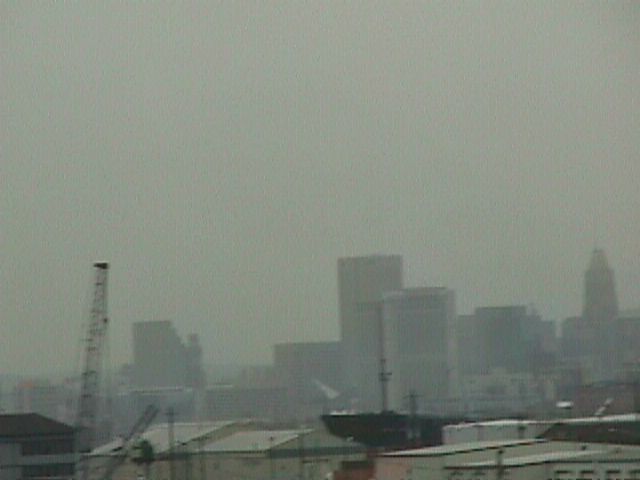 Some Baltimore downtown buildings in the clouds.
---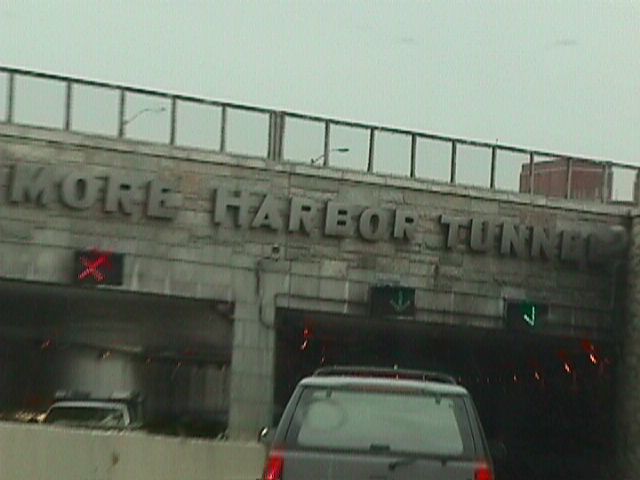 The entrance to the Harbor Tunner.
---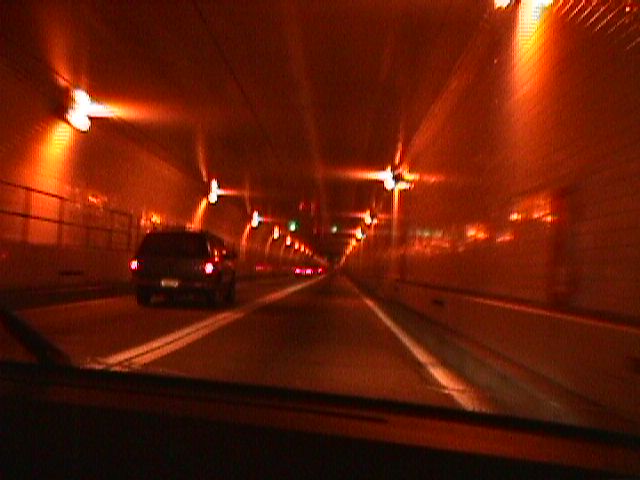 Inside the Harbor Tunnel.
---
E-mail domain: teresco.org, username: terescoj+pics Sun Jun 4 19:02:16 EDT 2000
---
Copyright notice: All images are copyright © James D. Teresco unless otherwise specified. Unauthorized use is prohibited.
---