Memorial Day Weekend, May 28, 2000
Philadelphia.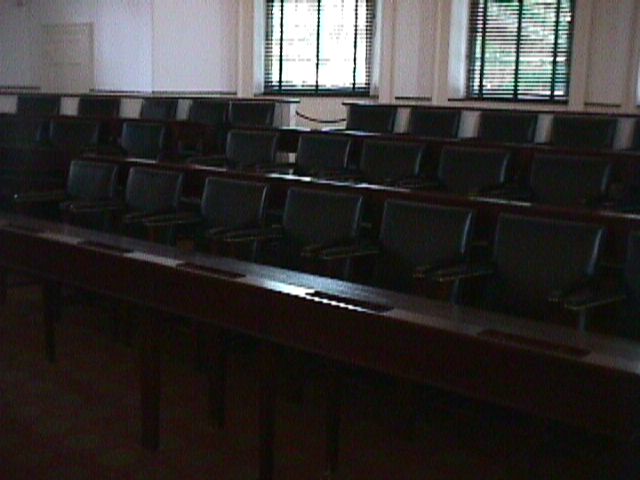 The hall where the US House of Representatives first met.
---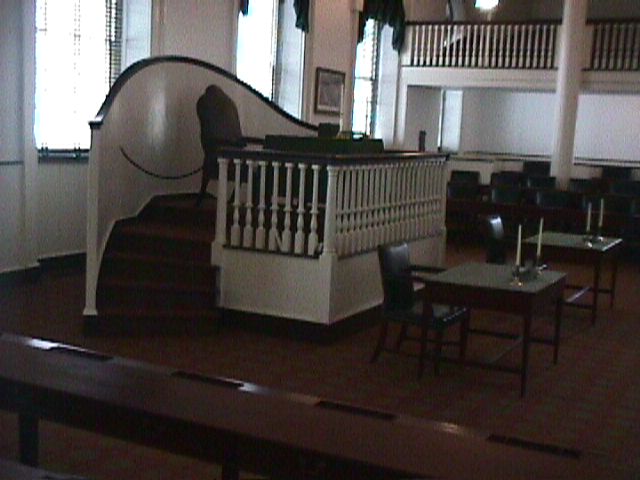 The speaker's area. John Adams took over the presidency from George Washington here.
---
E-mail domain: teresco.org, username: terescoj+pics Sun Jun 4 19:02:16 EDT 2000
---
Copyright notice: All images are copyright © James D. Teresco unless otherwise specified. Unauthorized use is prohibited.
---