Portland, Oregon - July 14, 2004
From the conference center to Washington Park.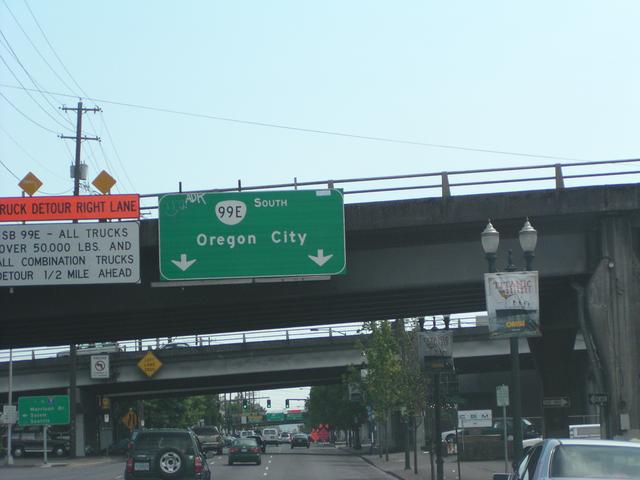 In the traffic on Rte. 99E. [2048x1536]
---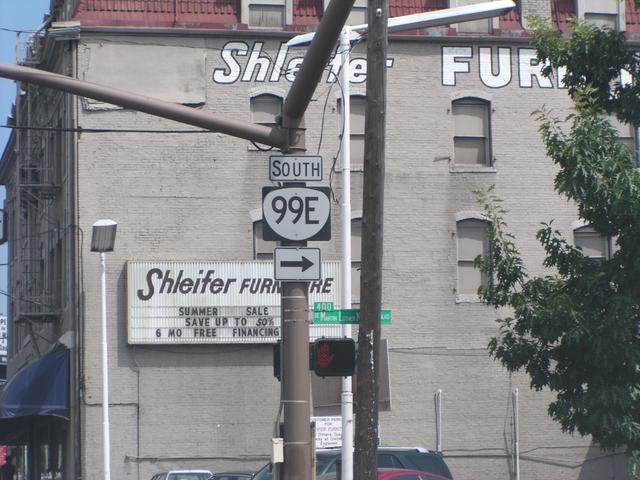 [2048x1536]
---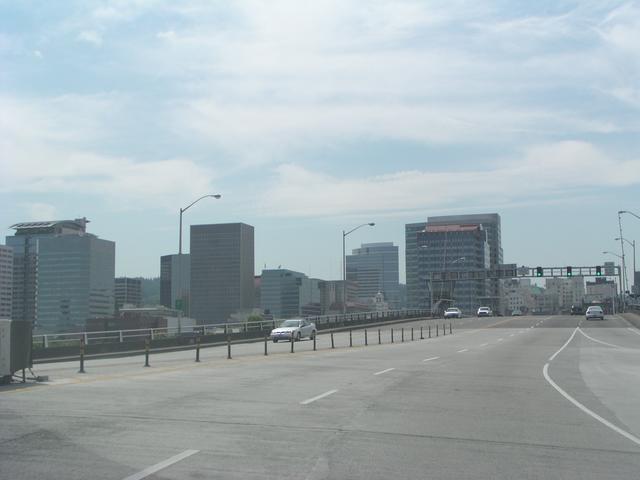 After lots of trouble getting to a bridge that wasn't completely jammed, crossing the Willamette River. [2048x1536]
---
E-mail domain: teresco.org, username: terescoj - Wed Jul 14 21:54:26 PDT 2004
---
Copyright notice: All images are copyright © James D. Teresco unless otherwise specified. Unauthorized use is prohibited.
---