Southwestern Oregon - July 18, 2004
Just a couple of pictures from the end of the day.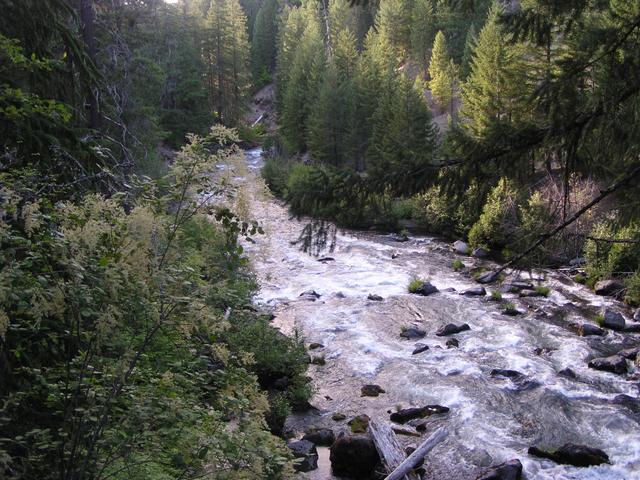 I believe this is an overlook into the Rogue River gorge. [2048x1536]
---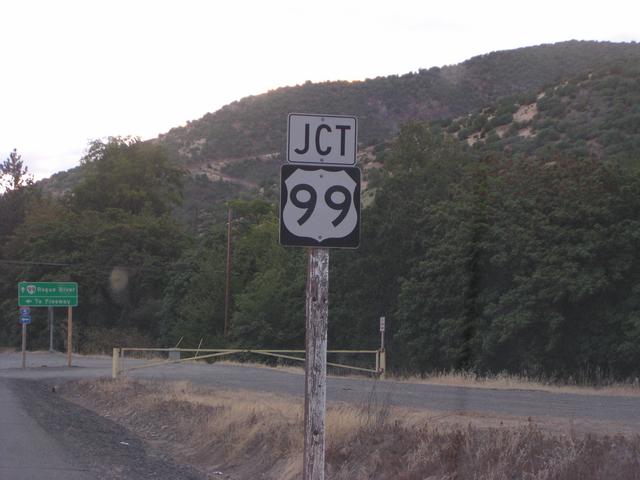 A sign for the long since decomissioned US 99 in Gold Hill. [2048x1536]
---
E-mail domain: teresco.org, username: terescoj - Tue Jul 20 15:42:32 EDT 2004
---
Copyright notice: All images are copyright © James D. Teresco unless otherwise specified. Unauthorized use is prohibited.
---