Ride from Williamstown to Amsterdam - August 8, 2006
These pictures were taken with my Fujifilm Finepix S9000 digital camera on a ride from Williamstown to Amsterdam on August 8, 2006. Images are shown at a resolution of 640x480, but many are available either full-size or cropped from the 3488x2616 originals by clicking on the links after the captions.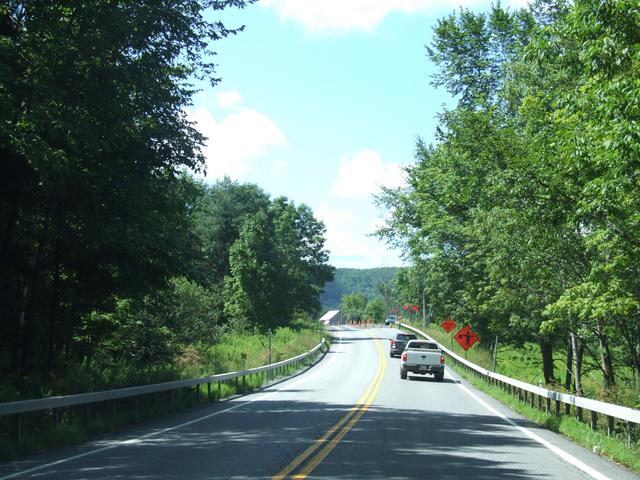 Coming up on a construction zone on Rte. 2 in Petersburg, New York.
---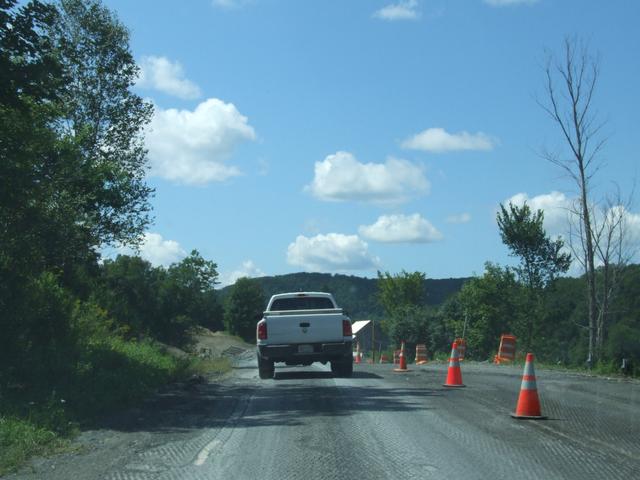 ---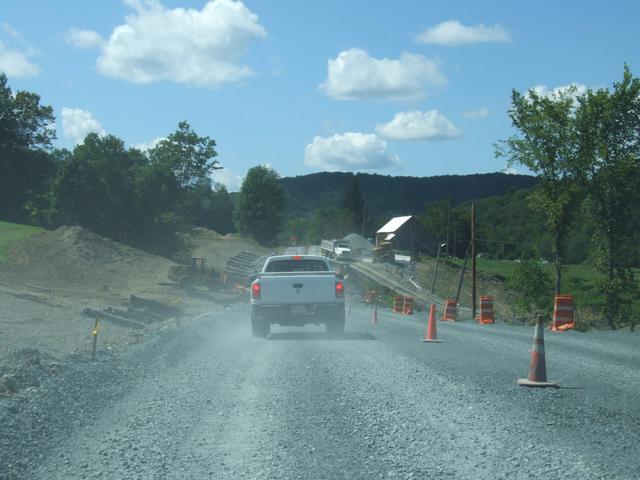 [3488x2616]
---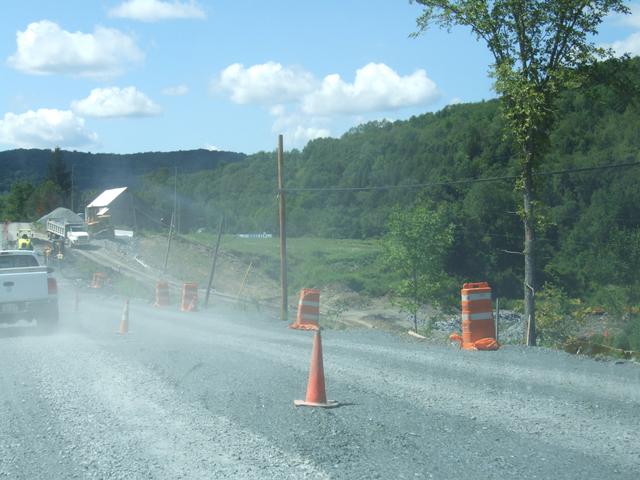 The work seems pretty significant, with work well off to both sides of the road, and some work on the stream down on the right. The NYSDOT web site calls it the "repair of a slope". [3488x2616]
---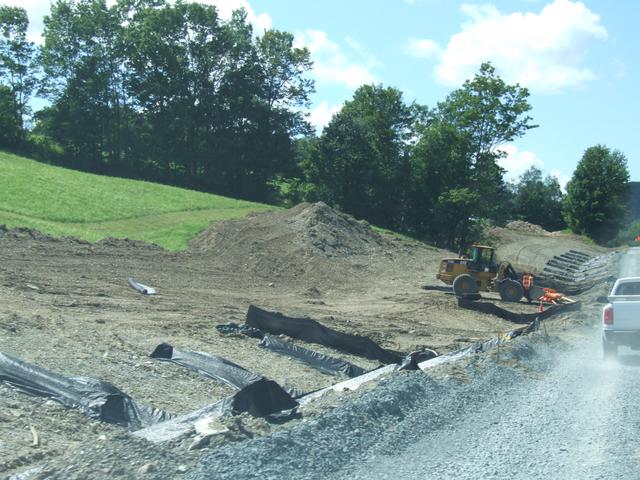 [3488x2616]
---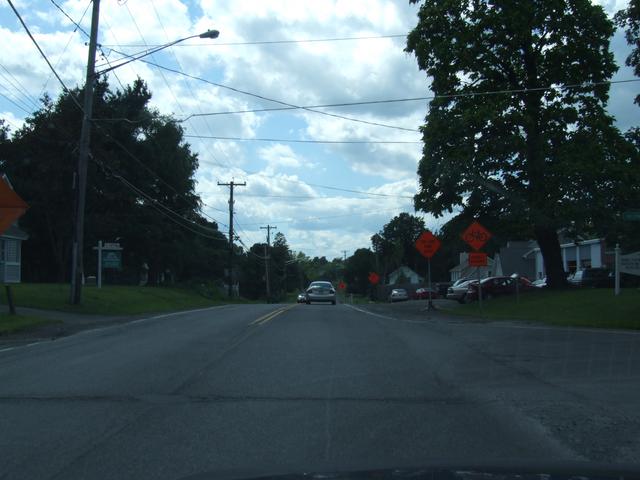 Next Rte. 2 construction - bridge replacement in Eagle Mills.
---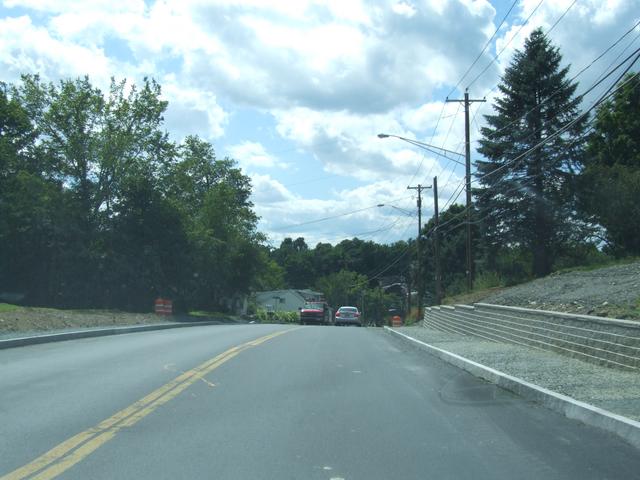 ---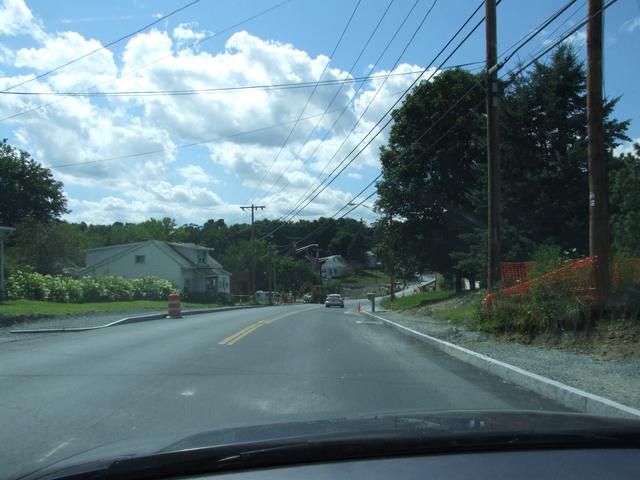 [3488x2616]
---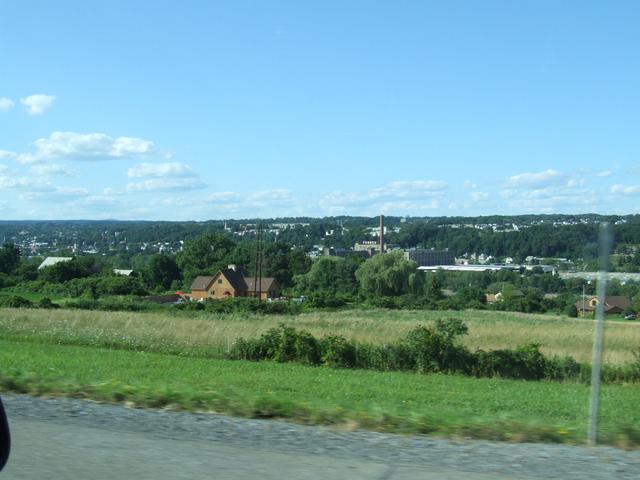 Jumping ahead - Amsterdam from the Thruway. [3488x2616]
---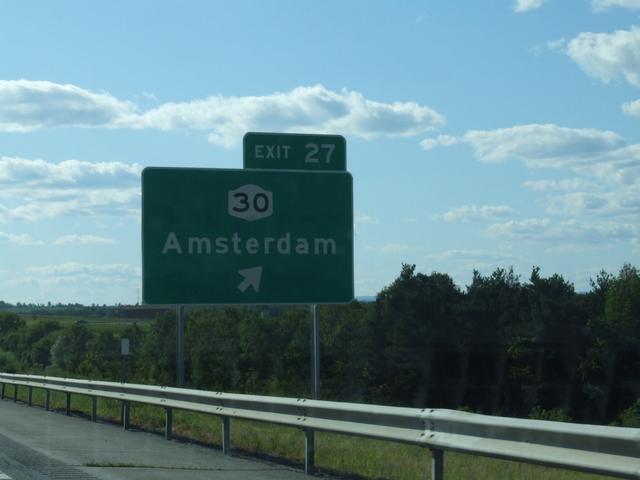 Amsterdam exit. [Closer]
---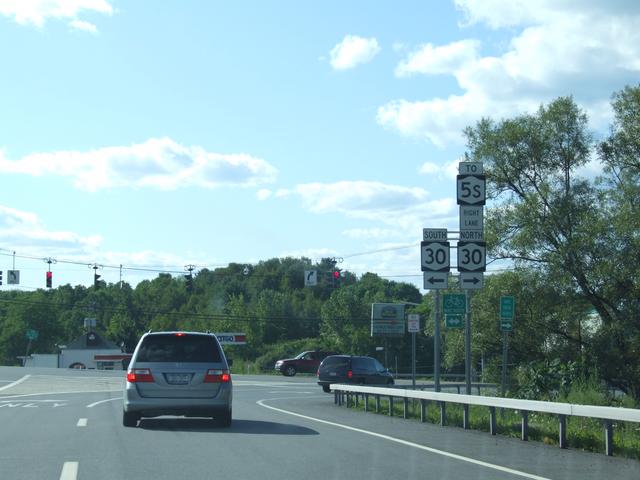 Just off Exit 27. [Closer]
---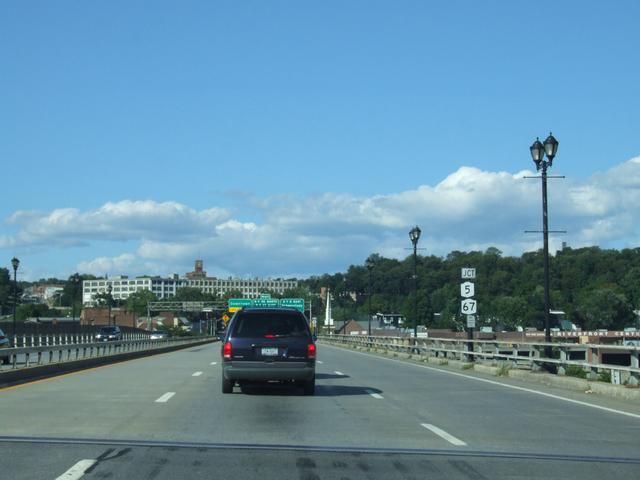 Crossing the Rte. 30 bridge north into Amsterdam. [3488x2616]
---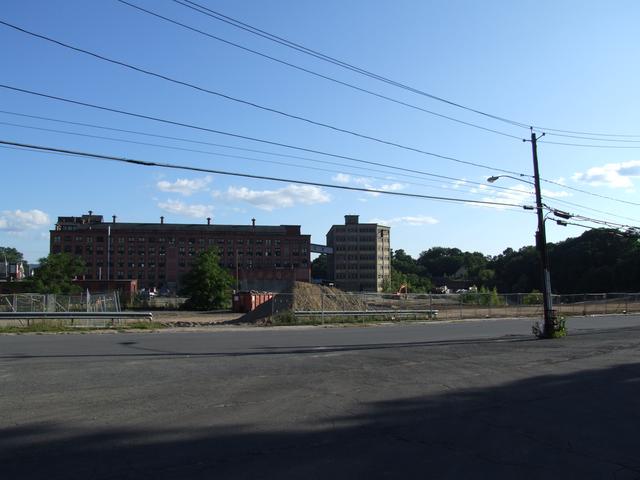 The site of the recently-demolished Mohasco building on Lyon Street in Amsterdam, taken from the Crystal Bar parking lot. [3488x2616]
---
E-mail domain: teresco.org, username: terescoj - Fri Aug 11 22:39:05 EDT 2006
---
Copyright notice: All images are copyright © James D. Teresco unless otherwise specified. Unauthorized use is prohibited.
---