Ride to Boston - July 9, 2011
These pictures were taken with my Fujifilm Finepix S9000 digital camera on a ride from Amsterdam, New York, to Boston, Massachusetts, and back on July 9, 2011. Images are shown at a resolution of 640x480, but many are available cropped from the originals or in half of original size by clicking on the links after the captions.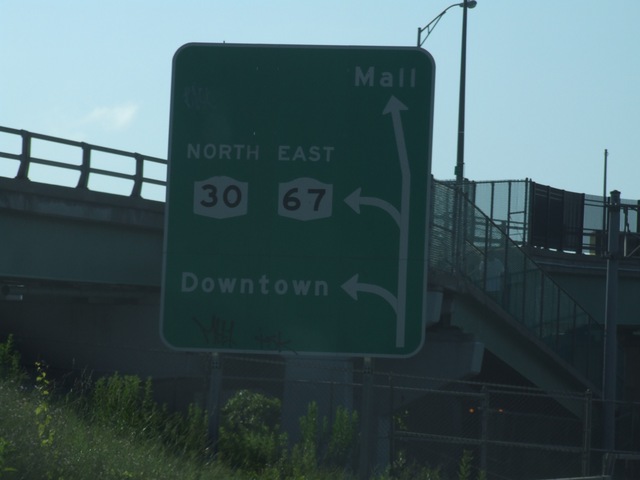 In Amsterdam. [Crop/Zoom: 1626x1831]
---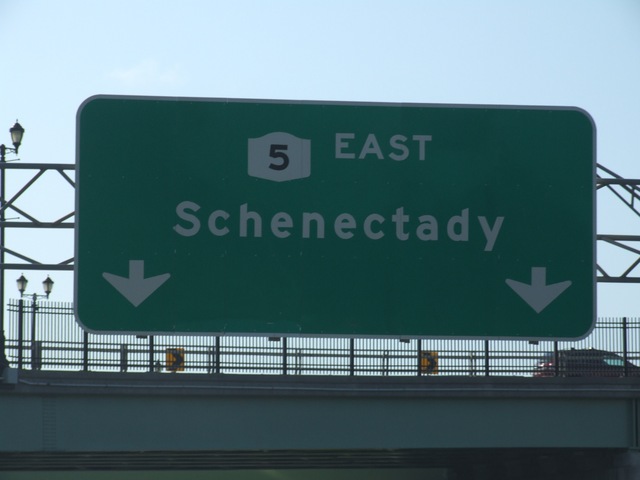 [Crop/Zoom: 2974x1548]
---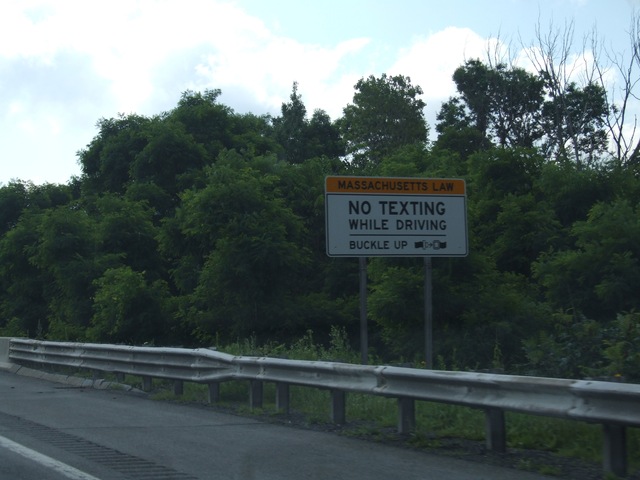 A new sign on the Mass Pike just across the border from New York. [Crop/Zoom: 901x575]
---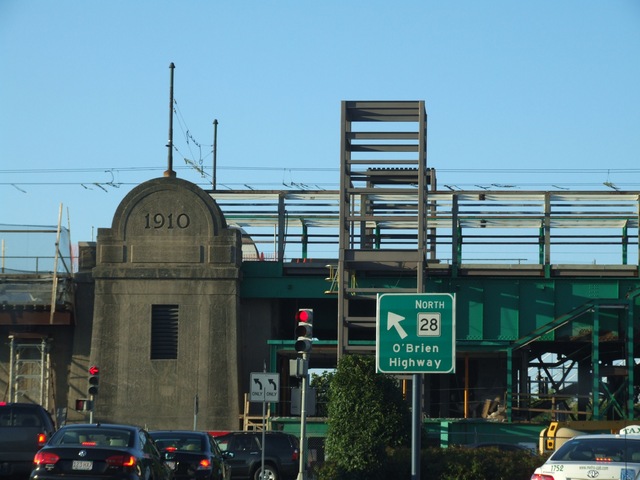 Jumping ahead to Boston, at the eastern end of Storrow Drive. [Crop/Zoom: 513x529]
---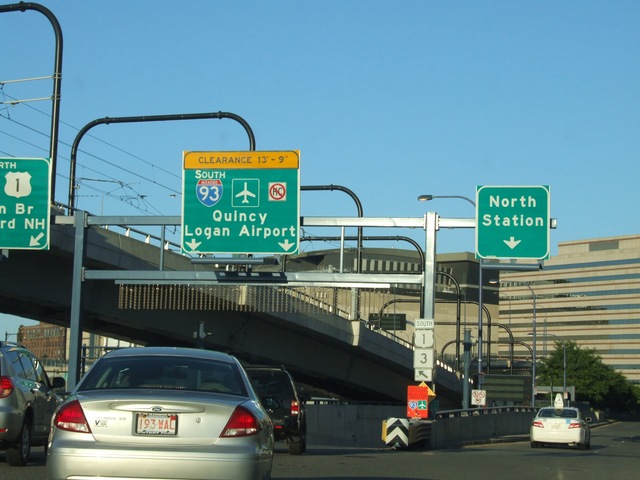 And heading into the Big Dig. [Crop/Zoom: 2127x763]
---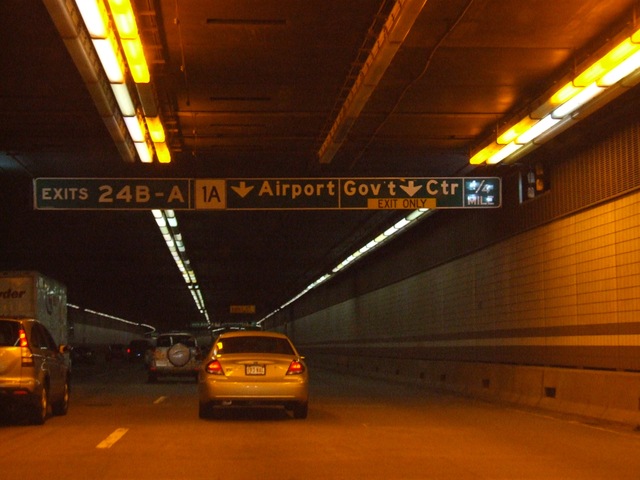 I-93 South through the tunnel. [Crop/Zoom: 2649x256]
---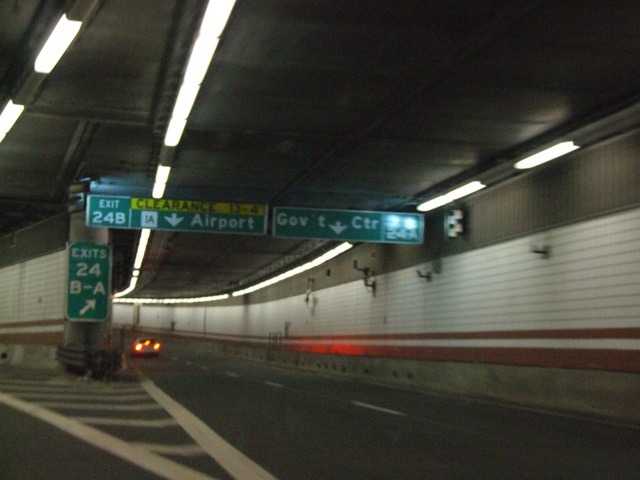 [Crop/Zoom: 2021x375]
---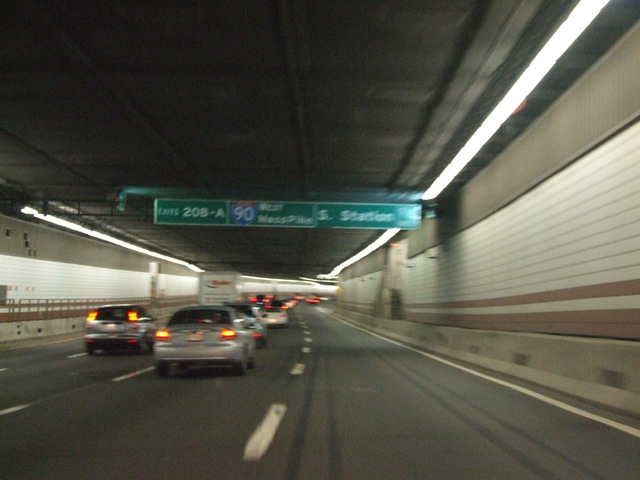 [Crop/Zoom: 1498x286]
---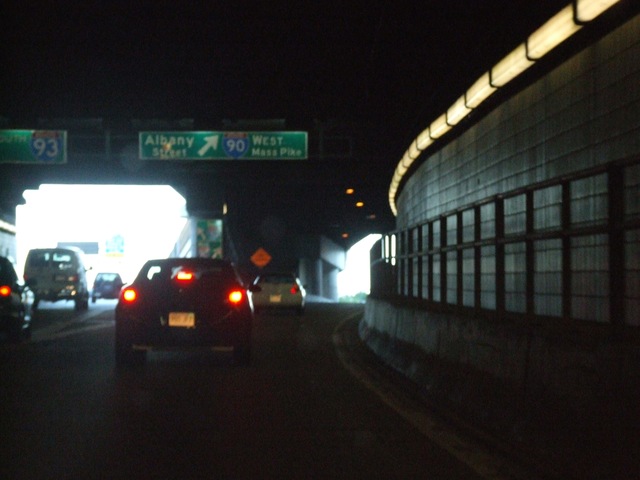 [Crop/Zoom: 1029x253]
---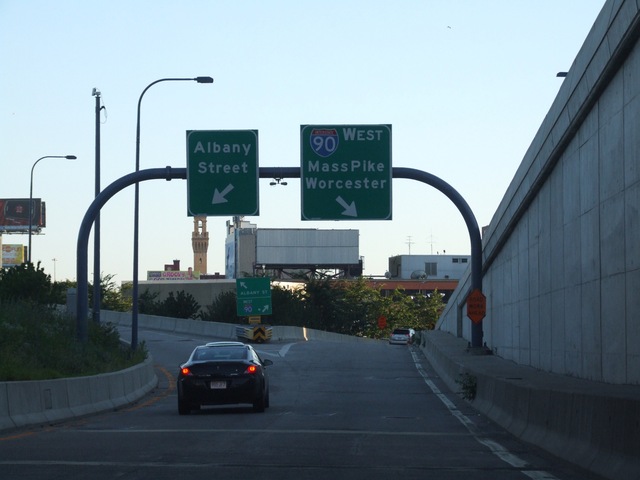 Out onto the Pike. [Crop/Zoom: 1249x684]
---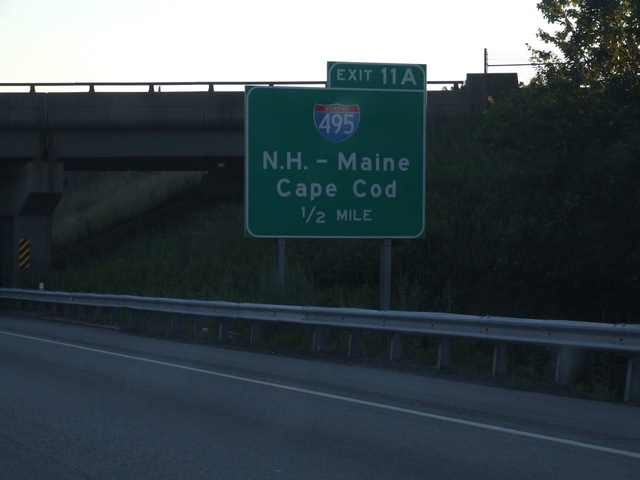 And now out at I-495. [Crop/Zoom: 1058x1045]
---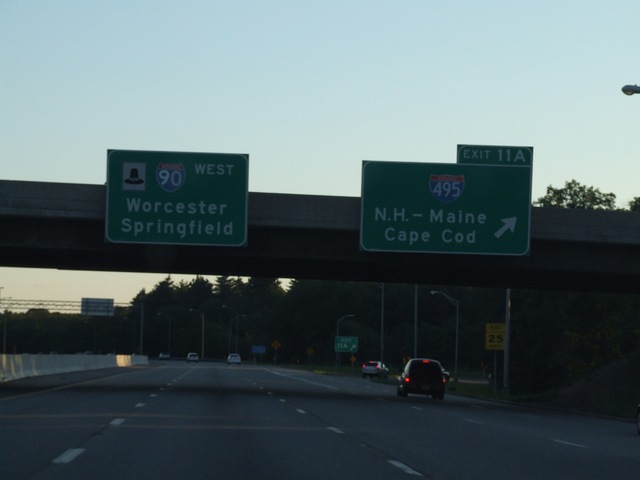 [Crop/Zoom: 2442x811]
---
E-mail domain: teresco.org, username: terescoj - Sun Jul 10 21:25:14 EDT 2011
---
Copyright notice: All images are copyright © James D. Teresco unless otherwise specified. Unauthorized use is prohibited.
---