Ride to Boston - July 12, 2011
These pictures were taken with my Fujifilm Finepix S9000 digital camera on a ride from Amsterdam, New York, to Boston, Massachusetts, on July 12, 2011. Images are shown at a resolution of 640x480, but many are available cropped from the originals or in half of original size by clicking on the links after the captions.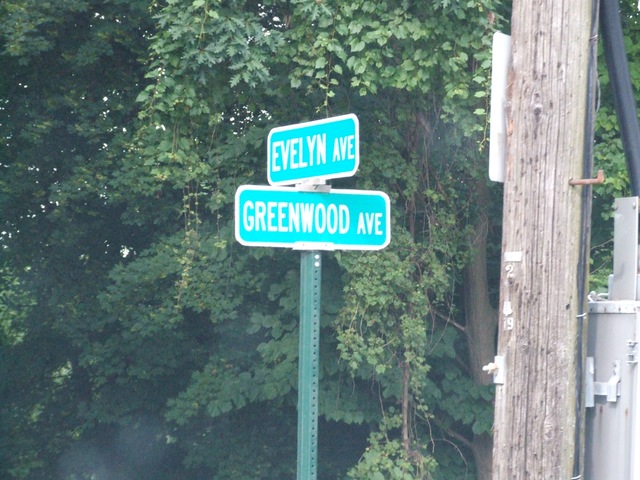 Staring in Amsterdam, a new street sign in the neighborhood. [Crop/Zoom: 1012x936]
---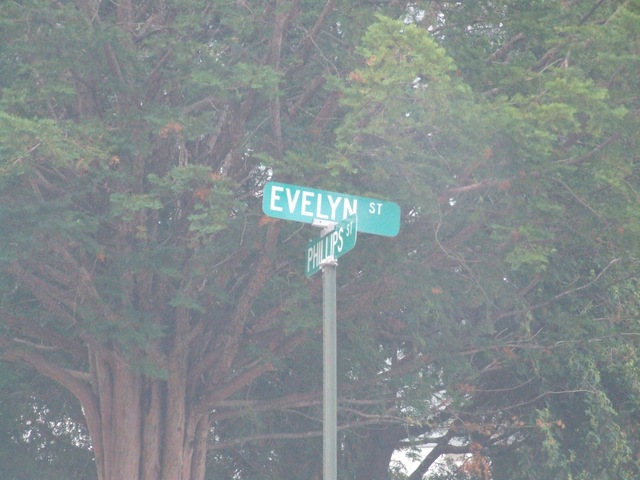 A somewhat older one at the bottom of the hill. [Crop/Zoom: 891x621]
---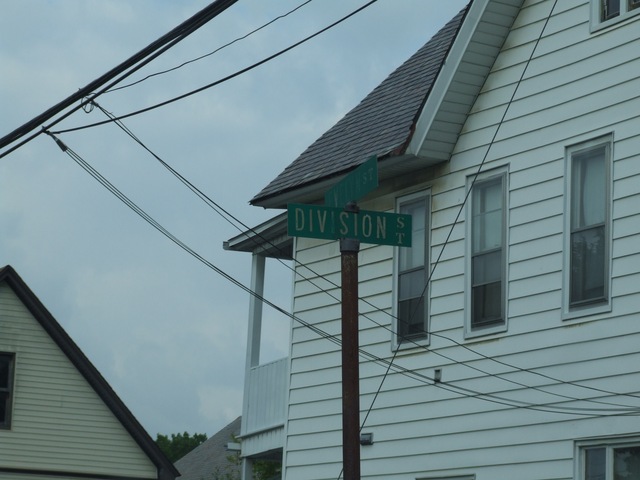 And a bit older. [Crop/Zoom: 841x578]
---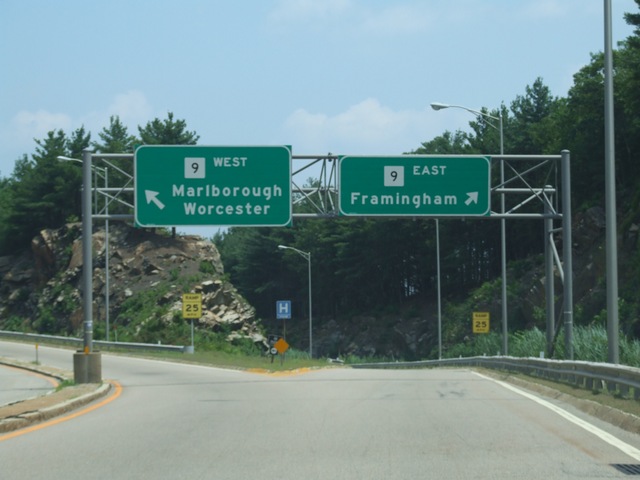 Jumping way ahead to my exit in search of lunch in Framingham. [Crop/Zoom: 2067x558]
---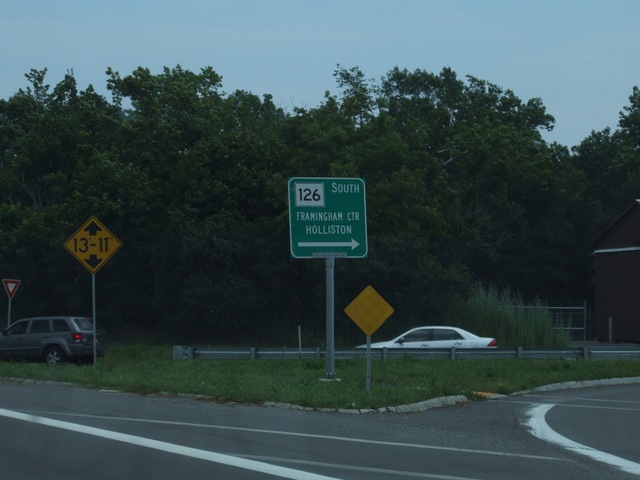 On Route 9 in Framingham. [Crop/Zoom: 546x555]
---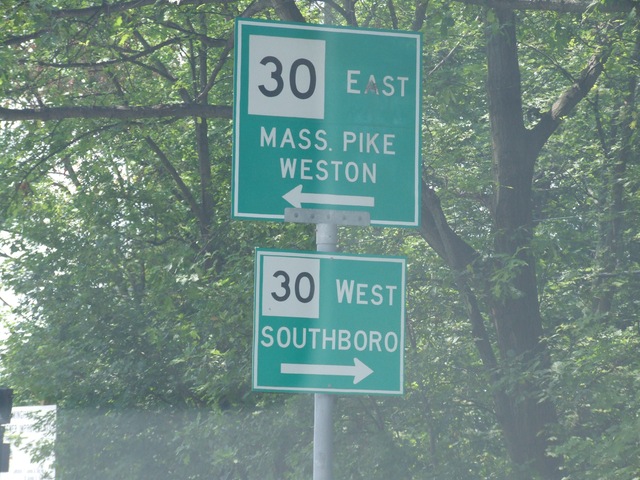 Route 30 looking to get back to the Pike. [Crop/Zoom: 1197x2242]
---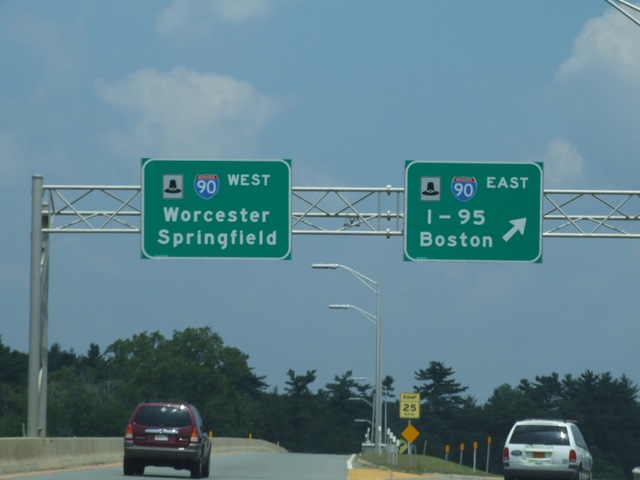 And getting on in Natick. [Crop/Zoom: 2336x693]
---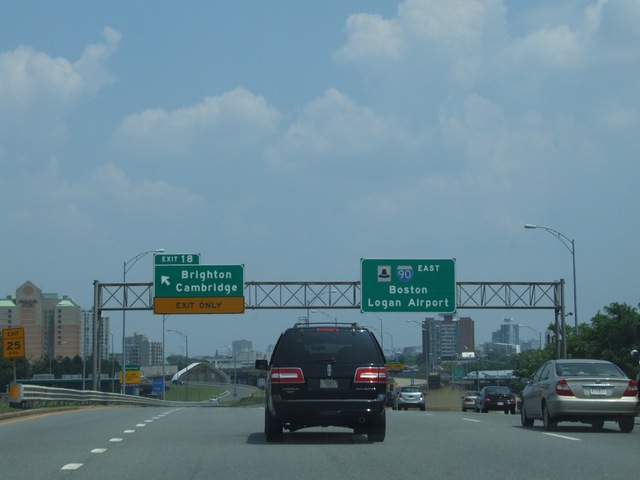 My usual exit for MGH. [Crop/Zoom: 1758x496]
---
E-mail domain: teresco.org, username: terescoj - Thu Jul 21 21:43:12 EDT 2011
---
Copyright notice: All images are copyright © James D. Teresco unless otherwise specified. Unauthorized use is prohibited.
---