Royal Mountain - January 7, 2001
These pictures were taken with my Sony Mavica FD-7 digital camera on the way to and at Royal Mountain in Caroga Lake, New York, on January 7, 2001. All images are 24-bit JPEGs and should be viewed on a 24-bit display. Quality is likely to be very poor when viewed on an 8-bit display.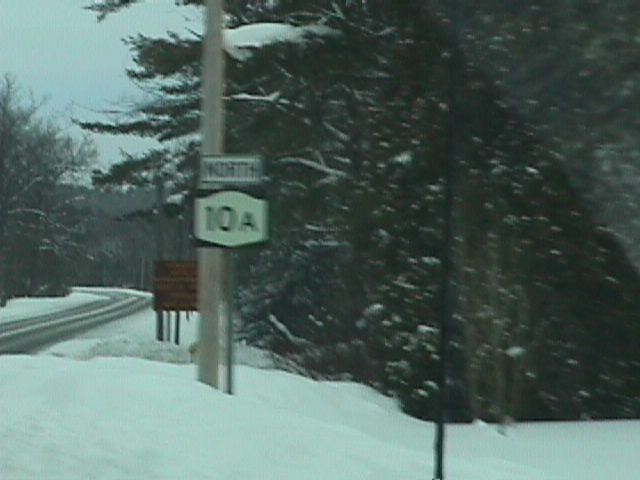 On NY 10 A, nearly there.
---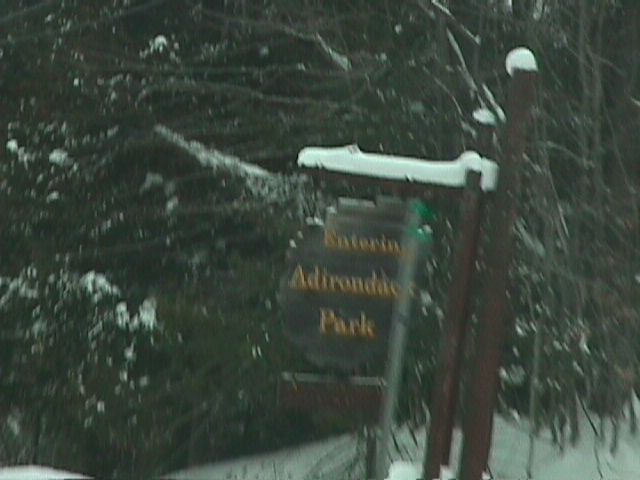 Entering the Adirondack Park.
---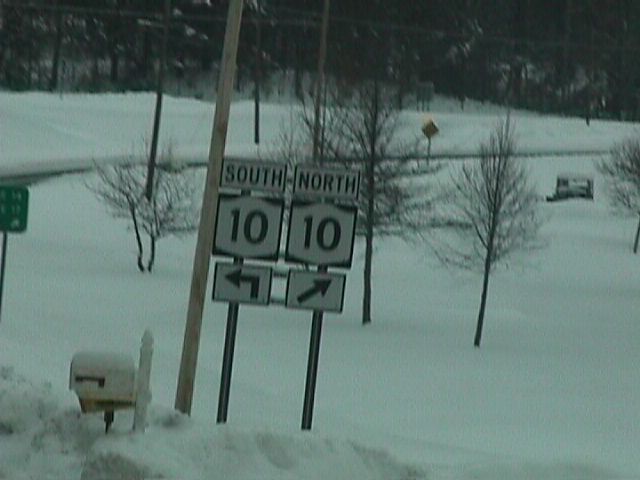 Junction of NY 10.
---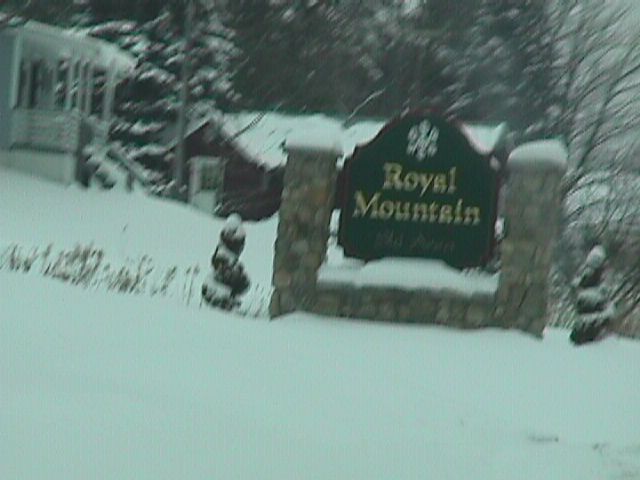 Royal Mountain entrance.
---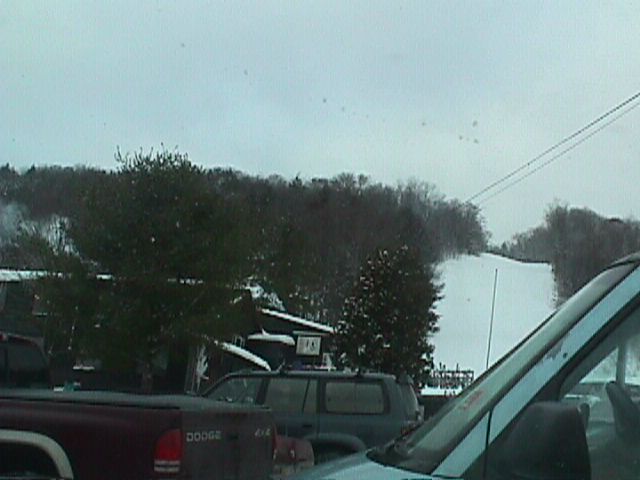 Parking lot and lodge.
---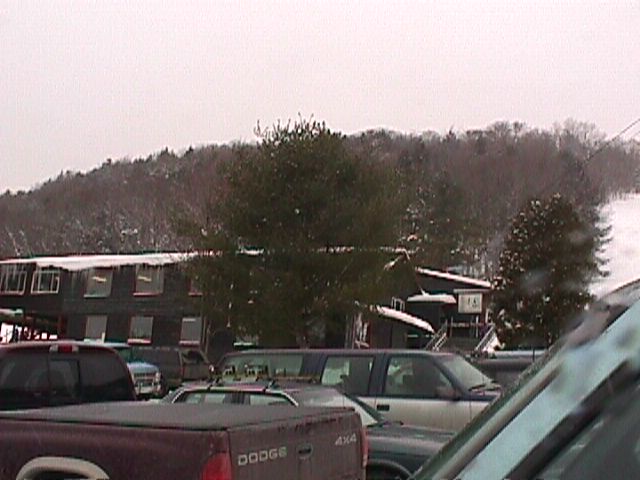 Again.
---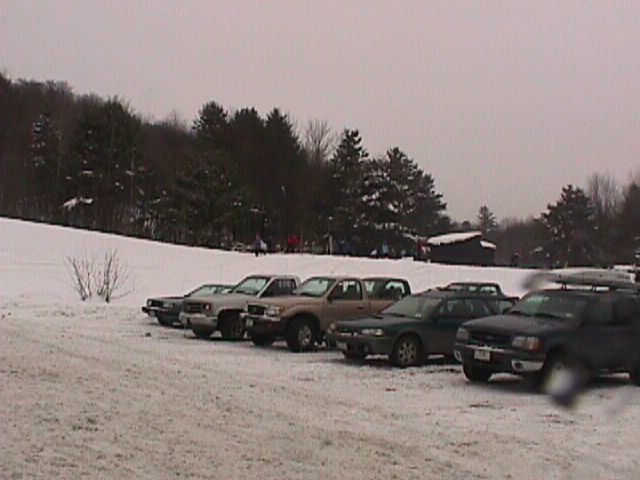 More parking lot.
---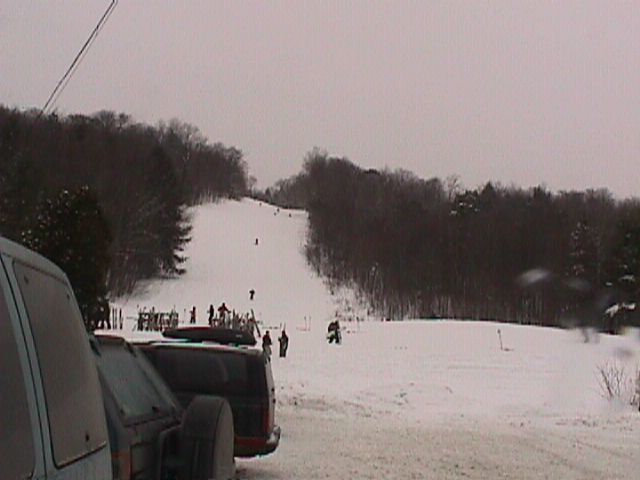 The mountain - this run is called Royal.
---
E-mail domain: teresco.org, username: terescoj+pics Thu Jan 25 21:05:02 EST 2001
---
Copyright notice: All images are copyright © James D. Teresco unless otherwise specified. Unauthorized use is prohibited.
---