Construction on RPI's East Campus Athletic Village - May 23, 2008
These pictures were taken with my Fujifilm Finepix S9000 digital camera near the construction site for the East Campus Athletic Village on the campus of Rensselaer Polytechnic Institute in Troy, New York, on May 23, 2008. Images are shown at a resolution of 640x480, but many are available in full size or cropped from the originals or in half of original size by clicking on the links after the captions.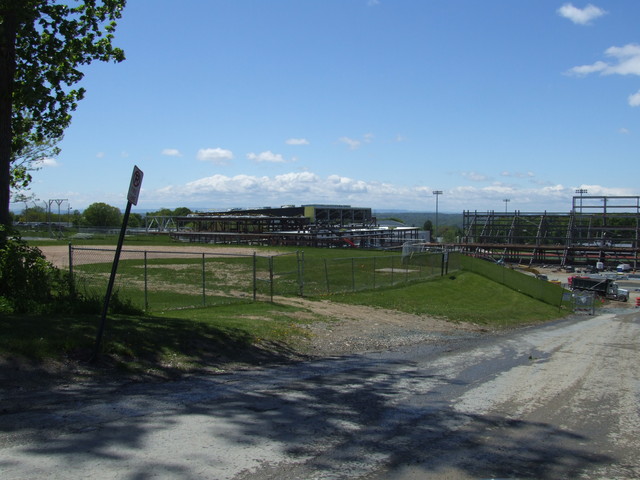 Views from what used to be Willie Stanton Field, up behind the Houston Field House. [Larger: 1744x1308]
---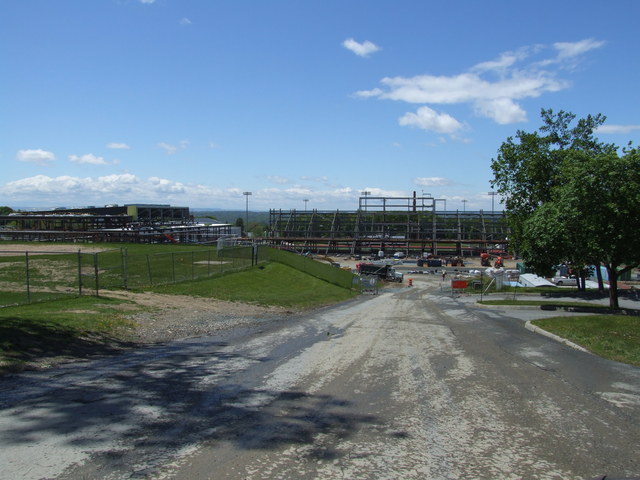 [Larger: 1744x1308]
---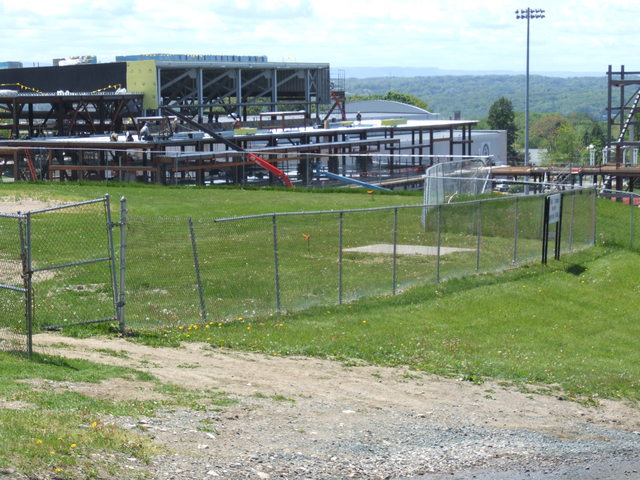 [Larger: 1744x1308]
---
E-mail domain: teresco.org, username: terescoj - Sat May 24 20:53:01 EDT 2008
---
Copyright notice: All images are copyright © James D. Teresco unless otherwise specified. Unauthorized use is prohibited.
---