Saratoga National Historical Park - March 18, 2006
These pictures were taken with my Olympus C730 Ultra Zoom digital camera in the Saratoga National Historical Park on March 18, 2006. Most images are shown at a resolution of 640x480, but are available in their full 2048x1536 size by clicking on the links after the captions.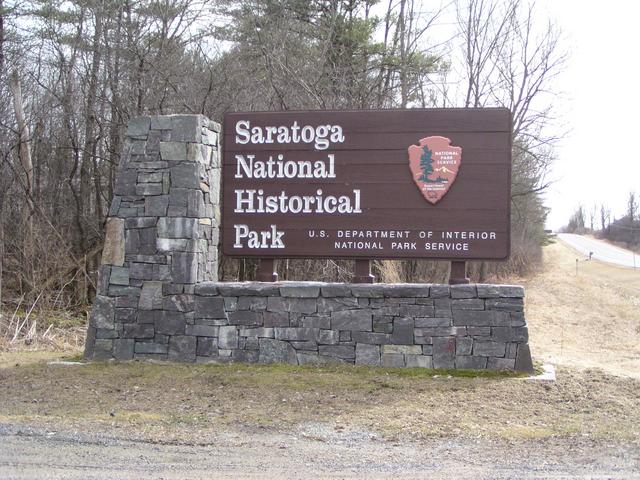 [2048x1536]
---
The pictures are broken into three pages: from the roads over the weekend.

E-mail domain: teresco.org, username: terescoj - Sun Mar 19 15:09:38 EST 2006
---
Copyright notice: All images are copyright © James D. Teresco unless otherwise specified. Unauthorized use is prohibited.
---