Roads and Signs in Massachusetts and New York - October 20-21, 2009
These pictures were taken with my Fujifilm Finepix S9000 digital camera in eastern New York and western Massachusetts on October 20 and 21, 2009. Images are shown at a resolution of 640x480, but many are available cropped from the originals or in half of original size by clicking on the links after the captions.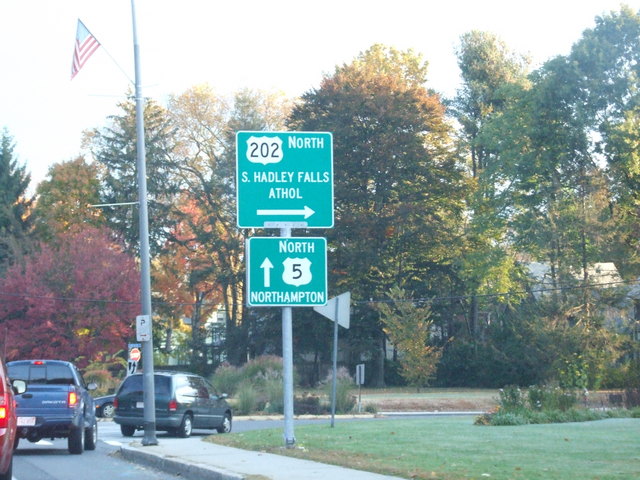 First, tracking US 202 through Holyoke, Mass. [Crop/Zoom: 618x1052]
---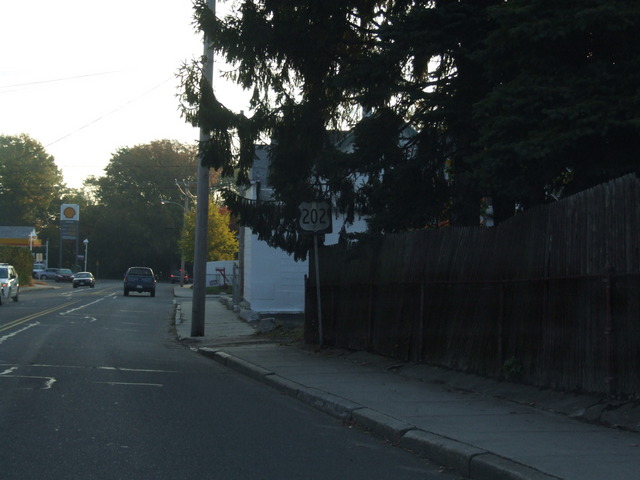 [Crop/Zoom: 266x253]
---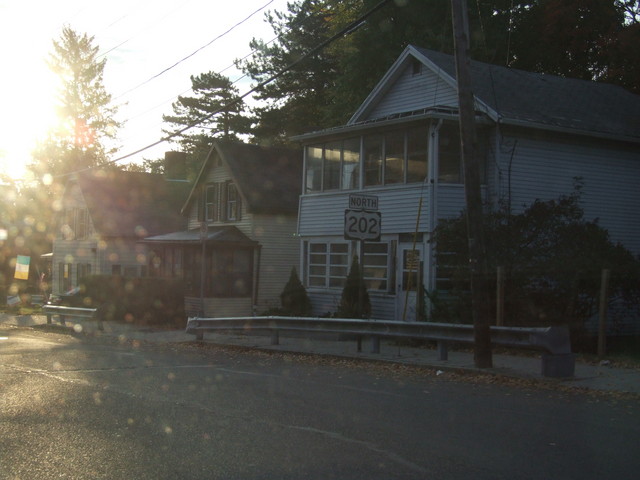 [Crop/Zoom: 302x378]
---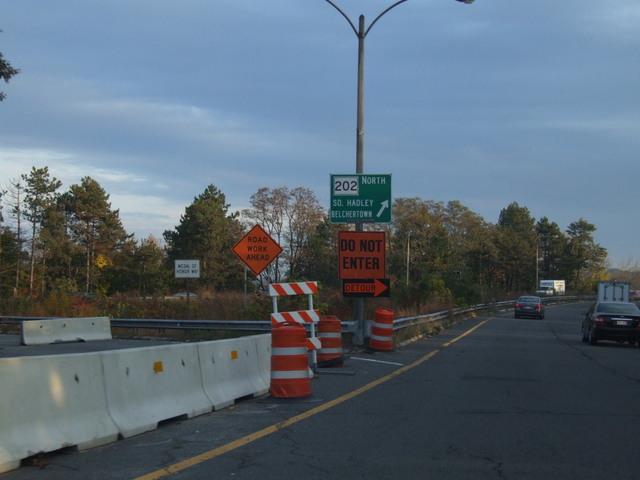 [Crop/Zoom: 1315x943]
---

Now along Massachusetts 102 from West Stockbridge toward New York. [Crop/Zoom: 700x1351]
---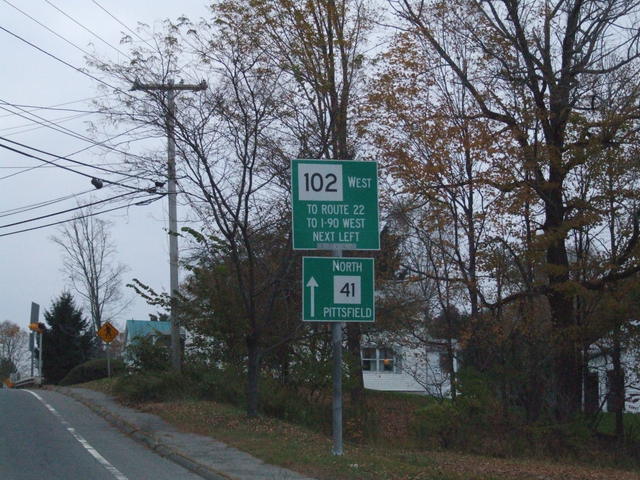 [Crop/Zoom: 637x1035]
---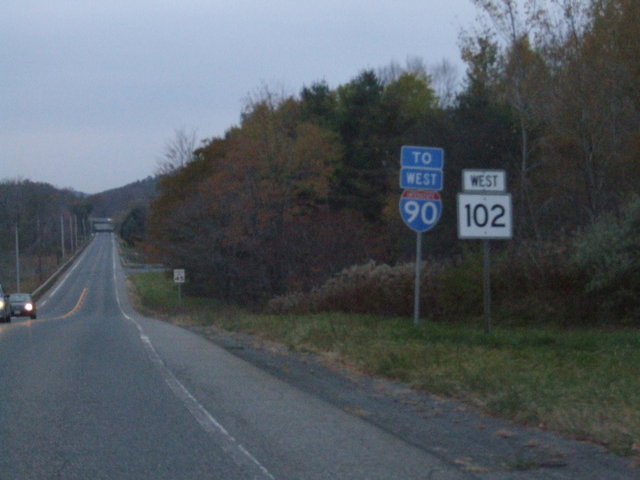 [Crop/Zoom: 732x601]
---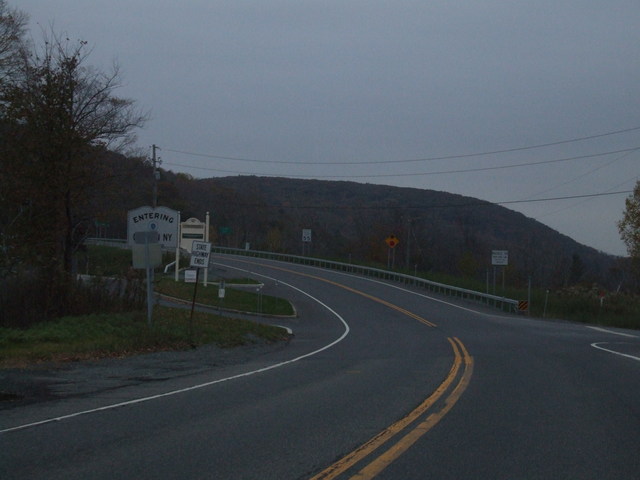 Arrival at the state line. [Crop/Zoom: 351x302]
---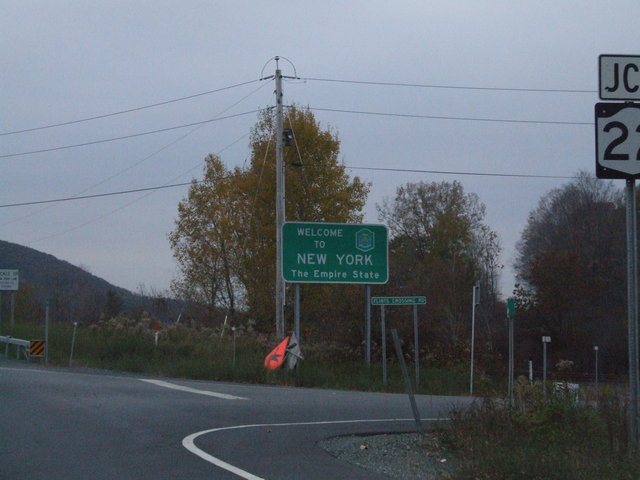 [Crop/Zoom: 657x427]
---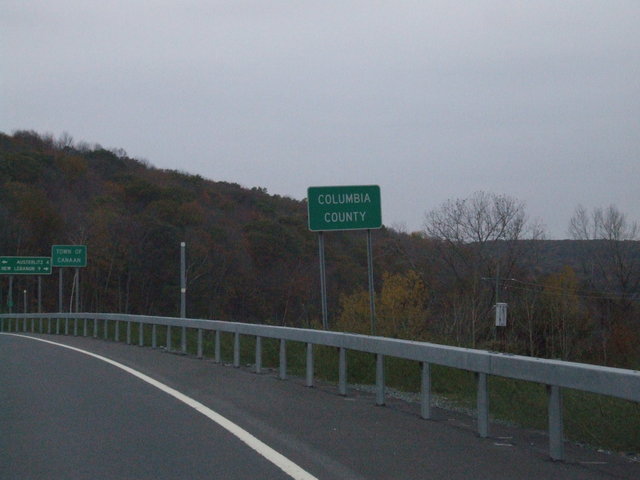 [Crop/Zoom: 500x319]
---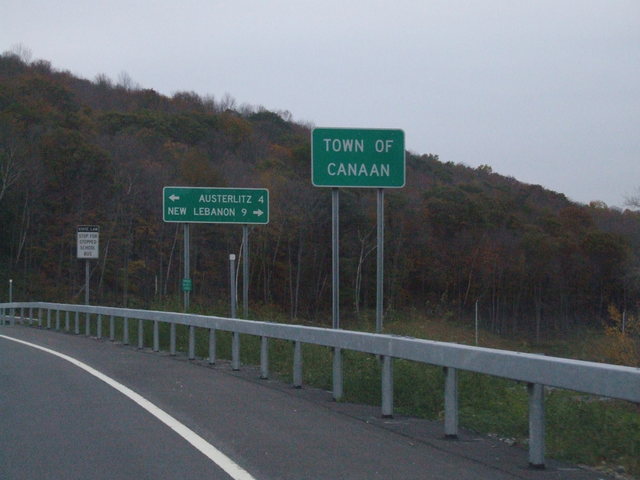 [Crop/Zoom: 1420x618]
---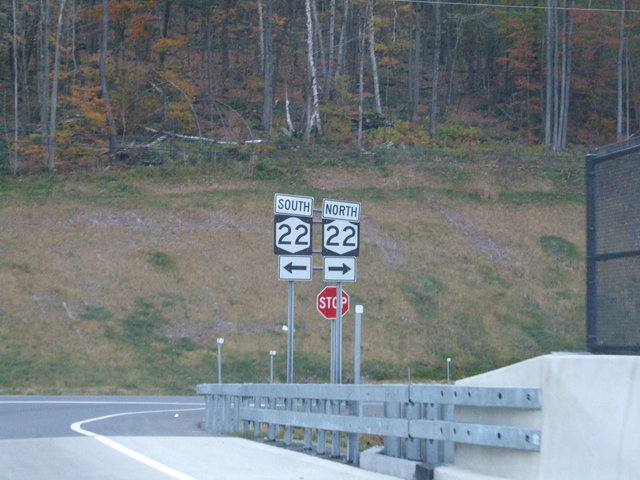 And onto 22 for a bit. [Crop/Zoom: 536x519]
---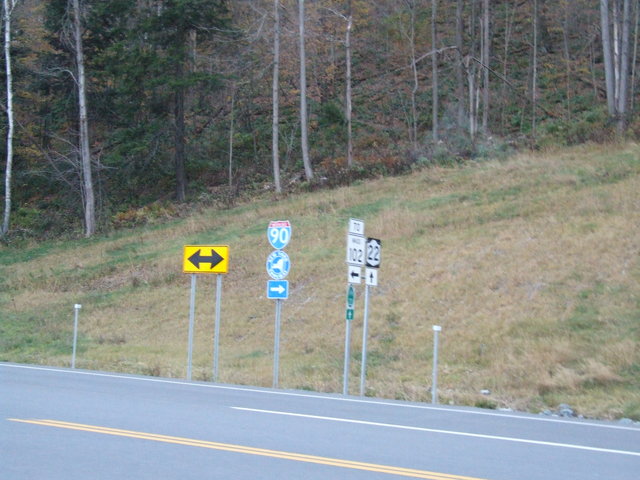 [Crop/Zoom: 727x664]
---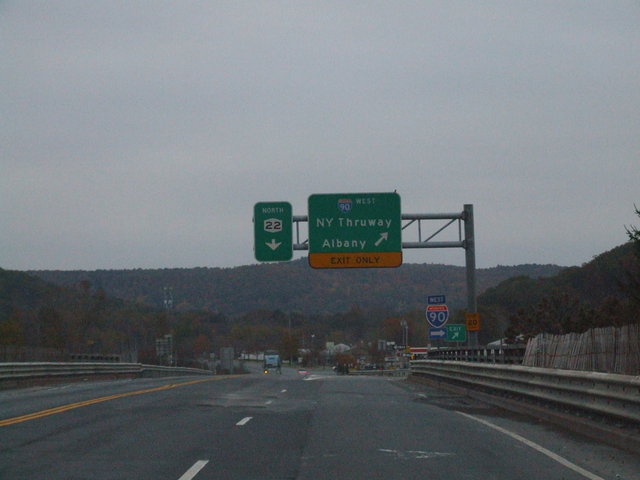 And the Thruway. [Crop/Zoom: 1180x930]
---
E-mail domain: teresco.org, username: terescoj - Thu Feb 25 17:43:25 PST 2010
---
Copyright notice: All images are copyright © James D. Teresco unless otherwise specified. Unauthorized use is prohibited.
---