State Welcome Signs
One from each state, gathered from the Welcome To... collection. I need better ones for a few, but I'm only missing Hawaii (The only ones I saw were inside the Honolulu airport, and I decided they aren't road signs so they don't count). Click on any picture to go to the collection of all welcome signs from that state. Others have made similar pages; a google search can help you find them.
---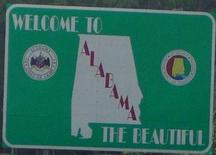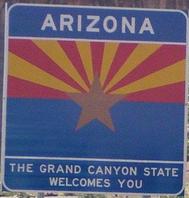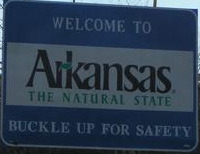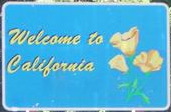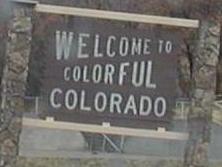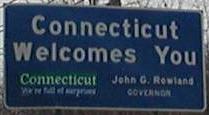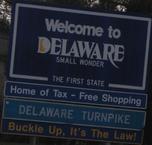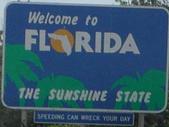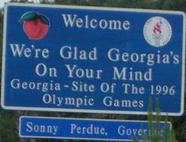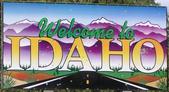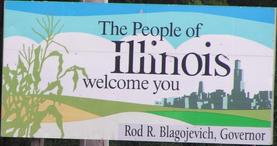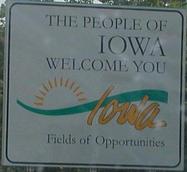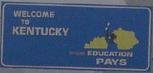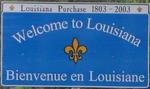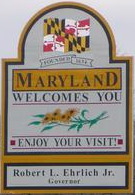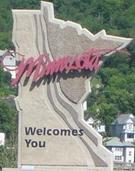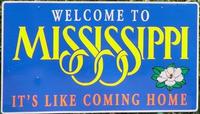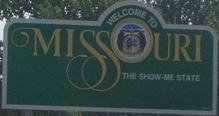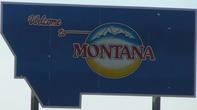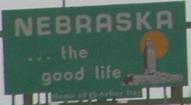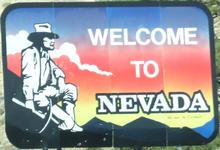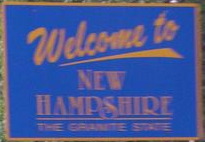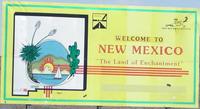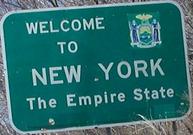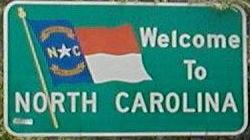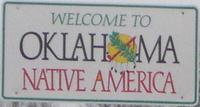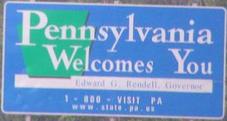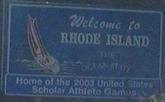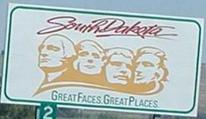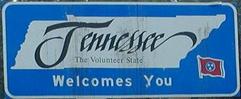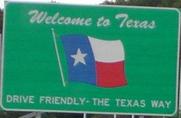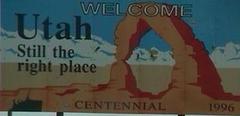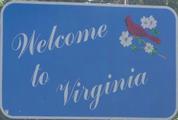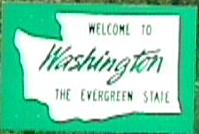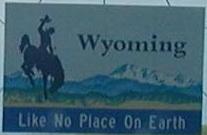 ---
E-mail domain: teresco.org, username: terescoj+pics - Fri Oct 19 23:09:26 EDT 2007
---
Copyright notice: All images are copyright © James D. Teresco unless otherwise specified. Unauthorized use is prohibited.
---