Snow Dogs in Amsterdam - January 17, 2022
These pictures were taken with Cathy's iPhone camera at our house in Amsterdam on January 17, 2022. Images are shown at a resolution of 800x600. Larger image formats are available by clicking the links below each image.
There is also a video of the dogs running and playing in the snow.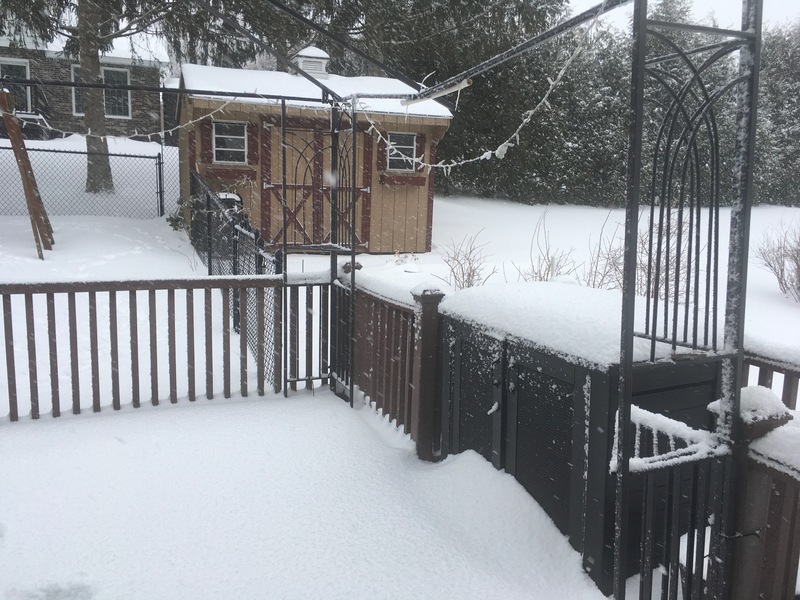 ---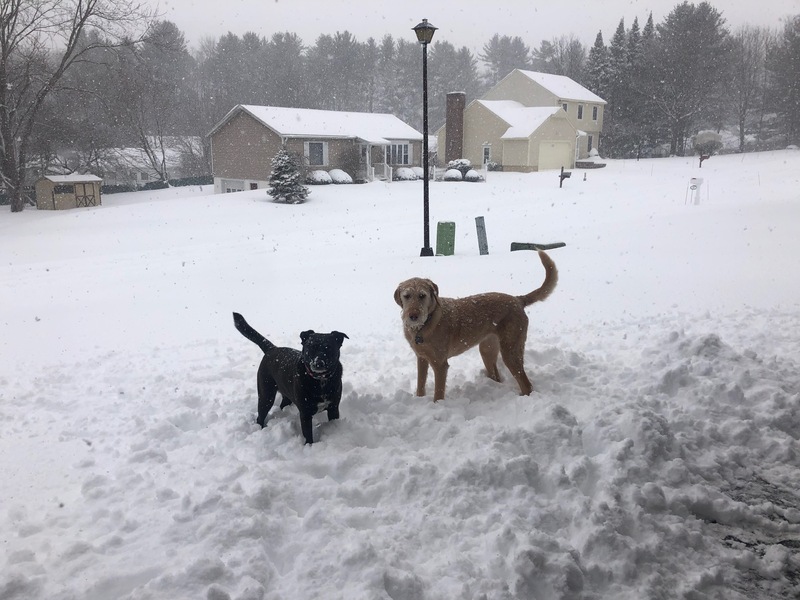 ---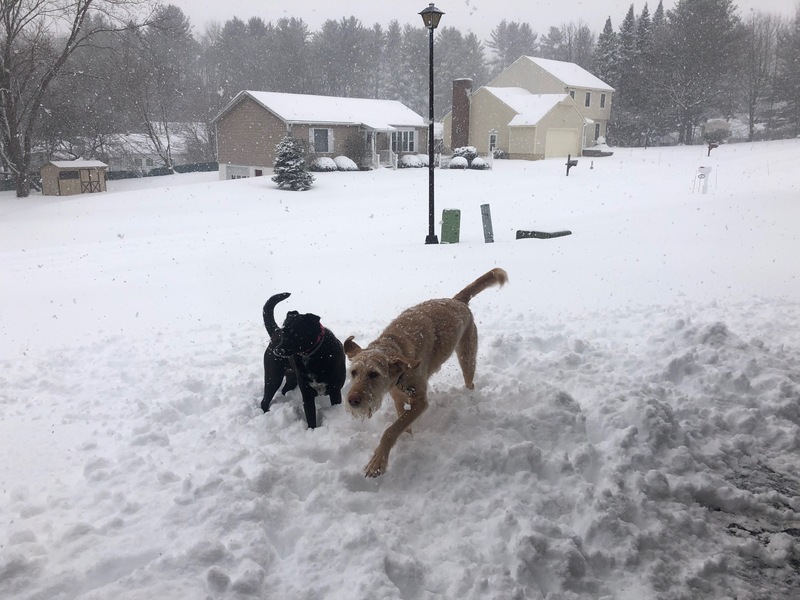 ---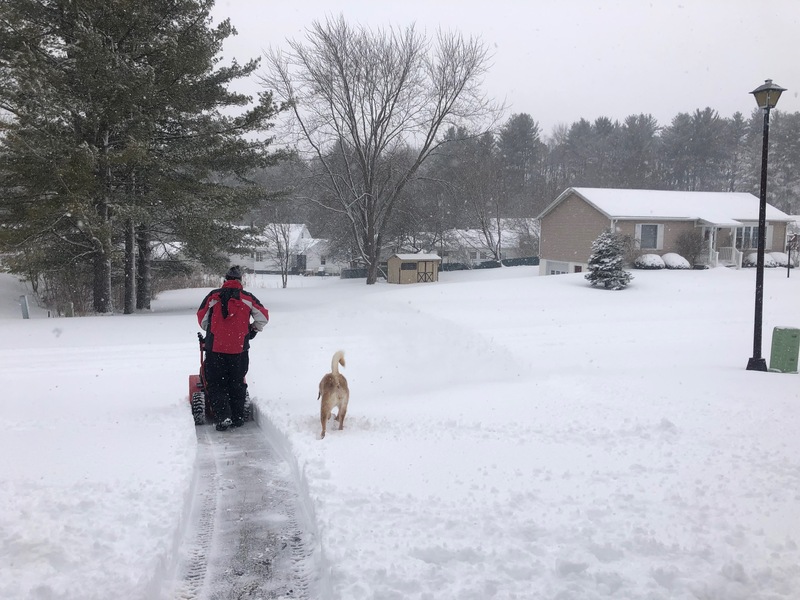 ---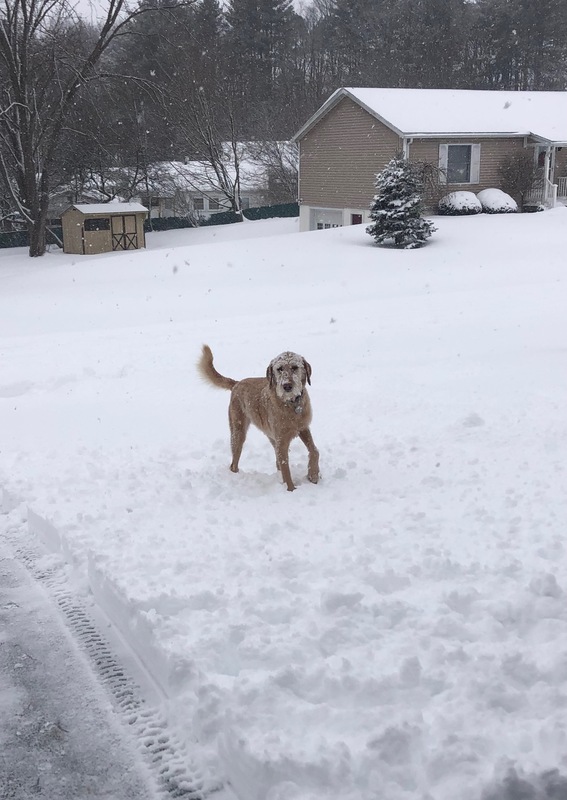 ---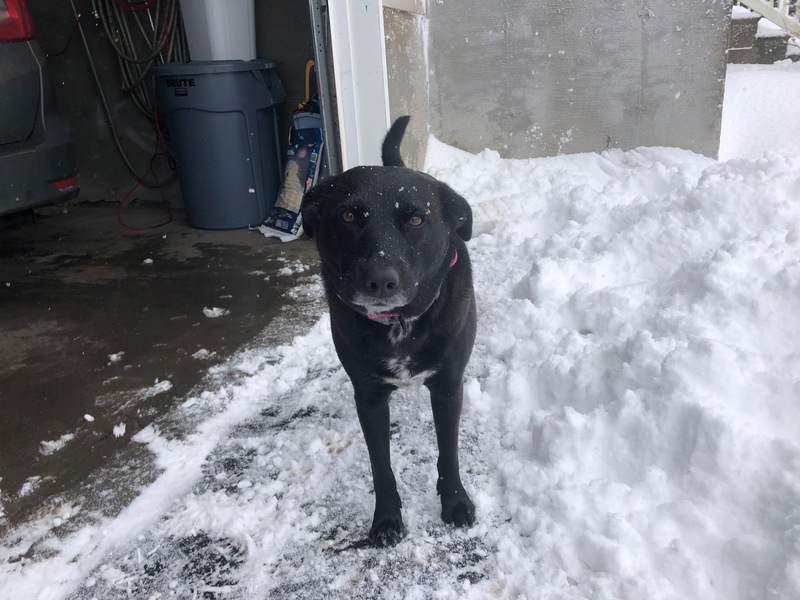 ---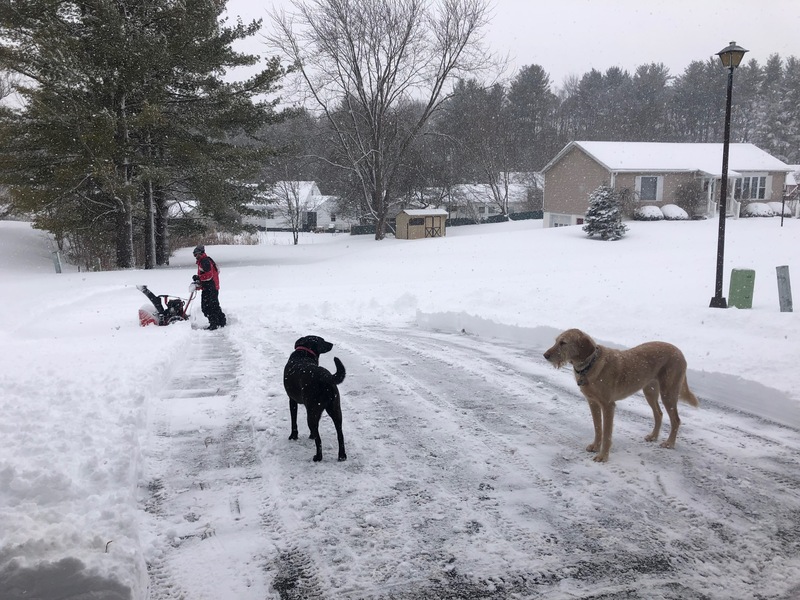 ---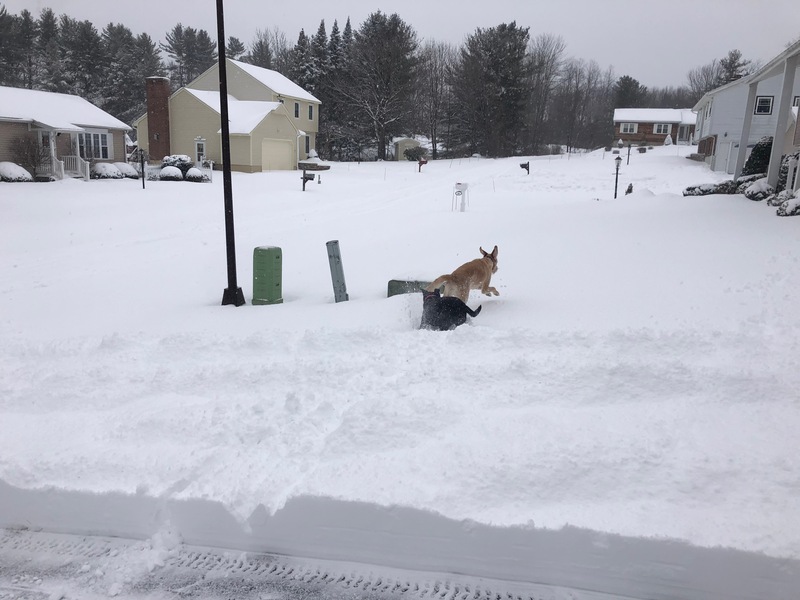 ---
---
terescoj+pics@teresco.org - Tue May 10 21:52:48 EDT 2022
---
---