Colorado Rockies vs. Milwaukee Brewers, Miller Park, Milwaukee, Wisconsin - July 14, 2007
The game in Milwaukee, my first visit to Miller Park, leaving only San Francisco missing among current parks.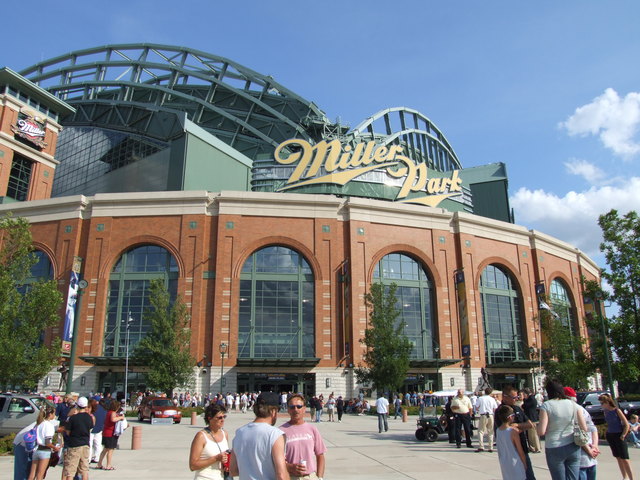 Pictures are divided into two pages, plus a scorecard page:
---
Copyright notice: All images are copyright © James D. Teresco unless otherwise specified. Unauthorized use is prohibited.
---