Atlanta Braves vs. San Francisco Giants, AT&T Park, San Francisco, California - July 24, 2007
The game in San Francisco, my first visit to AT&T Park, completing my set of the current MLB ballparks. It was an extra long visit, with the Braves taking a 7-5 win in 13 innings.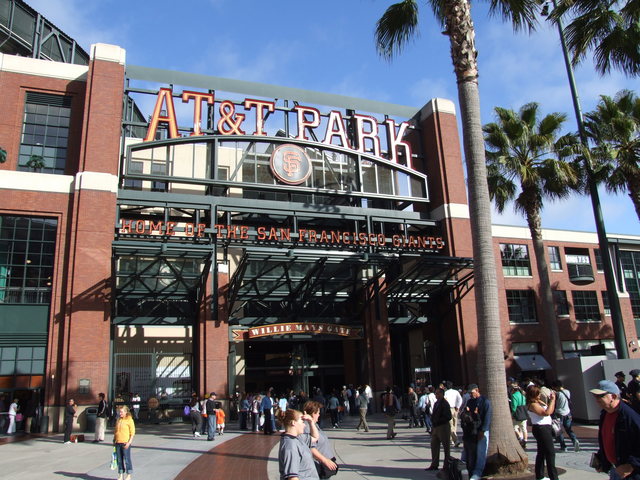 Pictures are divided into three pages, plus a page for scorecards:
---
Copyright notice: All images are copyright © James D. Teresco unless otherwise specified. Unauthorized use is prohibited.
---