The Spite Car - November 20, 2012
Our pathetic rental car. We decided it was the spite car, since we didn't buy any of their insurance or other options and refused all upgrades.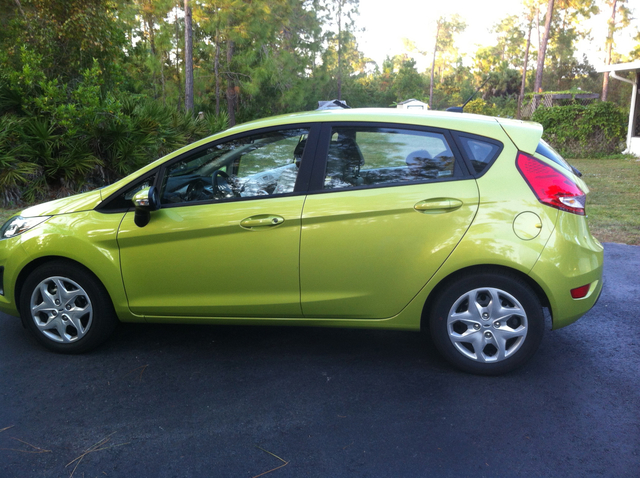 ---
E-mail domain: teresco.org, username: terescoj - Wed Jan 2 22:11:51 EST 2013
---
Copyright notice: All images are copyright © James D. Teresco unless otherwise specified. Unauthorized use is prohibited.
---