Thunder and Sleet in Williamstown - February 17, 2006
These pictures were taken with my Olympus C730 Ultra Zoom digital camera in Williamstown, Massachusetts, during the morning of February 17, 2006, as a powerful cold front came through with wind, rain, thunder and lighting, and some sleet or hail. It was probably technically hail but it looked a lot more like sleet. No apparent damage locally, but lots of significant wind damage to the north and west from these storms.

Most images are shown at a resolution of 640x480, but are available in their full 2048x1536 size by clicking on the links after the captions.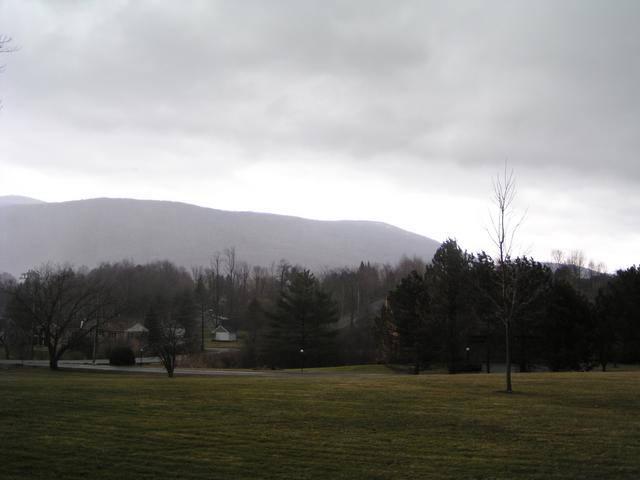 Dark clouds moving in. [2048x1536]
---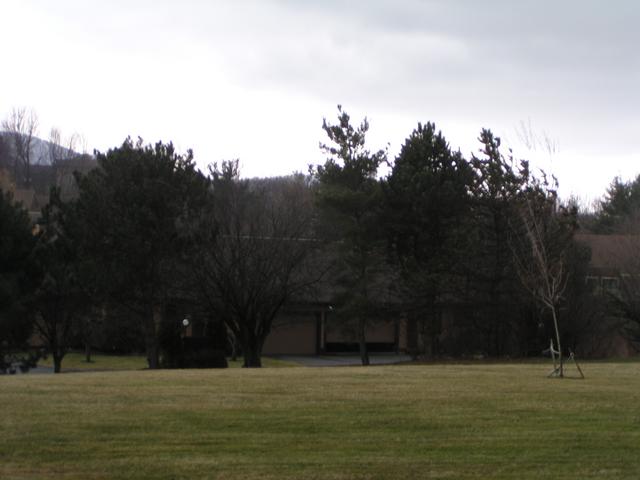 And the winds picking up. [2048x1536]
---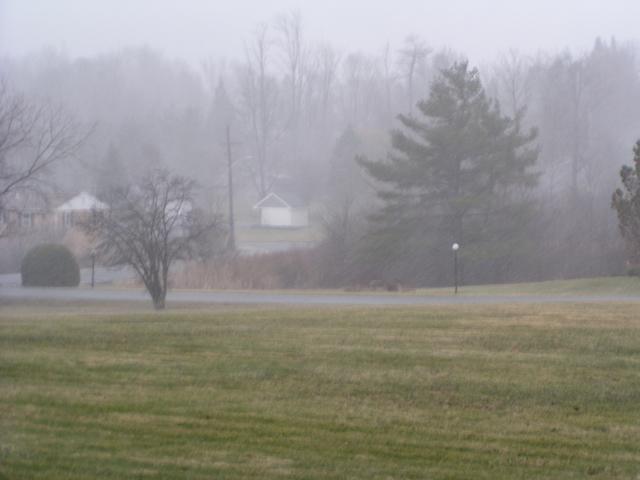 Rain now. [2048x1536]
---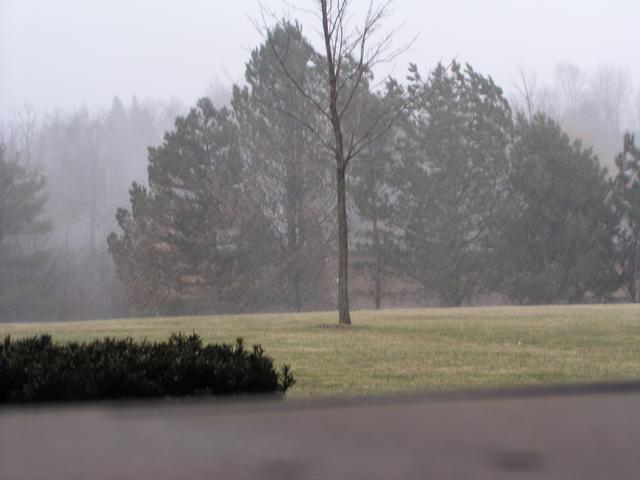 And then the sleet/hail. [2048x1536]
---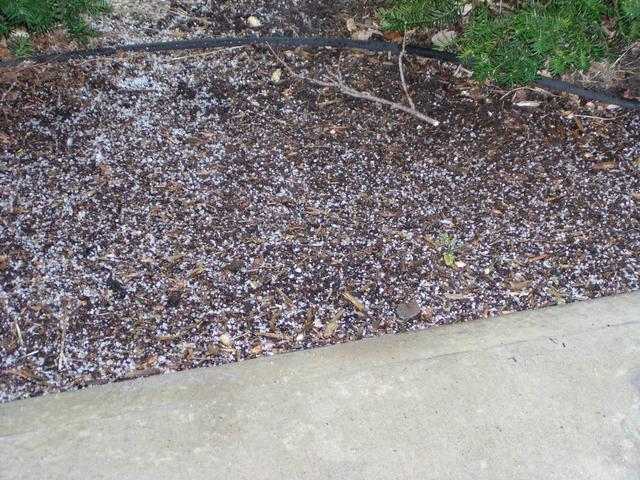 Sleet/hail on the ground. [2048x1536]
---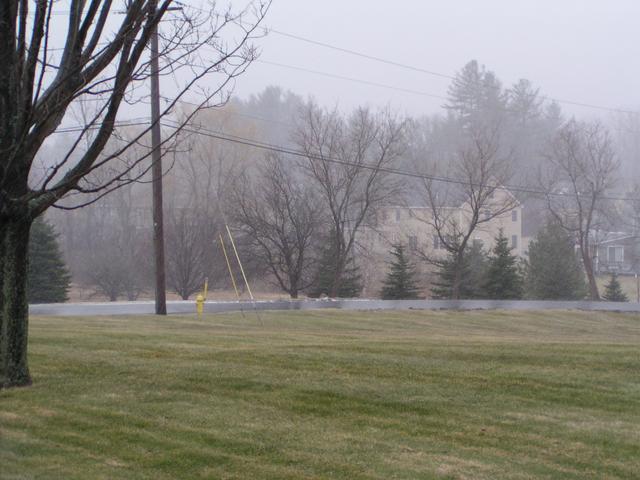 [2048x1536]
---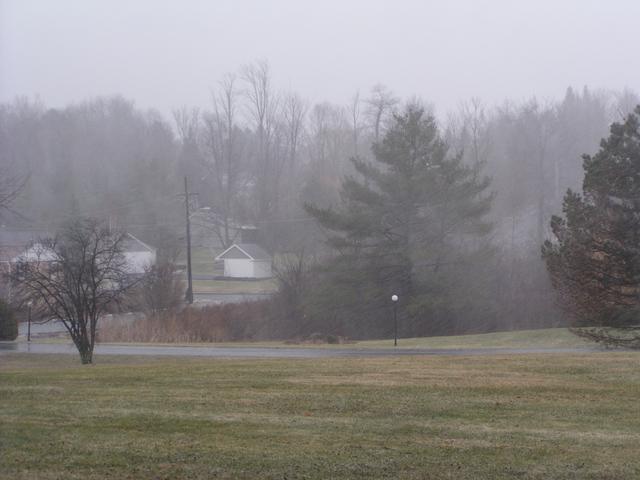 It's not every day that you see waves of windblown sleet with lightning flashing. [2048x1536]
---
E-mail domain: teresco.org, username: terescoj - Sat Feb 18 23:26:01 EST 2006
---
Copyright notice: All images are copyright © James D. Teresco unless otherwise specified. Unauthorized use is prohibited.
---