Lafayette, Louisiana, to Houston, Texas - August 28, 2003
Again, a day mostly on I-10, then in and around Houston before baseball.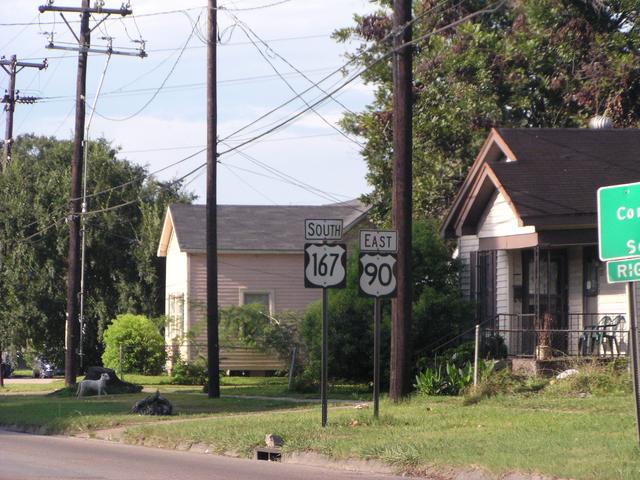 In Lafayette, US 167 and US 90 head into town from the interstate.
---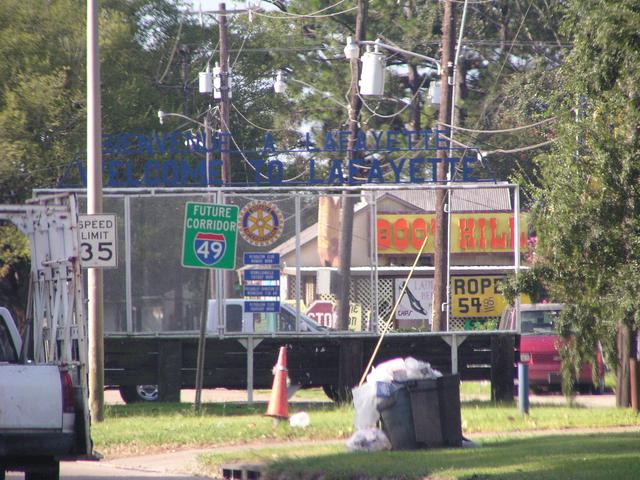 Some day (and somehow) they're going to turn this into a southward extension of I-49. [2048x1536]
---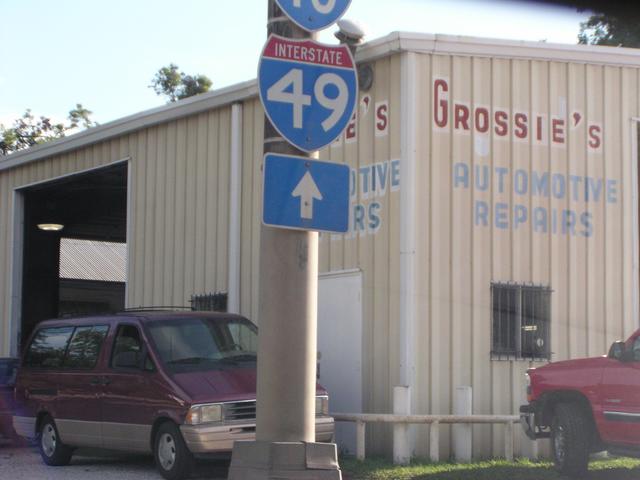 An odd-looking 4 in an I-49 shield in Lafayette.
---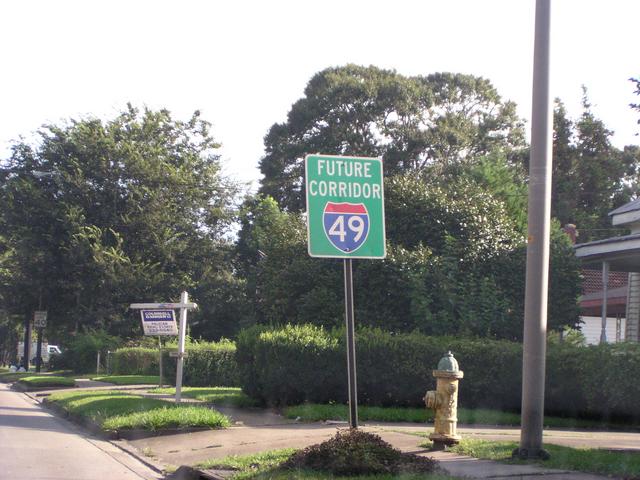 Another future corridor marker.
---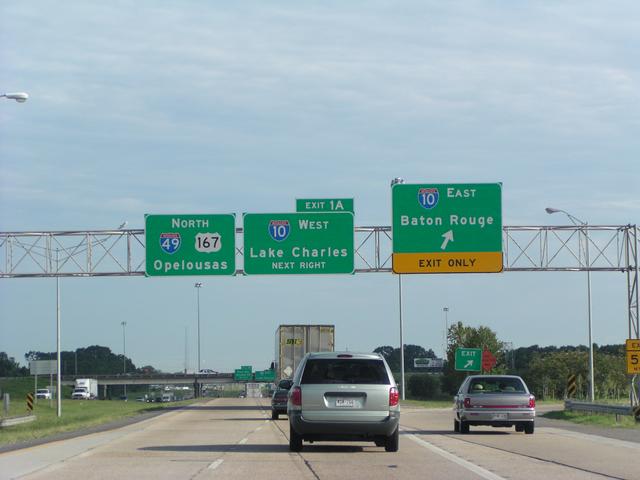 Coming up on I-10 and I-49 in Lafayette on US 90 West.
---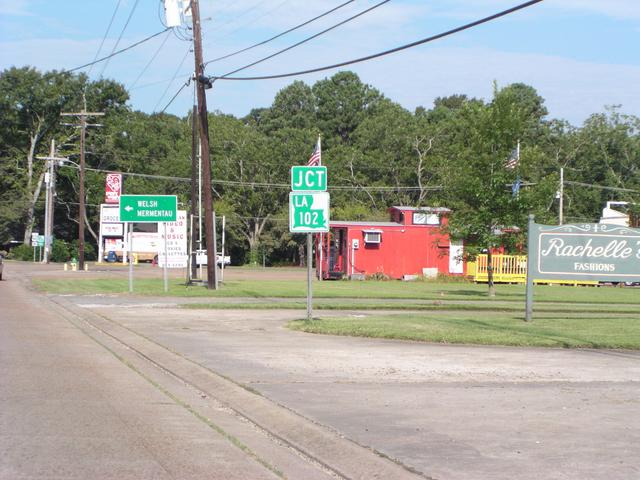 There was some construction on I-10, so I took off to US 90 for a while. This sign is on US 90 near Welsh.
---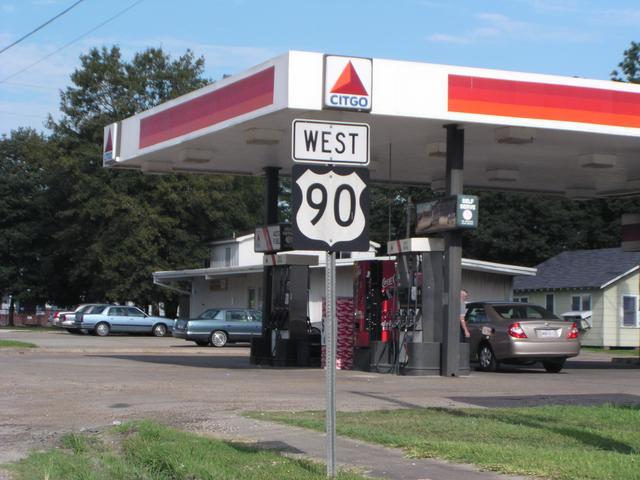 A US 90 shield near Welsh.
---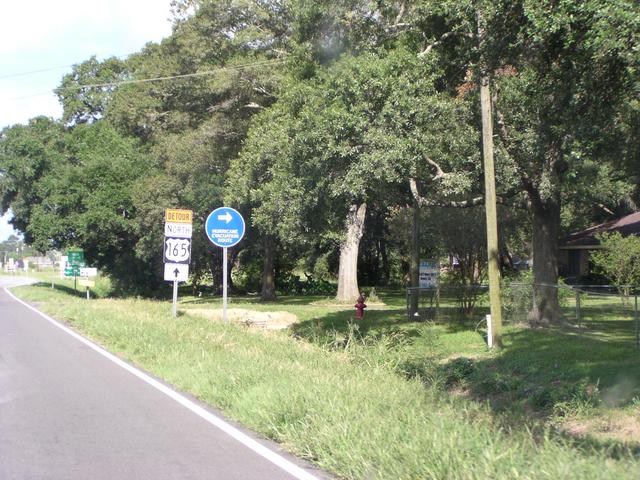 There's a US 165 here, and it's a hurricane evacuation route. [2048x1536]
---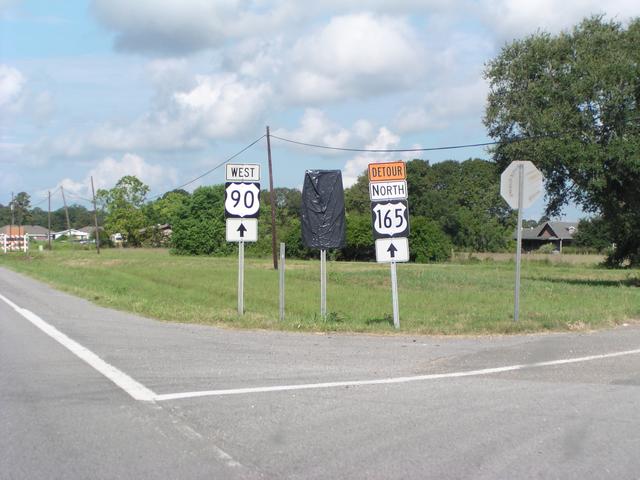 ---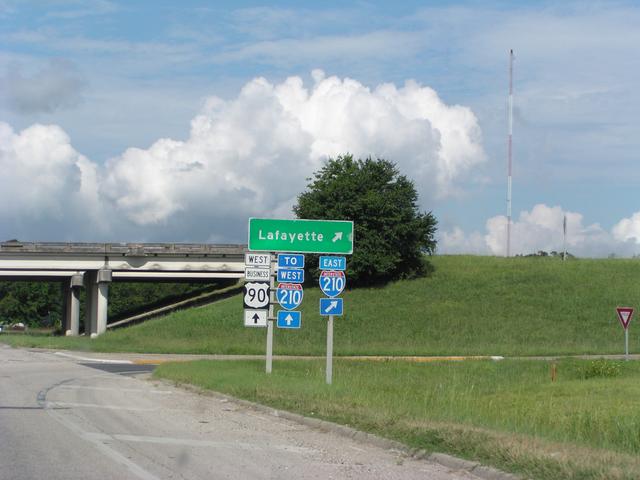 Arrival in Lake Charles, where we pick up I-210.
---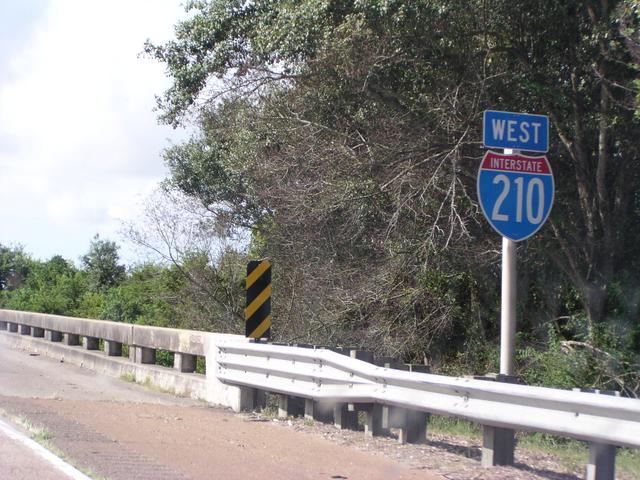 Yes, I-210.
---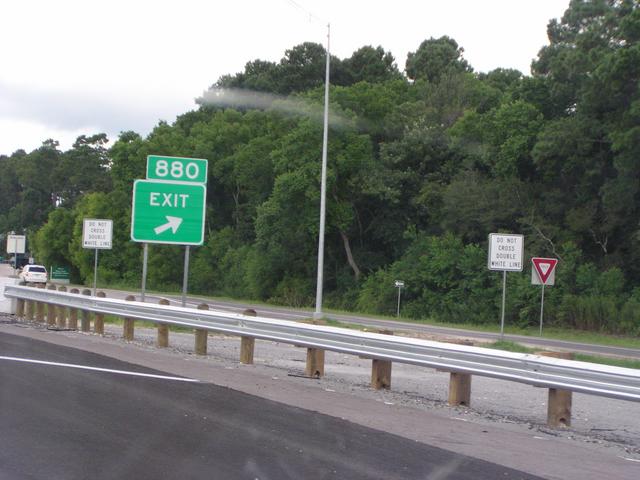 Across the border into Texas on I-10, there is a very large exit number. Yes, it's 880 miles to New Mexico on I-10.
---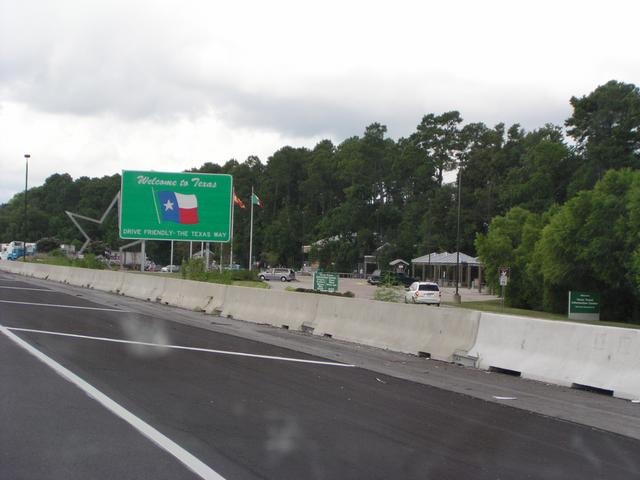 The welcome us to Texas. [2048x1536]
---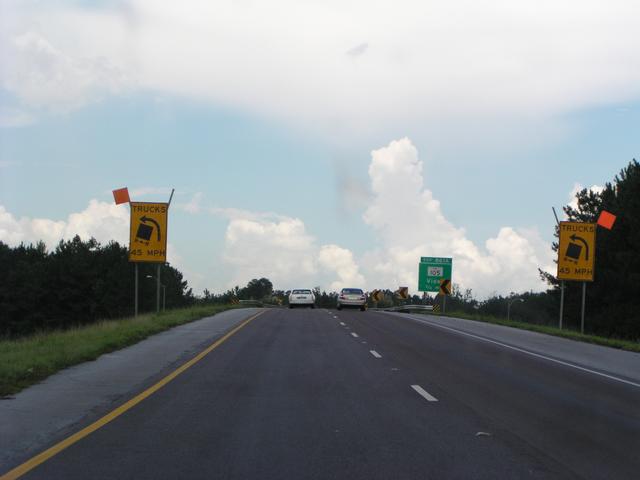 There's a curve on I-10 in eastern Texas.
---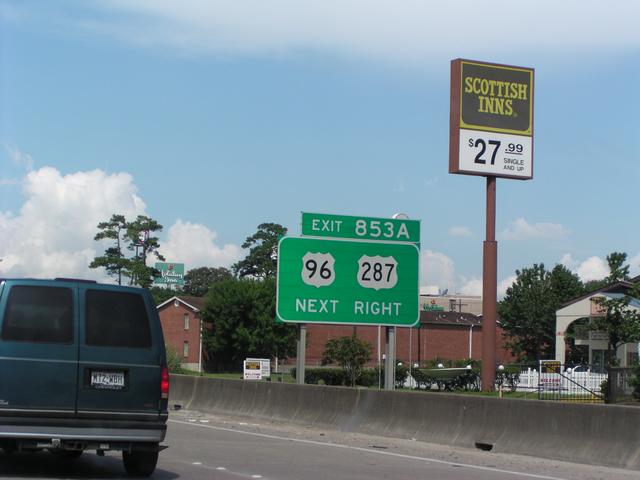 Hey, there's US 287. We were on that in West Yellowstone, Montana, last month. And that will get me from Fort Worth to Amarillo this week.
---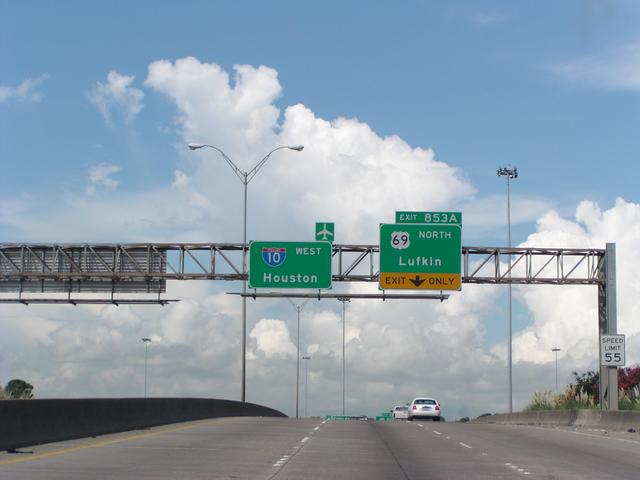 Passing by US 69.
---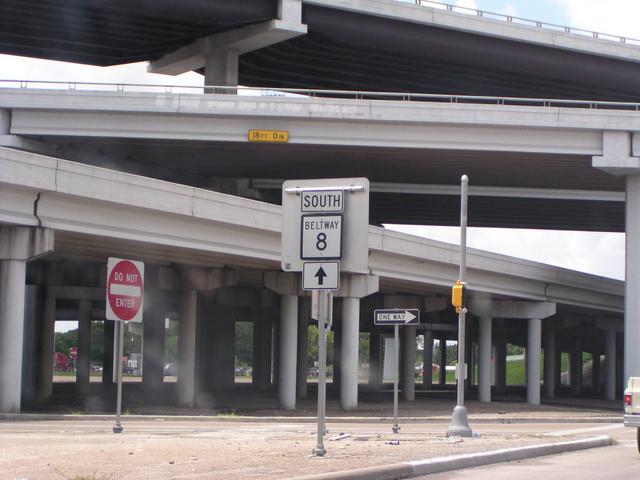 Route 8 is an outer beltway for Houston.
---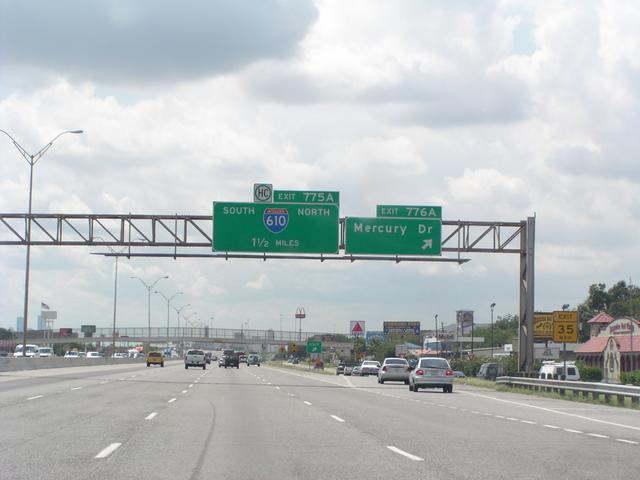 I-610 is an inner beltway, known as "the loop" it seems.
---
E-mail domain: teresco.org, username: terescoj - Thu Aug 28 23:36:39 CDT 2003
---
Copyright notice: All images are copyright © James D. Teresco unless otherwise specified. Unauthorized use is prohibited.
---